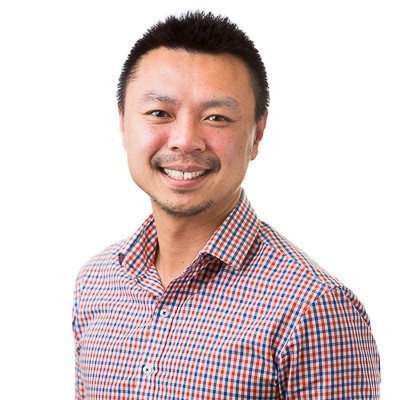 Thomas Tran
9342 9626 | thomas.tran@mh.org.au
Position:

Senior Scientist

Unit(s):

Lab Group(s):

Virus Identification Laboratory
---
Thomas Tran is a Senior Medical Scientist within the Virus Identification Laboratory of the Victorian Infectious Diseases Reference Laboratory (VIDRL).
He currently manages the National WHO Measles and Rubella reference laboratory for genotyping. This laboratory characterises measles and rubella positive samples/isolates for epidemiological purposes, contact tracing and disease transmission purposes and geographical linking. This laboratory is key in determining Australia's measles elimination status for the World Health Organization. Thomas also manages the herpes virus drug resistance screening programme at VIDRL, including for HSV-1, CMV and VZV.
Thomas also has a senior key role in the High Containment laboratories at both PC-3 and PC-4 levels.
Research Groups

Virus Identification Laboratory

The Virus Identification laboratory performs rapid turnaround diagnostic virology on samples referred for testing. Further testing may include virus load, virus genotyping, lineage transmission investigation, drug resistance testing and genotyping, speciation, virus isolation and novel virus discovery.

---

Lab Team

Head of Virus Identification Laboratory