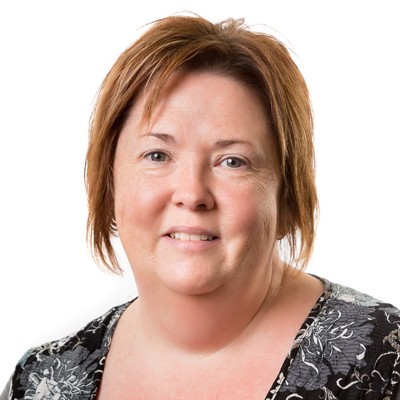 Selena Heaton
(03) 8344 8814 | sheaton@unimelb.edu.au
Position:

Quality, Compliance & Operations Manager

Discipline(s):

Unit(s):
---
Selena Heaton is the Acting Principal Scientist and Section Leader for the Quality Team at the Microbiological Diagnostic Unit Public Health Laboratory (MDU PHL). In this role, Selena provides assistance to the Director in policy development, quality accreditation, support and advice on operational matters including accountability for the organisational structure, staffing and process administration.
Key Achievements

Selena's career achievements include over 25 years' experience in food and water microbiology in both the public health and private sectors. She was responsible for the management of a private food and water testing laboratory and was a Technical Assessor for NATA in the field of biological testing.