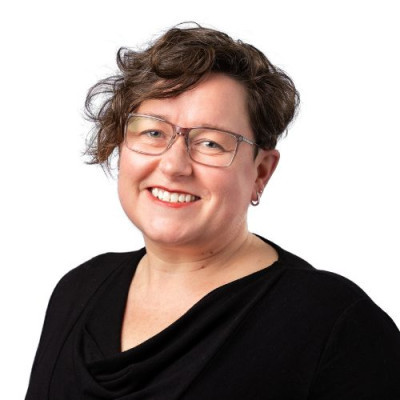 ---
A social worker with the Victorian Tuberculosis Program, Krista has devoted her career to working to enable individuals, groups and communities to realise their potential. Central to this has been understanding and overcoming barriers and identifying and cultivating strengths.
Passionate about health and well-being, Krista has worked in secondary and tertiary health services in New South Wales, Tasmania and Victoria engaging in clinical roles, education and policy and program development.
Committed to the pursuit and maintenance of human well-being, Krista is a passionate practitioner-researcher, pursuing the application of evidence-based approaches to inform a holistic framework towards the elimination of tuberculosis.
Publications Research Groups

Victorian Tuberculosis Program Group

Justin's group specialises tuberculosis (TB) with an emphasis on latent TB and conducts activities ranging from expansion of theoretical foundations for understanding latency and risk associated with TB infection to socio-cultural engagement with communities at high risk for TB, and development of strategic public health policies towards TB elimination. The group includes researchers with expertise in a range of methodologies, including clinical research, epidemiology, mathematical modelling, ethics and interventional research.

---

Lab Team

Medical Director of the Victorian Tuberculosis Program

Manager of the Victorian Tuberculosis Program

Clinical Nurse Consultant

Clinical Nurse Consultant

Clinical Nurse Consultant

Clinical Nurse Consultant

Clinical Nurse Consultant