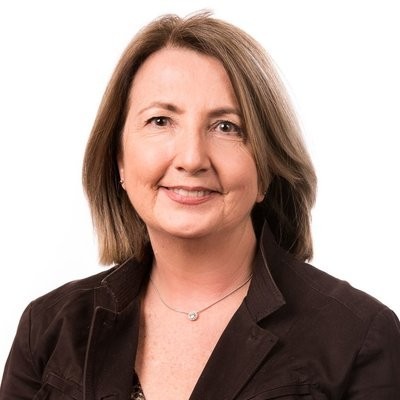 ---
Kerrie Stevens is the Reference, Unusual Pathogens and Resistance (RUPR) Section Leader at the Microbiological Diagnostic Unit, Public Health Laboratory at the Doherty Institute. RUPR activities are multi-faceted and mostly (but not wholly) concerned with bacteria causing disease notifiable under the Public Health and Wellbeing Act and Regulations of Victoria. They include:
Characterisation of vaccine-preventable disease bacteria such as Haemophilus influenzae, Neisseria meningitidis and Streptococcus pneumoniae
Identification of a wide range of uncommonly encountered bacteria causing human disease such as Bacillus anthracisClostridium botulinum .
Antimicrobial resistance surveillance of Neisseria gonorrhoeae
Antimicrobial resistance characterisation eg Carbapenem-resistant Enterobacteriaciae, Vancomycin-resistant Enterococci.