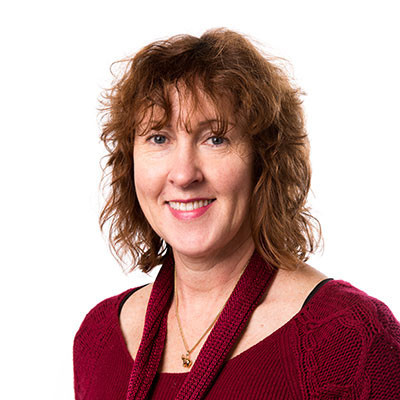 Kathy Jackson
(03) 9342 9615 | kathy.jackson@vidrl.org.au
Position:

Section Head, Molecular Microbiology

Theme(s):

Discipline(s):

Unit(s):
---
Kathy Jackson is the Section Head of the Molecular Microbiology , VIDRL. She has over 19 years of experience working with hepatitis B and D viruses. She is currently involved in several projects as the Director of the WHO Regional Reference Laboratory for Hepatitis B, and member of the WHO Collaborating Centre for Viral Hepatitis. Kathy is committed to establishing and ensuring the provision of reliable and standardized laboratory diagnosis of the hepatitis viruses in the Western Pacific region. She has played a crucial role in the establishment of treatment programs for hepatitis B in Kiribati and other Pacific island Countries.
Key Achievements

Sequencing of hepatitis D Virus (HDV) in Australia.
Established the Clinical Trials Testing Group for International Pharmaceutical Companies.
Instigation and co-ordination HBV and HDV testing in Kiribati to facilitate treatment program.
Official delegation to Kiribati, Fiji and Vanuatu to provide training, education and laboratory assessment.
Participation in consultations on the quality improvement of laboratory services for viral hepatitis in the western -Pacific Region (WPR), Manila, 2018.
Appointed member of Strategic and Technical Advisory Committee for WHO WPR 2018.
Appointed acting Section Head, Molecular Microbiology, October 2018.
Appointed Director, WHO Regional Reference Laboratory for HBV/HDV, June 2019.