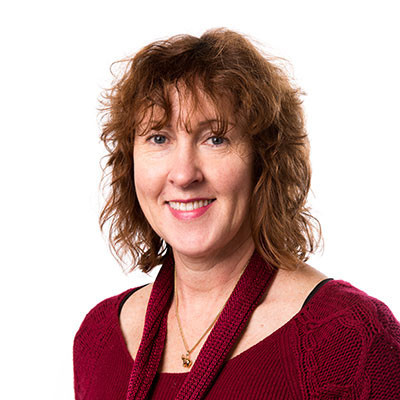 ---
Dr Kathy Jackson is the Principal Scientist at VIDRL, where she has worked for a collective 30 years. She has extensive experience with diagnosis of hepatitis viruses and is Director of a WHO Regional Reference Laboratory for Hepatitis B/D in the Western Pacific Region and member of the WHO Collaborating Centre for Viral Hepatitis. Kathy has a particular interest in use of point of care tests and simplifying testing for viral hepatitis. Kathy has more recently developed an interest in ensuring diagnosis of all existing and emerging viral infectious diseases including MonkeyPox virus and Japanese Encephalitis virus.
Key Achievements

Sequencing of hepatitis D Virus (HDV) in Australia.
Established the Clinical Trials Testing Group for International Pharmaceutical Companies.
Instigation and co-ordination HBV and HDV testing in Kiribati to facilitate treatment program.
Official delegation to Kiribati, Fiji and Vanuatu to provide training, education and laboratory assessment.
Participation in consultations on the quality improvement of laboratory services for viral hepatitis in the western -Pacific Region (WPR), Manila, 2018.
Appointed member of Strategic and Technical Advisory Committee for WHO WPR 2018.
Appointed acting Section Head, Molecular Microbiology, October 2018.
Appointed Director, WHO Regional Reference Laboratory for HBV/HDV, June 2019.