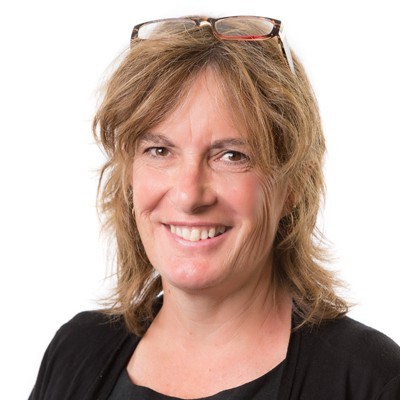 Janet Strachan
(03) 8344 7738 | [email protected]
Position:

Microbiologist/Epidemiologist

Theme(s):

Discipline(s):

Unit(s):
---
Janet Strachan is a microbiologist/epidemiologist in the Microbiological Diagnostic Unit Public Health Laboratory. Janet oversees the Victorian Hospital Pathogens Surveillance Scheme, and co-ordinates MDU's World Health Organization Invasive Bacterial Vaccine Preventable Diseases Regional Reference Laboratory activities. As part of the epidemiology team, she is responsible for data management and analysis.
Key Achievements

Janet implemented pneumococcal serotyping in Victoria, and has been involved in surveillance and serotyping of many other vaccine preventable diseases, including Haemophilus influenzae, Neisseria meningitidis and Bordetella pertussis.