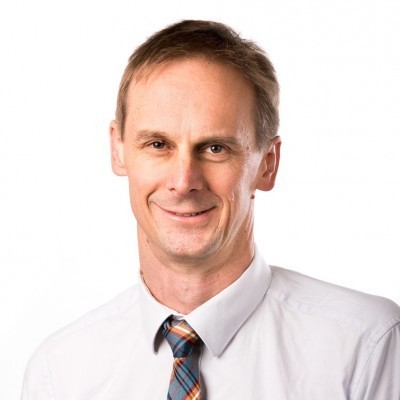 Dr Thomas Schulz
(03) 9342 9411 | tschulz@unimelb.edu.au
Position:

Infectious Diseases and General Physician (Royal Melbourne Hospital)

Theme(s):

Discipline(s):

Unit(s):
---
Dr Thomas Schulz is an Infectious Diseases Physician at the Victorian Infectious Diseases Service. He has clinical appointments with the Royal Melbourne and Royal Women's Hospitals and is a Lecturer at The university of Melbourne. He has a particular interest in refugee and immigrant health, and has a major interest in novel modes of health care delivery. He is also involved in the integrated hepatitis service, providing care for those with hepatitis B and C in the community; and conducts outreach clinics at the University of Melbourne clinic in Shepparton, at Rumbalara aboriginal health service in Moroopna, at Cohealth in Footscray and at Gateway Community Health in Wodonga.
Key Achievements

Thomas developed the VIDS Telehealth program to provide health care to refugees living outside Melbourne. In addition, he implemented the CAReHR clinical and research software into the VIDS outpatient clinics and has commenced a remote Antimicrobial Stewardship service to Goulburn Valley Hospital in Shepparton including weekly virtual Stewardship rounds. He is also an Assistant Investigator with the Centre for Research Excellence – National Centre for Antimicrobial Stewardship and is researching methods of delivering Antimicrobial Stewardship to regional hospitals.