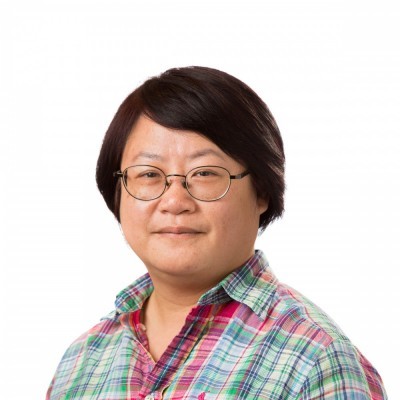 Dr Lilly Yuen
(03) 9342 9330 | lilly.yuen@vidrl.org.au
Position:

Senior Medical Scientist

Theme(s):

Discipline(s):

Unit(s):
---
Dr Lilly Yuen is a Senior Medical Scientist and Bioinformatician in the Research and Molecular Development (R&MD) Department of the Victorian Infectious Diseases Reference Laboratory (VIDRL). Her work is focused on the application of bioinformatics to all research projects in the department. The main areas that Lilly is currently working on include molecular evolution of the hepatitis B virus (HBV) and management of complex datasets generated by high-throughput instruments. The latter involves the development of databases and in-house computer programs to ensure rapid, reliable and consistent methodologies are used for complex data processing and mining in a clinical setting.
Key Achievements

Lilly completed her PhD at RMIT University in 2003, and Master of Science (Bioinformatics) at the University of Melbourne in 2014. While completing her PhD, she received a grant from the Victorian Tuberculosis and Lung Association to develop a diagnostic assay that can differentiate between viable and dormant Mycobacterium tuberculosis, the bacterium responsible for tuberculosis. Post PhD, she collaborated with LRS Health to develop an online genome analysis program for HBV drug-resistance testing, which was later sold to a biotechnology company. Her current research focuses on viral evolution and mining of data generated by next generation sequencing.