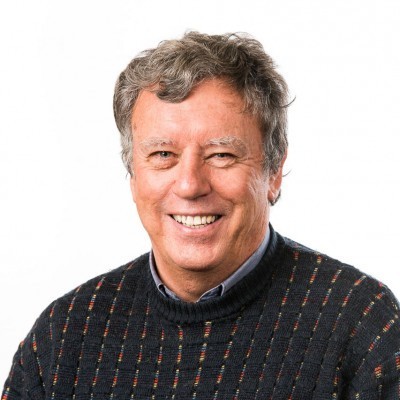 Dr John Coventry
(03) 834 47734 | [email protected]
Position:

Section Leader - Food Environment and Outbreak Response

Theme(s):

Discipline(s):

Unit(s):
---
Dr John Coventry is the Section Leader, Food Environment and Outbreak Response in the Microbiological Diagnostic Unit (MDU), Public Health laboratory. John completed his PhD in Biochemistry at the University of Melbourne in 1983 and subsequent career experience in applied microbiology was established working in Victorian government and CSIRO science institutes undertaking research and industry extension projects in the agri-food sector. John joined MDU PHL in 2009 and currently leads the team that provides analytical support to the regulatory functions of the Communicable Diseases and Food Regulatory units of the Victorian Department of Health.
Key Achievements

John has project management experience in science partnerships with cooperative research centres, universities and co-sponsored projects with industry and rural industry research agencies, providing analytical services and contract research and development to the agri-food industry. He is co-author of fifty peer-reviewed publications and is a member of the Food FT-035 and Water FT-20 Microbiology Committees of Standards Australia.