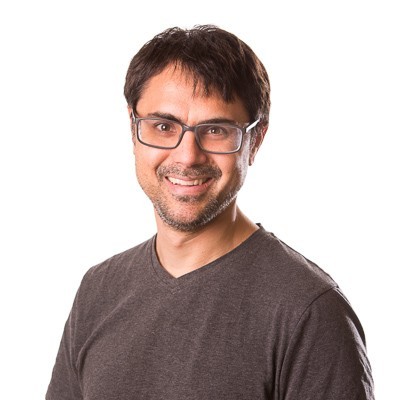 Dr Anders Gonçalves da Silva
(03) 8344 3353 | anders.goncalves@unimelb.edu.au
Position:

Computational Evolutionary Biologist (Bioinformatician)

Theme(s):

Discipline(s):

Unit(s):
---
Dr Anders Gonçalves da Silva is a computational evolutionary biologist, with skills in evolutionary biology, population genetics, bioinformatics and data analysis. Anders works primarily as a bioinformatician in the Microbiological Diagnostic Unit Public Health Laboratory (MDU PHL), developing tools for the analysis of bacterial genomes and analysing diverse bacterial genomic data to answer a variety of questions of interest to the laboratory.
Key Achievements

Anders completed his PhD in 2007 at Columbia University in the US and has six years' experience working with large genomic datasets across a variety of organisms. During his thesis, he investigated the effects of habitat fragmentation on gene flow across a community of mammals in the Atlantic Forest of Brazil. He worked for three years at the CSIRO, where he helped develop an Illumina SNP chip for the endangered deep-sea fish orange roughy, generating genotypic data that has contributed to the new orange roughy conservation program. While at Monash University, he investigated the genetic basis for host-switching in wildlife malaria. He continues to have an interest in genetic mechanisms that facilitate host-switching.