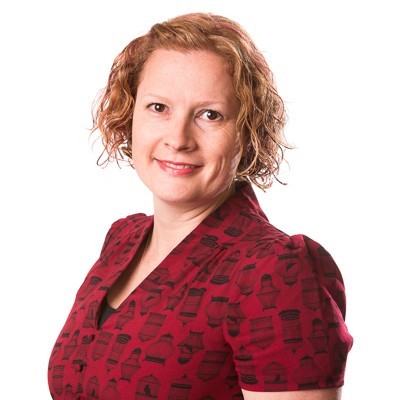 Chelsea Brown
(03) 9342 9370 | [email protected]
Position:

Epidemiologist

Discipline(s):

Epidemiology, Public Health

Unit(s):

Victorian Infectious Diseases Reference Laboratory (VIDRL)

Lab Group(s):
---
Chelsea is an epidemiologist within the WHO Collaborating Centre for Viral Hepatitis. She completed her Master of Public Health (Epidemiology and Biostatistics) in 2013. Chelsea is the project contact for the liver cancer linkage study which aims to determine the burden of viral hepatitis and associated adverse outcomes in Victoria, and to examine the level of uptake and the effectiveness of clinical and population health interventions such as antiviral treatment and liver cancer surveillance on reducing the impact of these infections.