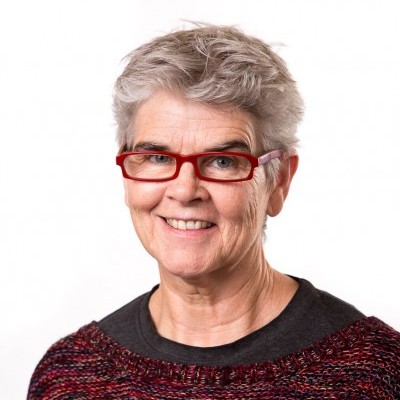 Alex Hoskins
(03) 9342 8357 | alex.hoskins@mh.org.au
Position:

Senior Infection Control Consultant

Theme(s):

Discipline(s):

Unit(s):
---
Alex Hoskins has practised as a Registered Nurse for forty years, the last 10 of which she has specialised in infection prevention and control. Alex has worked in New South Wales and Victoria as an Infection Control Clinical Nurse Consultant, most recently working as one of the IPAC Team at Eastern Health where her key interests were in the provision of infection prevention and control education, healthcare worker Immunisation, and the prevention and management of occupational exposure incidents. She is an Accredited Nurse Immuniser and has a Masters in Nursing and a Post Graduate Diploma in Education. Alex joined the VICNISS Team in January 2015 where she shares the Type 2 Acute Care Hospital portfolio.
Key Achievements

Alex has delivered presentations at a number of Australian and International conferences and recently delivered a poster presentation at the ACIPC conference in Hobart on the topic of 'Evaluation of occupational exposures to blood and body fluids in small Victorian hospitals'.