The Booster Study
Have you received 2-3 doses of any COVID-19 vaccine?
Was your most recent dose at least 4 months ago?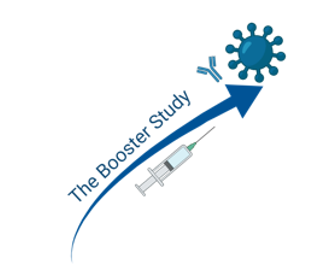 We are seeking volunteers to participate in study looking at whether a booster Moderna vaccine which fights against the original COVID-19 strain as well as Omicron enhances immunity against COVID-19.
Participants will be randomised to receiving a Moderna Omicron booster vaccine at study enrolment or three months later
You will need to donate blood and saliva samples periodically over six months.
For more information please contact the study team on:
COVID19-vaccines@unimelb.edu.au
‹ Back to projects