30 Oct 2017
The Microbiological Diagnostic Unit Public Health Laboratory celebrates its 120 year anniversary
On Monday the 30th of October 2017 the Microbiological Diagnostic Unit Public Health Laboratory (MDU PHL) celebrated its 120th birthday. The occasion was marked by a gathering of MDU PHL staff past and present, with presentations about the history of MDU PHL given by former director Dr Jocelyn 'Joc' Forsyth and MDU PHL microbiologist Jenny Davis.
As told by Joc and Jenny, MDU PHL arose from the Royal Commission to investigate and report on the sanitary state of Melbourne in 1888 – 1891. An influential witness to the Commission noted that there were no adequate bacteriological facilities in Melbourne, and when not long after a brewer reported that he had isolated typhoid bacilli from Melbourne's tap water, an expert from Sydney had to be brought in to investigate these claims. So, in 1897, the Bacteriology Laboratory was given funding of £150 per year from the Victorian Government Department of Public Health, and MDU PHL was born (Figure 1).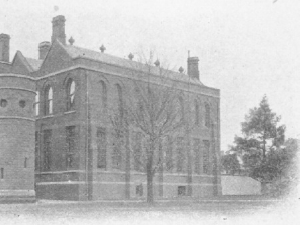 Figure 1: First MDU PHL building, 1900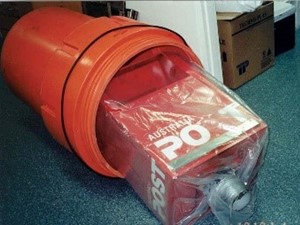 Figure 2: An Australia Post box arrives at MDU PHL for testing
Since its inception, MDU PHL has been an integral part of the response to public health threats across the spectrum, from detecting and assisting the Victorian Department of Health to investigate an outbreak of Salmonella Bredeney in powdered infant milk formula in 1977, to being heavily involved in the co-ordinated Australian laboratory response to the "white powder" Anthrax hoaxes in 2001 (Figure 2). Embracing the ever increasing advancements in molecular microbiology, MDU PHL is now leading the way in applying and developing Whole Genome Sequencing for public health action and research.
Imagine what MDU PHL will achieve in the next 120 years!
Author: Siobhan St George (MDU PHL)
News Archive