22 Sep 2017
The Doherty Institute supports marriage equality
The Doherty Institute is pleased that both its partner organisations, The University of Melbourne and The Royal Melbourne Hospital have endorsed a yes vote for marriage equality.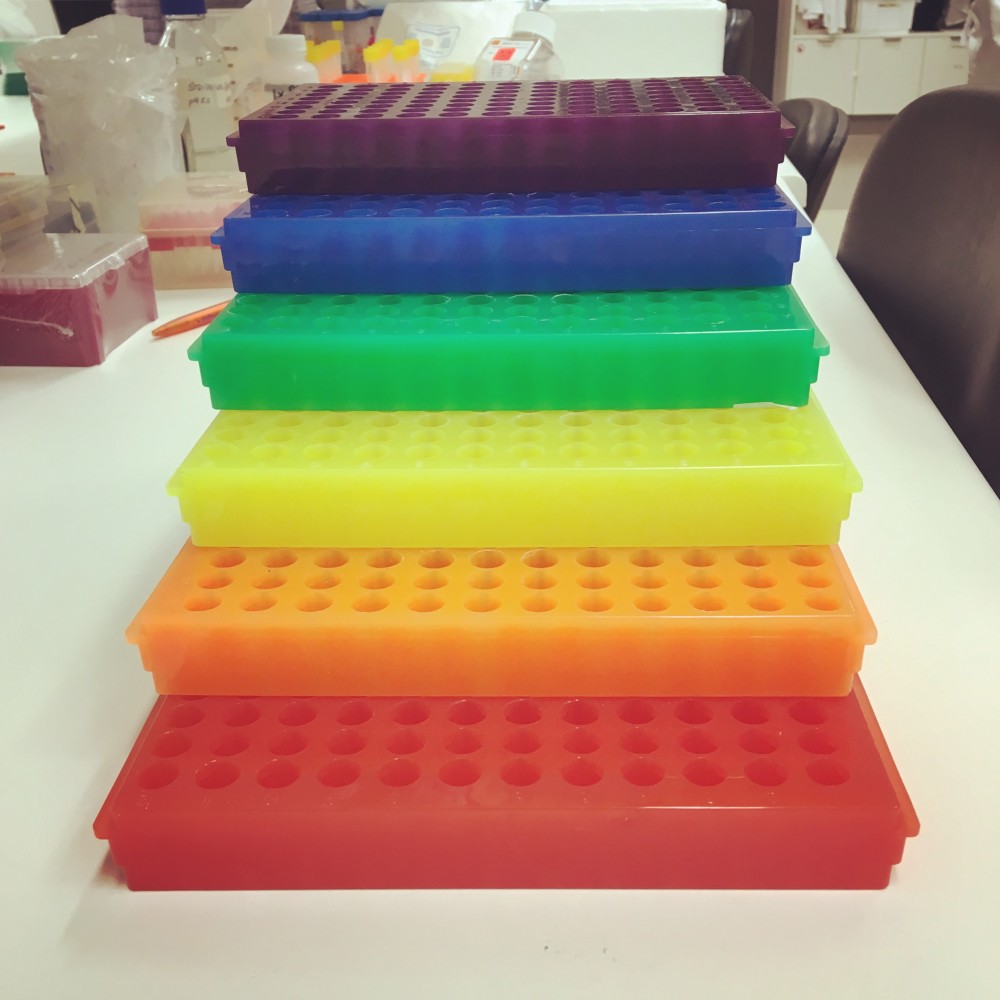 The Doherty Institute's vision is to improve health globally through discovery research and the prevention, treatment and cure of infectious diseases. Our work is guided by a commitment to nurturing staff with an inclusive, diverse and supportive work environment. Looking outward, strengthening links with communities is critical.
We recognise that the marriage equality debate itself may be confronting and distressing to many people, especially lesbian, gay, bisexual, transgender, intersex and queer people working in the Institute or among the communities involved in our work. We support all members of our extended community and want everyone to feel safe and included.
Our Institute and our community are strengthened when we embrace diversity. We support a 'yes' vote, extending rights and dignity to people in same sex relationships. We encourage everyone to be respectful of a diversity of viewpoints during the current debate. The health and wellbeing of staff working in the Institute and the communities we work with are the foundation of all that we do.
News Archive