28 Jun 2017
Communicable diseases control conference 2017 - reports from scholarship winners
Convened by the Public Health Association of Australia (PHAA), The Communicable Diseases Network of Australia (CDNA), and the Public Health Laboratory Network (PHLN), the Communicable Diseases Control Conference 2017 was held in Melbourne from the 26th to the 28th of June this year. The 2017 conference theme was 'Infectious Diseases: a global challenge", with presentations covering a diverse range of subjects including public health surveillance, outbreak investigations, antimicrobial resistance, and public health genomics.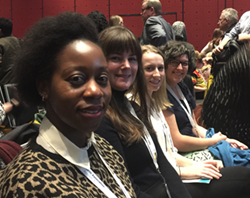 Scholarship winners at CDCC 2017
The Doherty Institute's Public Health Cross Cutting Discipline provided scholarships for four students to attend the conference, with the lucky winners also receiving mentorship and career advice from the Public Health Cross Cutting Discipline. Meet the scholarship winners and read about their experiences of the conference below.
---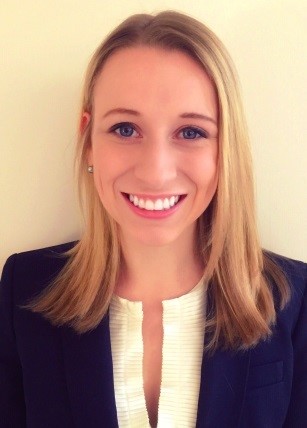 Name: Tamara Surtees
Studied: Master of Public Health (July 2017)
Public Health Interests: I hold a strong interest in infectious disease epidemiology and surveillance
CDC conference experience: The 2017 Communicable Disease Control Conference greatly expanded my knowledge in the field of disease control in Australian and global contexts. Concurrent presentations allowed me to further explore my interests in epidemiology and outbreak investigations while cultivating nascent interests in other areas of research such as genome wide sequencing and the concept of "One Health." As I move forward in my career, I am excited by the research occurring in infectious disease control and the capacity for global information sharing. The opportunity to interact with world experts in the field was invaluable to my future professional goals, and I thank the Doherty Institute for the unique experience.
---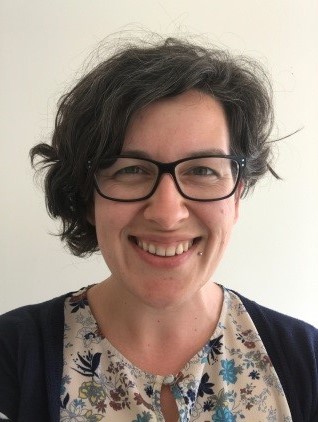 Name: Heidi Metcalf
Studying: Master of Public Health and Tropical Medicine
Public Health Interests: I am particularly interested in sexual health, travel medicine, and social equity
CDC conference experience: The conference was an excellent chance for me to broaden my understanding of whole genome sequencing and the breadth of its potential for public health, as I attended a number of presentations on its application in infectious diseases outbreak investigation. I was also able to attend a workshop for public health nurses, which was a marvellous opportunity to share knowledge and experiences gained working across very different jurisdictions. While the conference may have rendered me much warier of food in general, I thoroughly enjoyed the opportunity to attend and take part.
---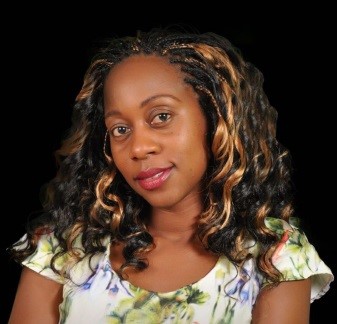 Name: Sharon Mweni
Studying: Master of Public Health
Public Health Interests: My interests are in infectious diseases, particularly vaccine-preventable diseases in those aged under 5.
CDC conference experience: The conference enabled me to catch a glimpse of infectious disease modelling, especially the broad range of modelling techniques applied to disease transmission and the use of these techniques to examine disease dynamics. Through attending several presentations, I learnt on the various emerging infectious diseases, coupled with state of the art evidence on methods of controlling these outbreaks. It was very fascinating to gain knowledge on the application of genomics to communicable disease control especially in microbiology testing. I acquired in-depth knowledge on some of the types of vaccines and vaccine preventable diseases and their control from different regions in and outside Australia which were presented by different speakers. I also got to network with different delegates at the conference, which will play a significant role in my career progression in the field of global health.
---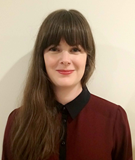 Name: Elenor Kerr
Studying: Master of Public Health
Public Health Interests: My particular interests are in infectious disease surveillance and outbreak investigation, sexual and reproductive health and global health
CDC conference experience: As a relative newcomer to the world of infectious disease control, the conference gave me an invaluable opportunity to expand my knowledge and understanding of the field. I had the opportunity to be introduced to whole genome sequencing as a tool for outbreak investigation and surveillance and to delve into other key areas such as One Health. I also had the chance to meet people from both around the country and the world, expanding both my networks and my understanding of the epidemiological research and work being undertaken. After getting a glimpse into the scale and depth of what is happening in areas such as disease modelling and whole genome sequencing, I look forward to seeing how the field progresses.
News Archive