20 Aug 2018
Science in the Cinema - Fantastic Voyage
Here, the Doherty Institute's Communications Support Officer, Melissa Coghill, who is currently studying biotechnology, shares her insights on the event.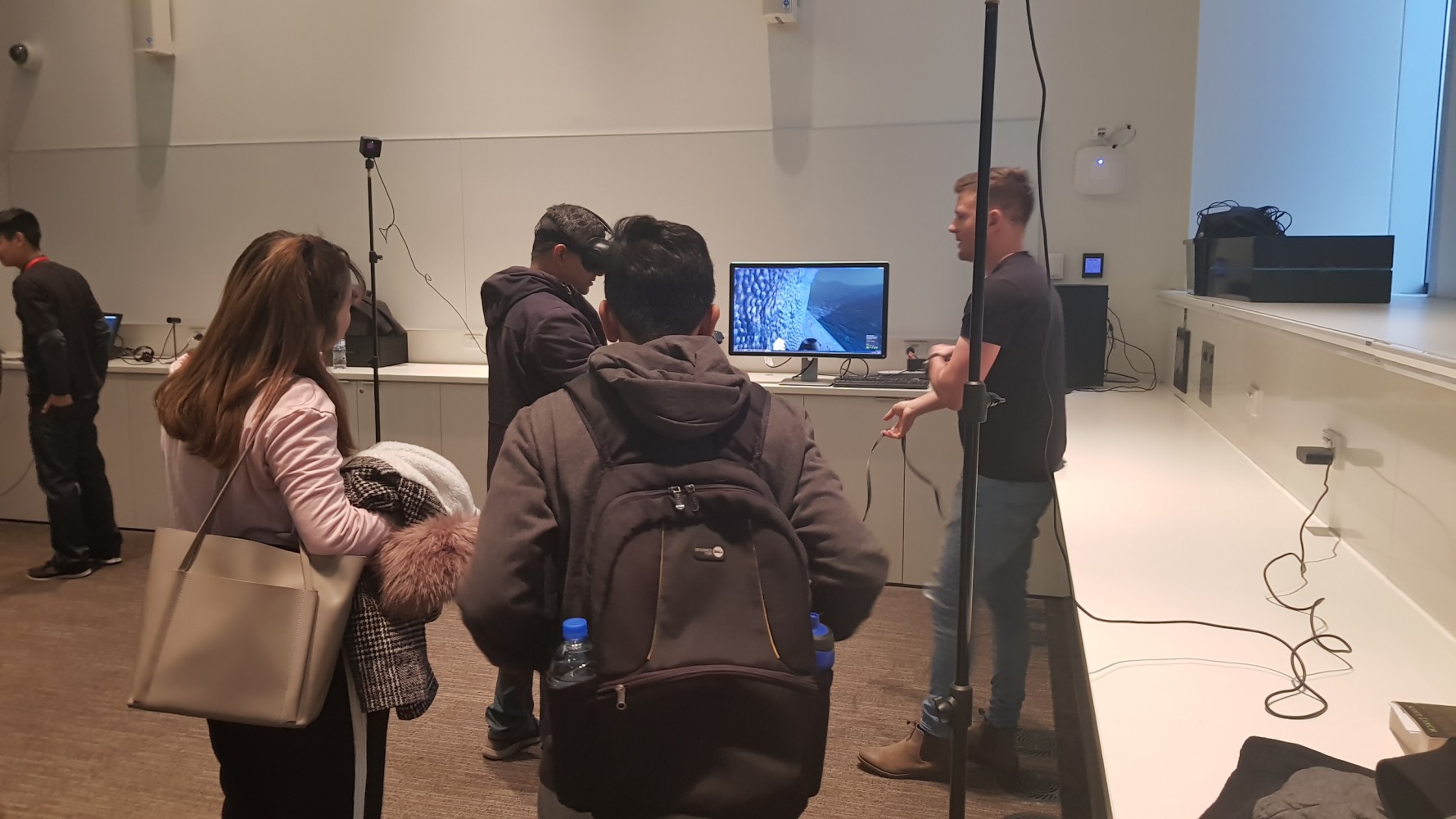 The film provided the audience with many laughs and thrills as the protagonists were shrunk down and injected into the body of their colleague with the intention of entering his brain to manually remove a life threatening clot. As their journey progressed, the crew had to both utilise and evade different mechanisms of the body to achieve their goal.
Discussions of the accuracy and plausibility of the events in the film followed the screening. The conclusion drawn was that while much of the film was well researched and based on fact, there were some unrealistic variables, including the scaling, the connections between systems and the shrinking of people and objects. A panel featuring Director of the 3D Visualisation Aesthetics Lab at the University of New South Wale's Associate Professor John McGhee, University of Melbourne post doctoral researcher's Dr Christina Cortez-Jugo and Dr Matthew Faria, the Doherty Institute's infectious disease physician Dr Kasha Singh and University of New South Wales' Associate Professor Matthew Kearnes, provided insight of how we try to achieve similar procedures using technologies orders of magnitude smaller than the cells in our bodies. Nanomedicine uses the different properties of polymers to help with the potency, specificity and selectivity of drugs. Chemotherapy was given as an example of a field which has been incorporating nanomaterials into patient treatment regiments.
Finally, to wrap up the event, participants were taken on their own journey into the human body using Virtual Reality technology. This proved to be an otherworldly experience, showing both the extracellular and intracellular processes of nanoparticles being metabolised by a cancerous cell.
Fantastic Voyage was created towards the end of the space race, when people worldwide were marvelling at the possibilities of the endless eternity that outer space offered. The movie played on this wonderment by depicting the infinite space between objects and the miracles of the human body. As we watch it today, it's incredible to think that we entertain the reality of nanomedicines and technologies achieving the results of a sci-fi film.
News Archive