20 Dec 2017
Roundup and Congratulations: mHIVE World AIDS Day Symposium 2017
Thank you to the outstanding World AIDS Day speakers, Col Nelson Michael, Dr Edwina Wright, Dr Eric Glare and the many young investigators that gave oral and poster presentations which resulted in lots of fascinating discussions and hopefully new collaborations! In addition, the event would not be possible without the guidance of the supportive and inspirational founders of mHIVE Prof Sharon Lewin and A/Prof Gilda Tachedjian.
Congratulations to the winners of the ViiV Healthcare AIDS and mHIVE Awards
We were very impressed by all the oral and poster presentations from the many young investigators, in particular congratulations to:
ViiV Healthcare AIDS Scholarship ($5000) | Best oral presentation: Michelle Wong, Burnet Institute
mHIVE Oral Presentation Prize ($400) | Runner up oral presentation: Jared Stern, Doherty Institute
mHIVE Student Poster Prize ($200) | Best student poster presentation: Matthew Worley, Doherty Institute
mHIVE EMCR Poster Prize ($200) | Best EMCR poster presentation: Dr. Anna Hearps, Burnet Institute
mHIVE Collaborative Seed grant ($5000) | Dr. Amy Chung, Doherty Institute, Dr Tim Read, MSHC, Alfred Hospital, Dr Laura Downie, University of Melbourne, Dr Bao Nguyen, University of Melbourne.
mHIVE World AIDS Day symposium photo gallery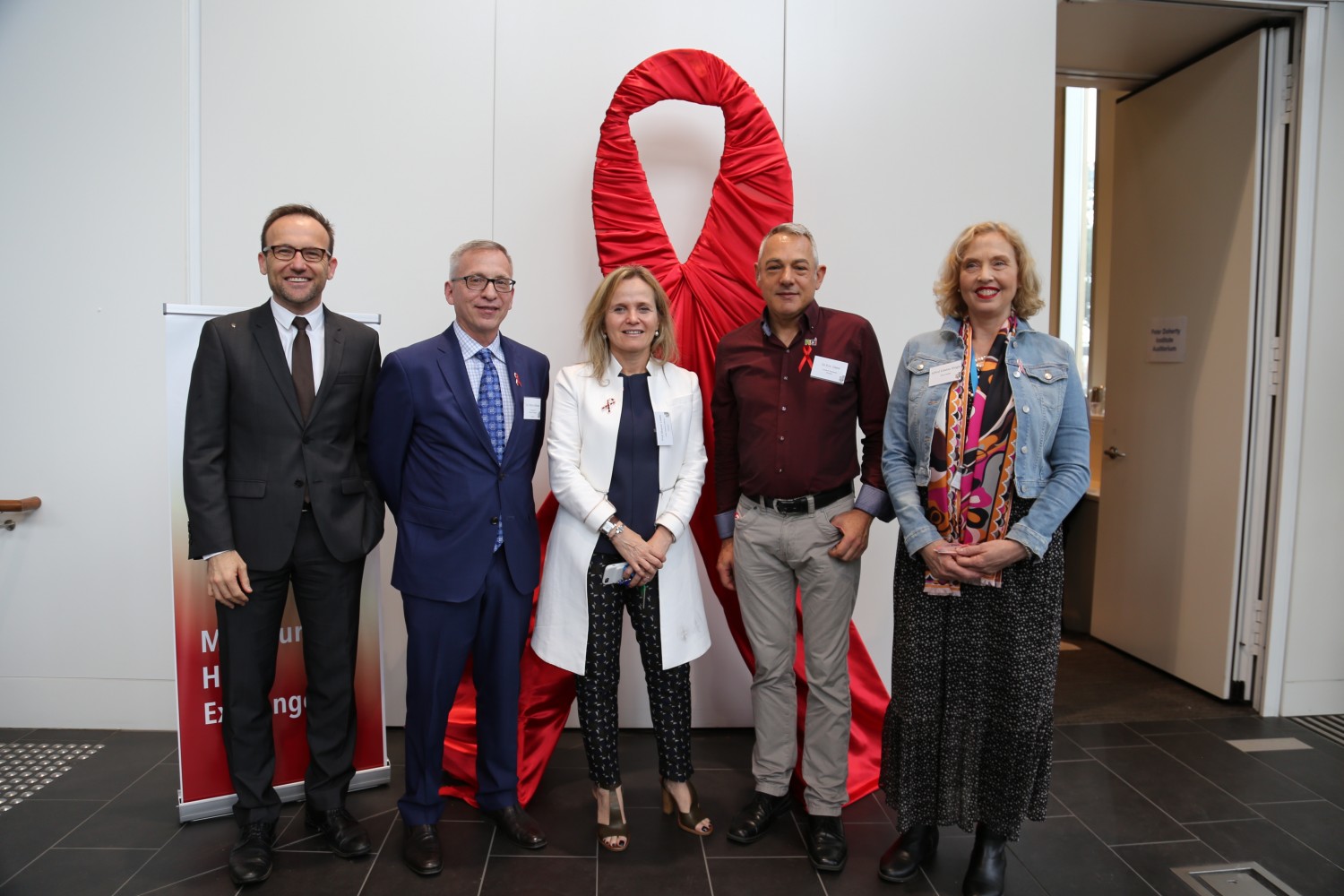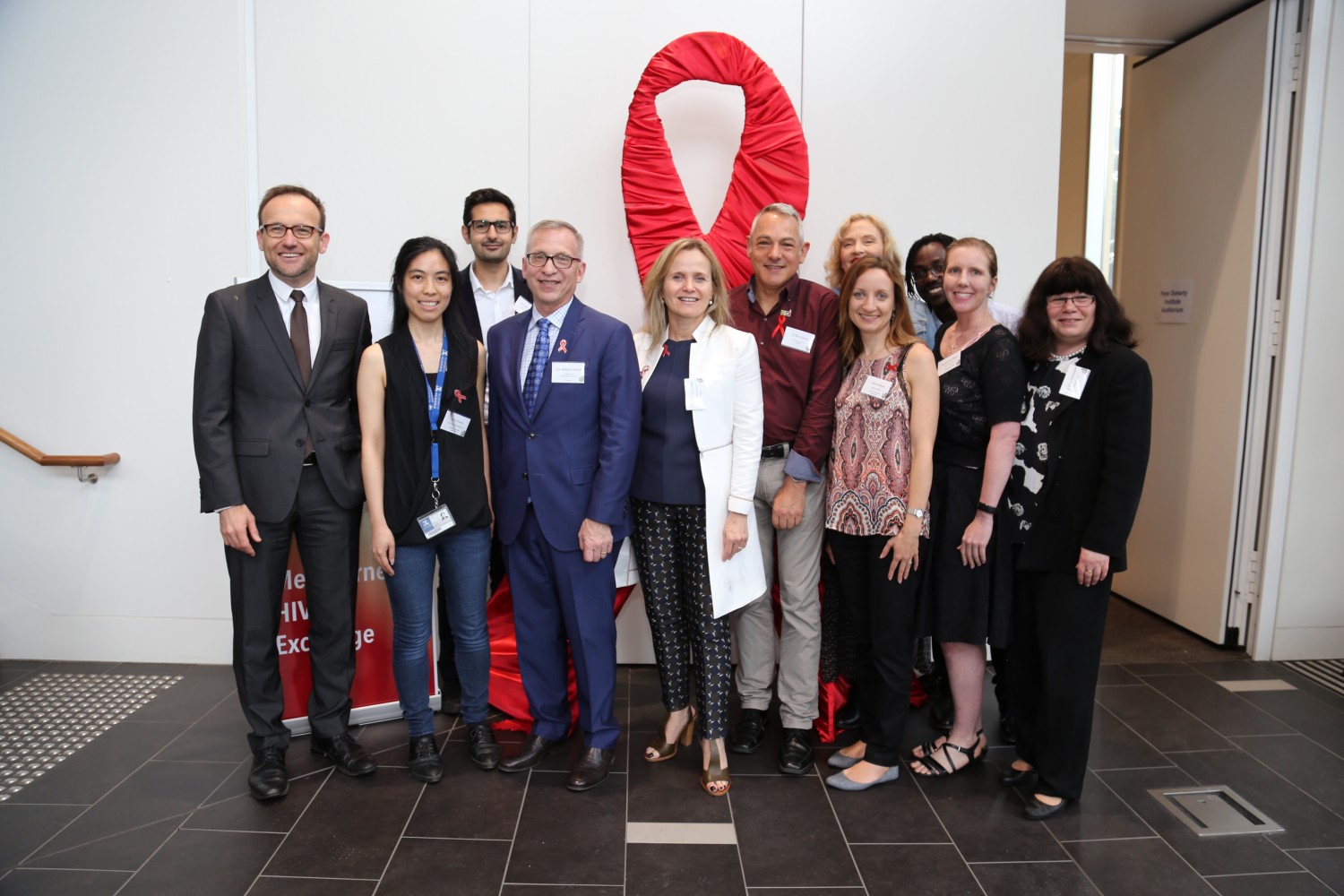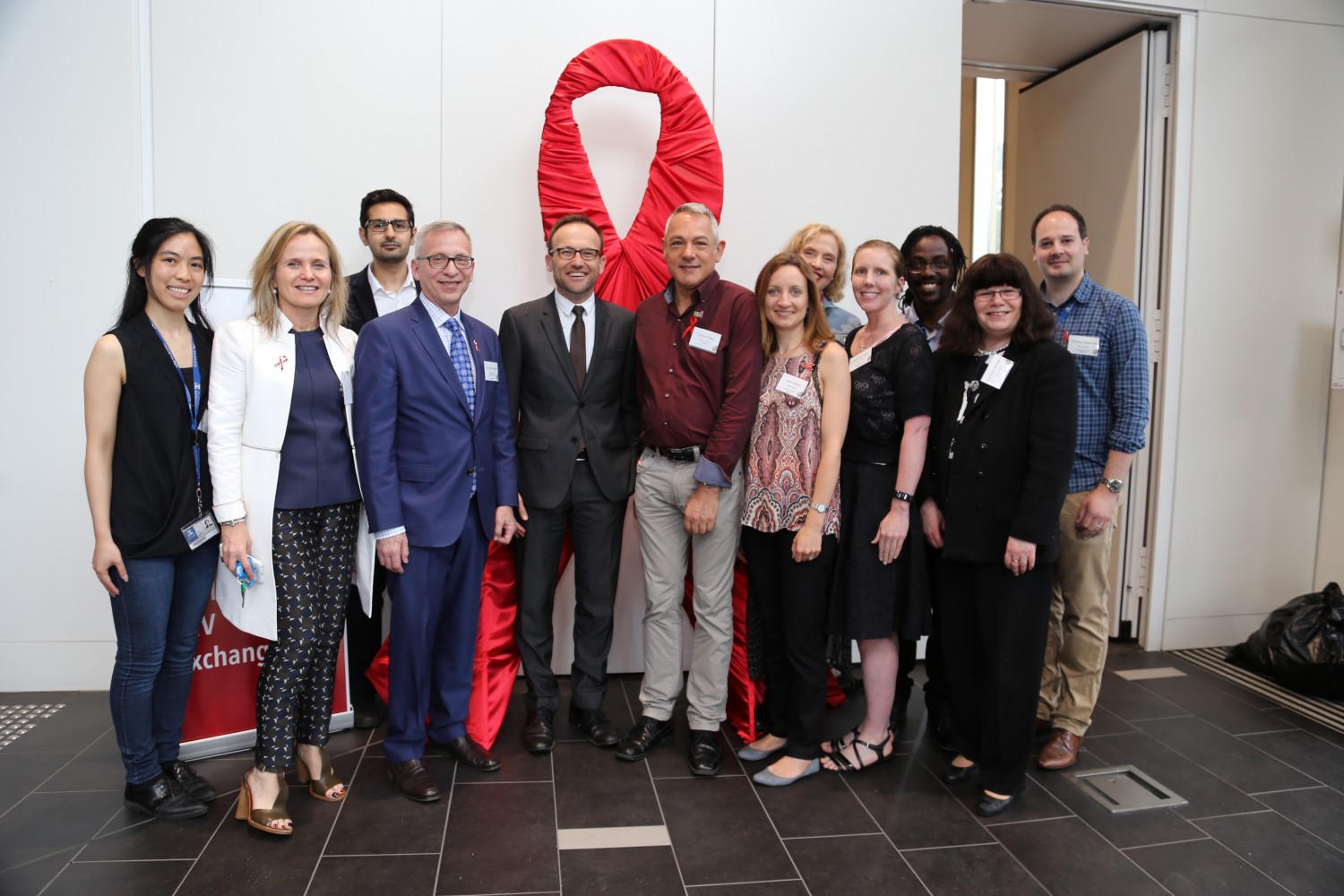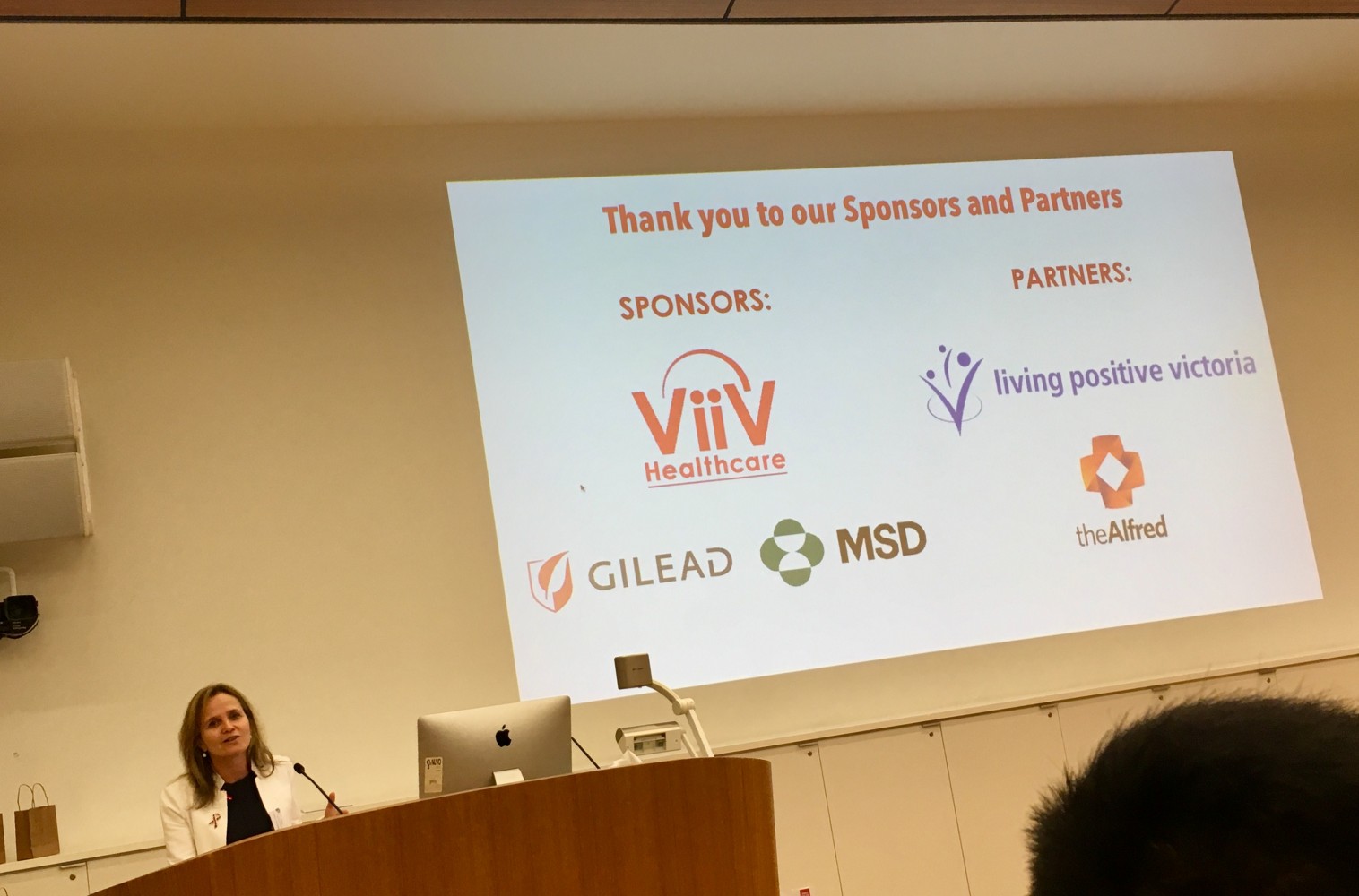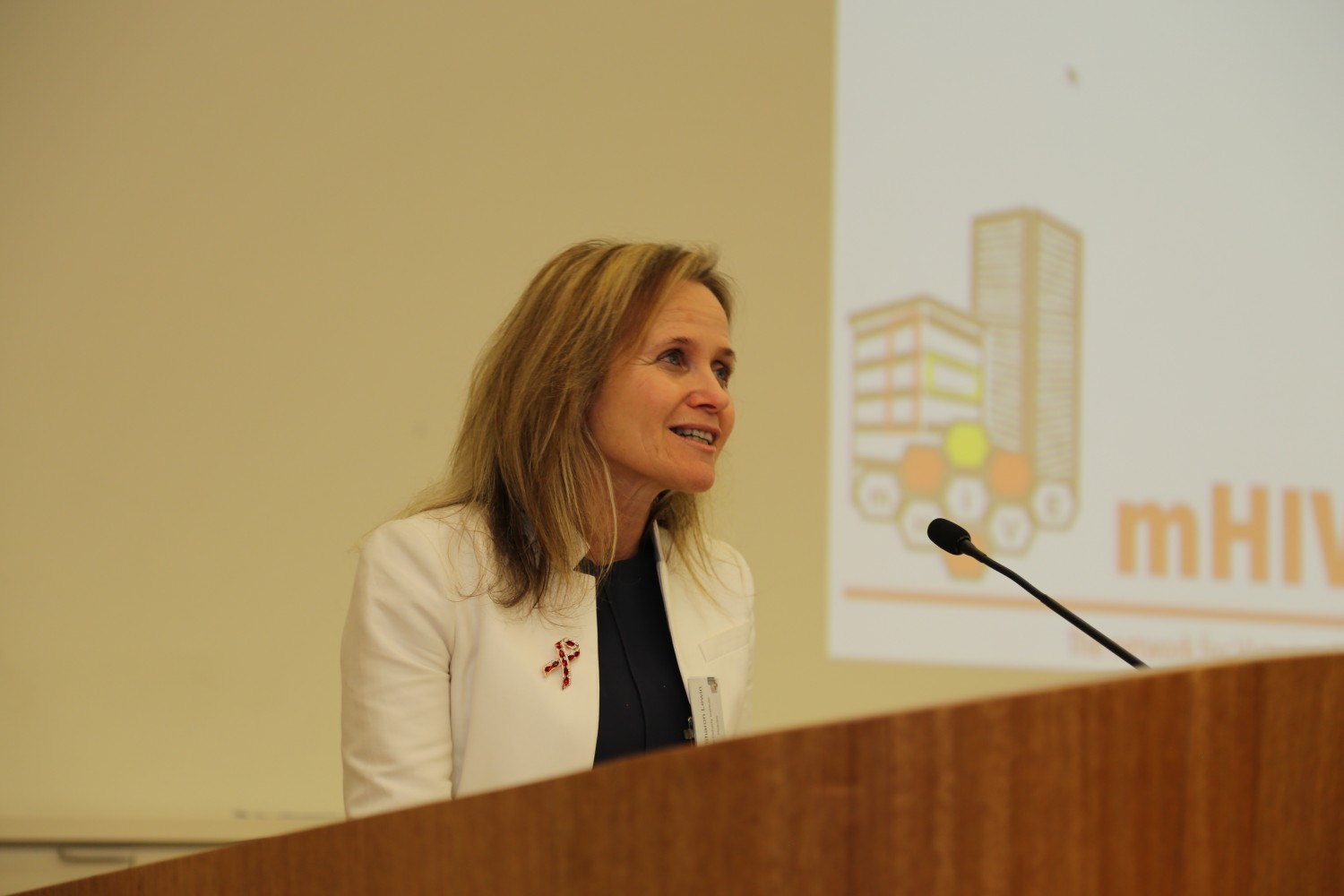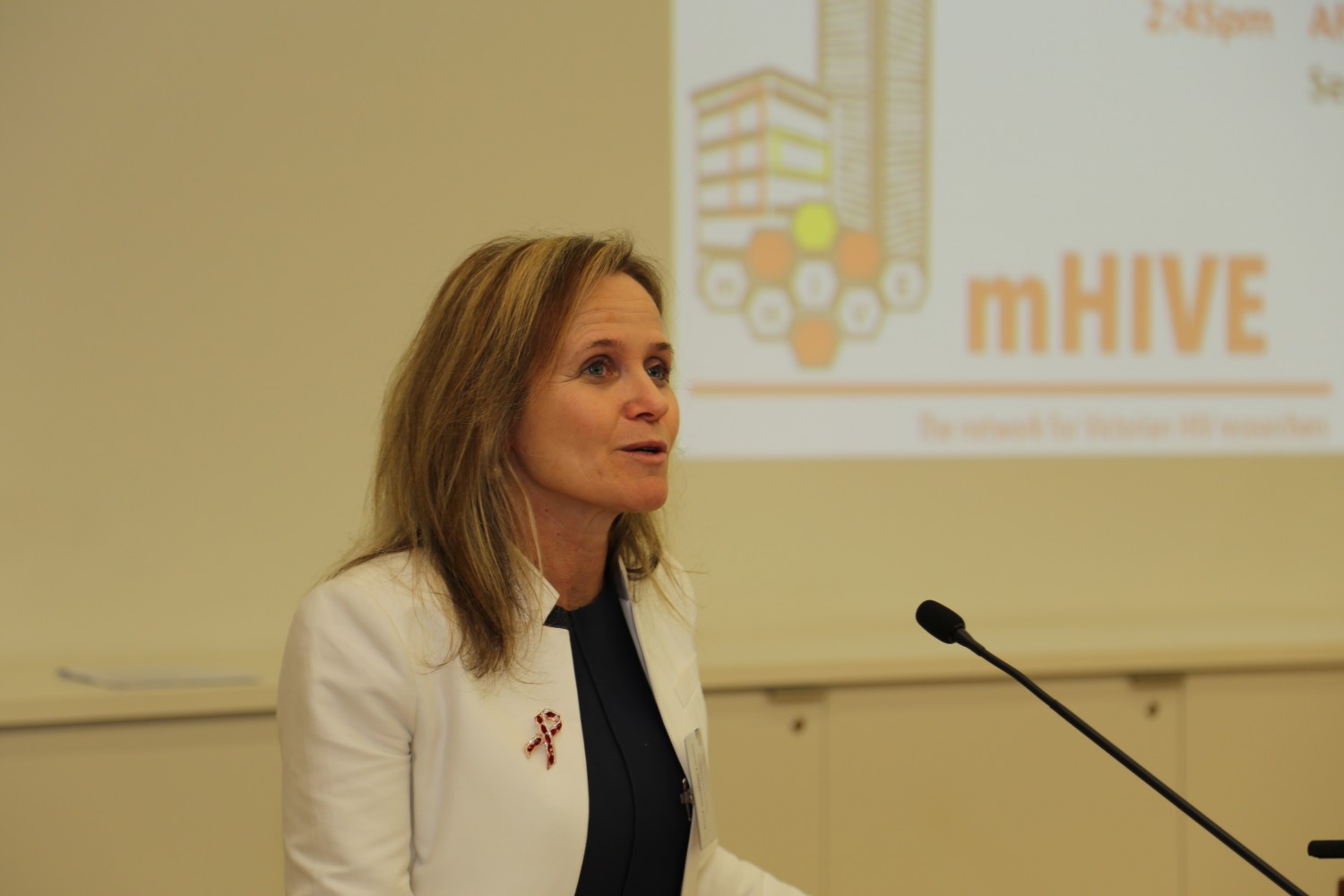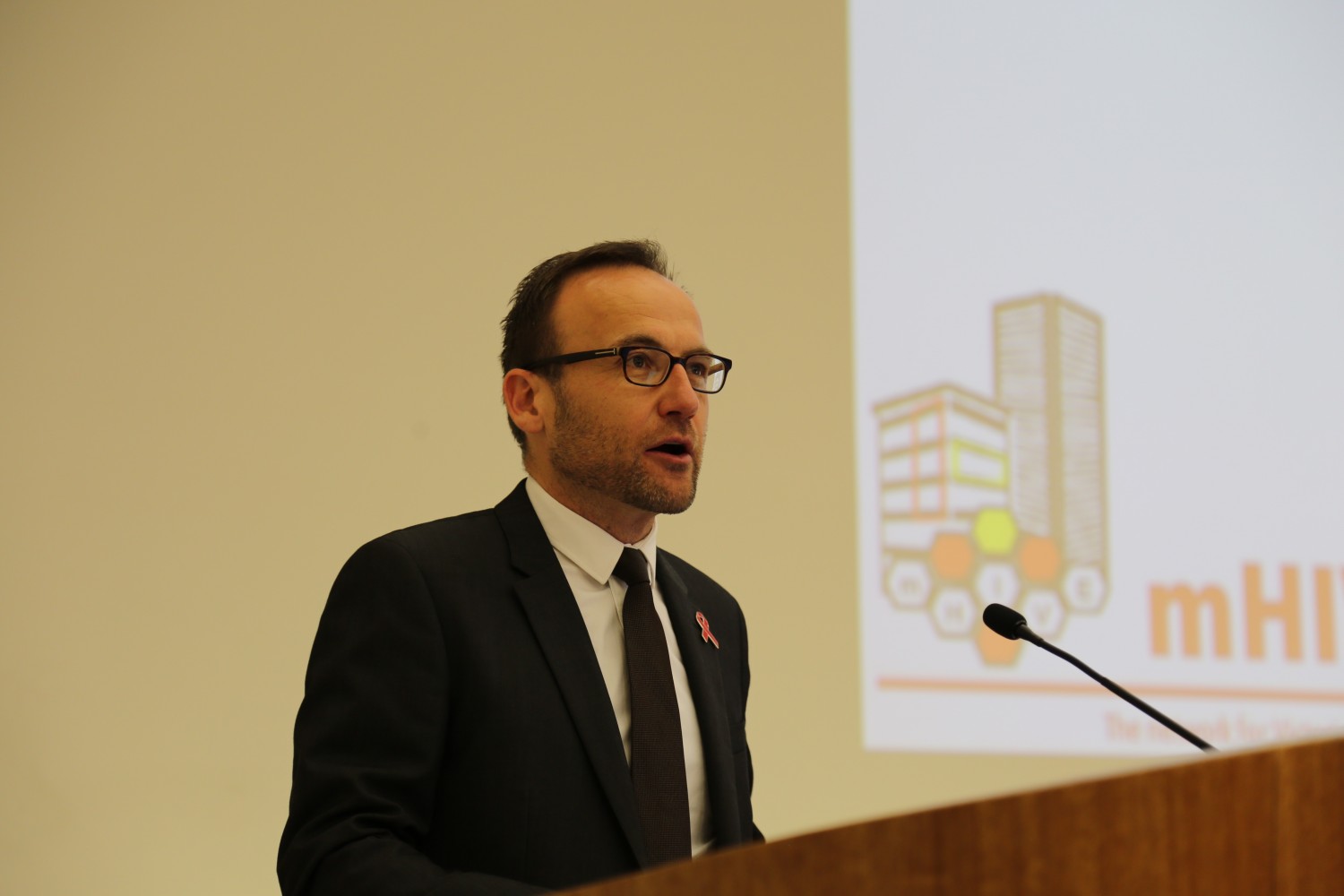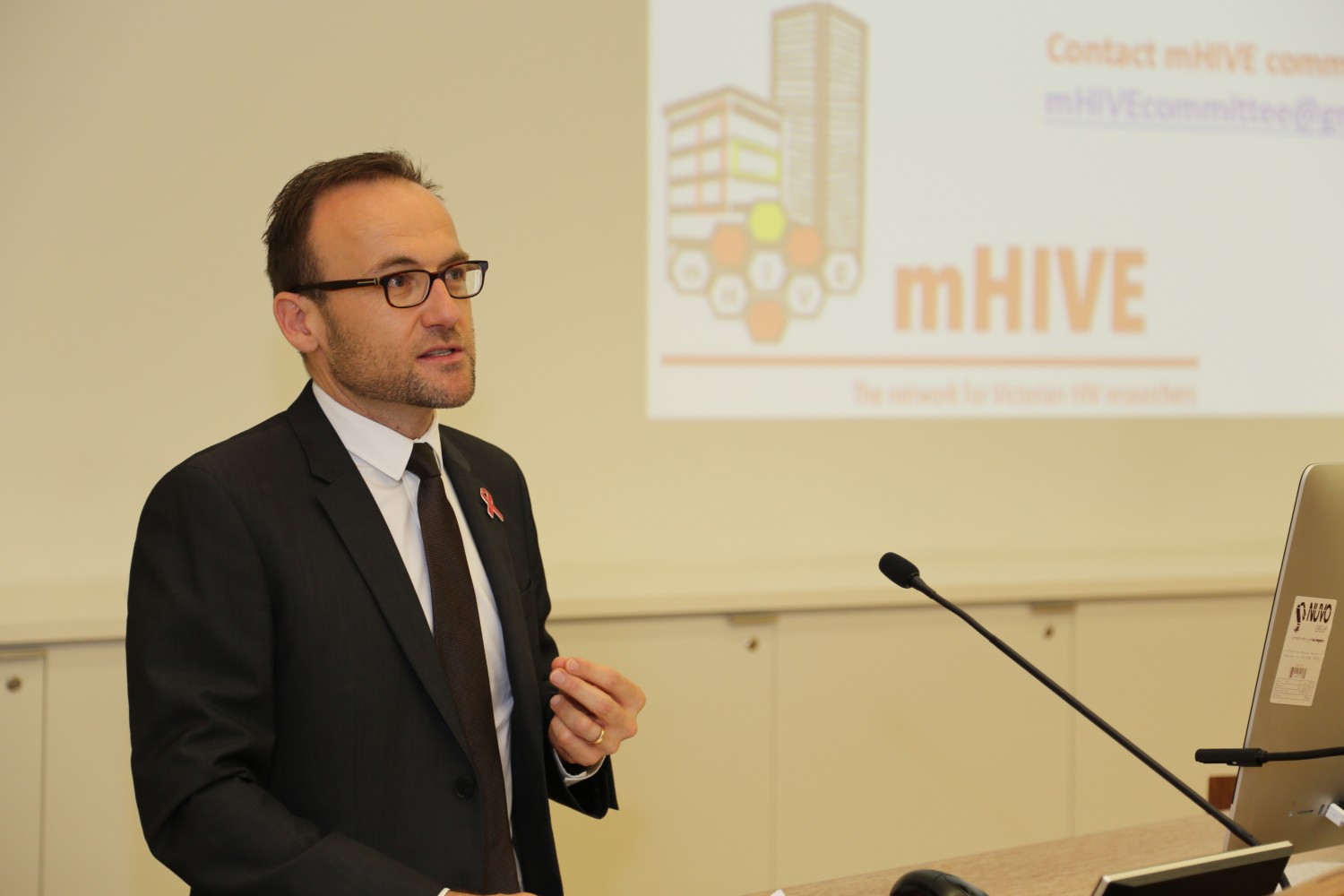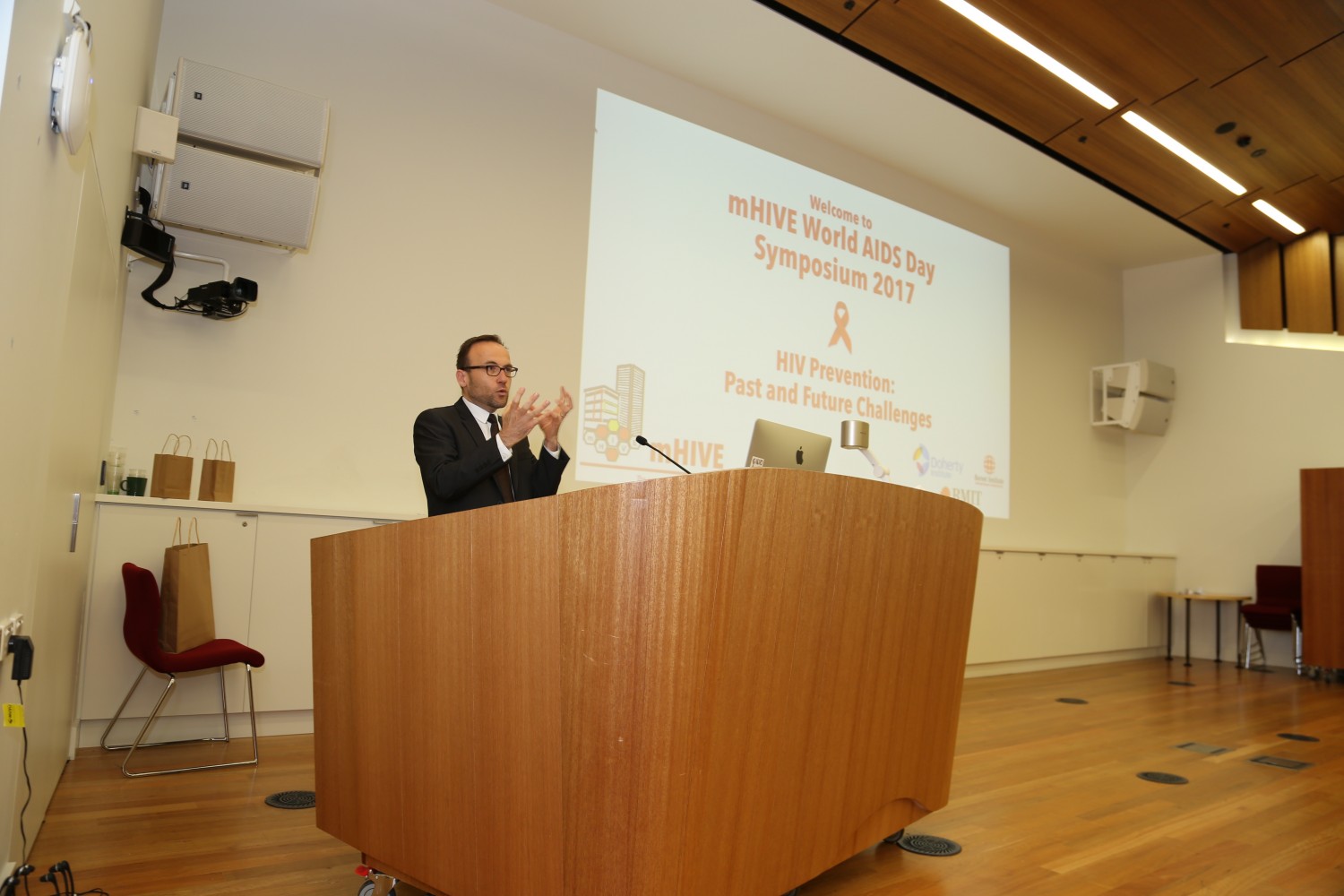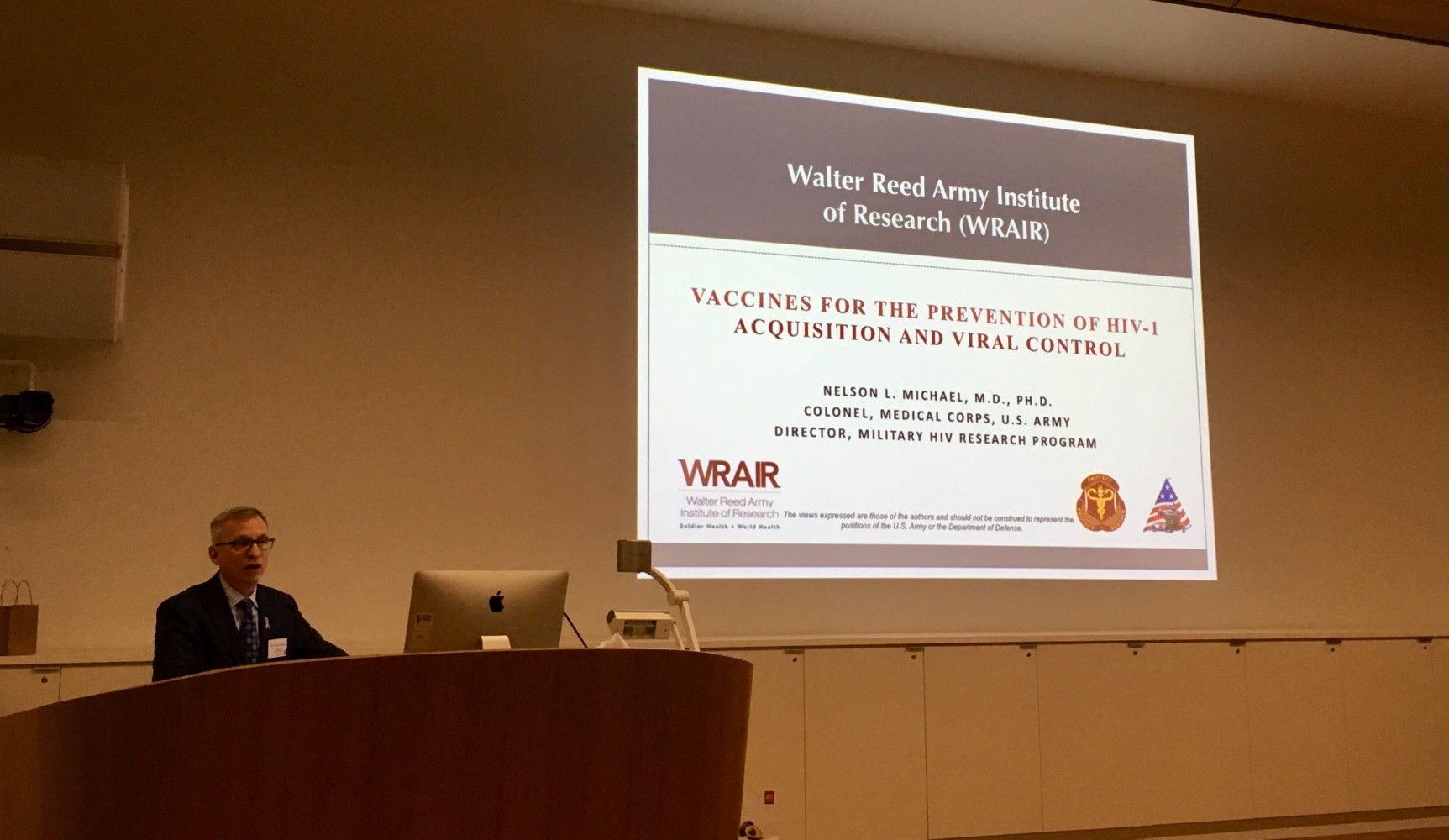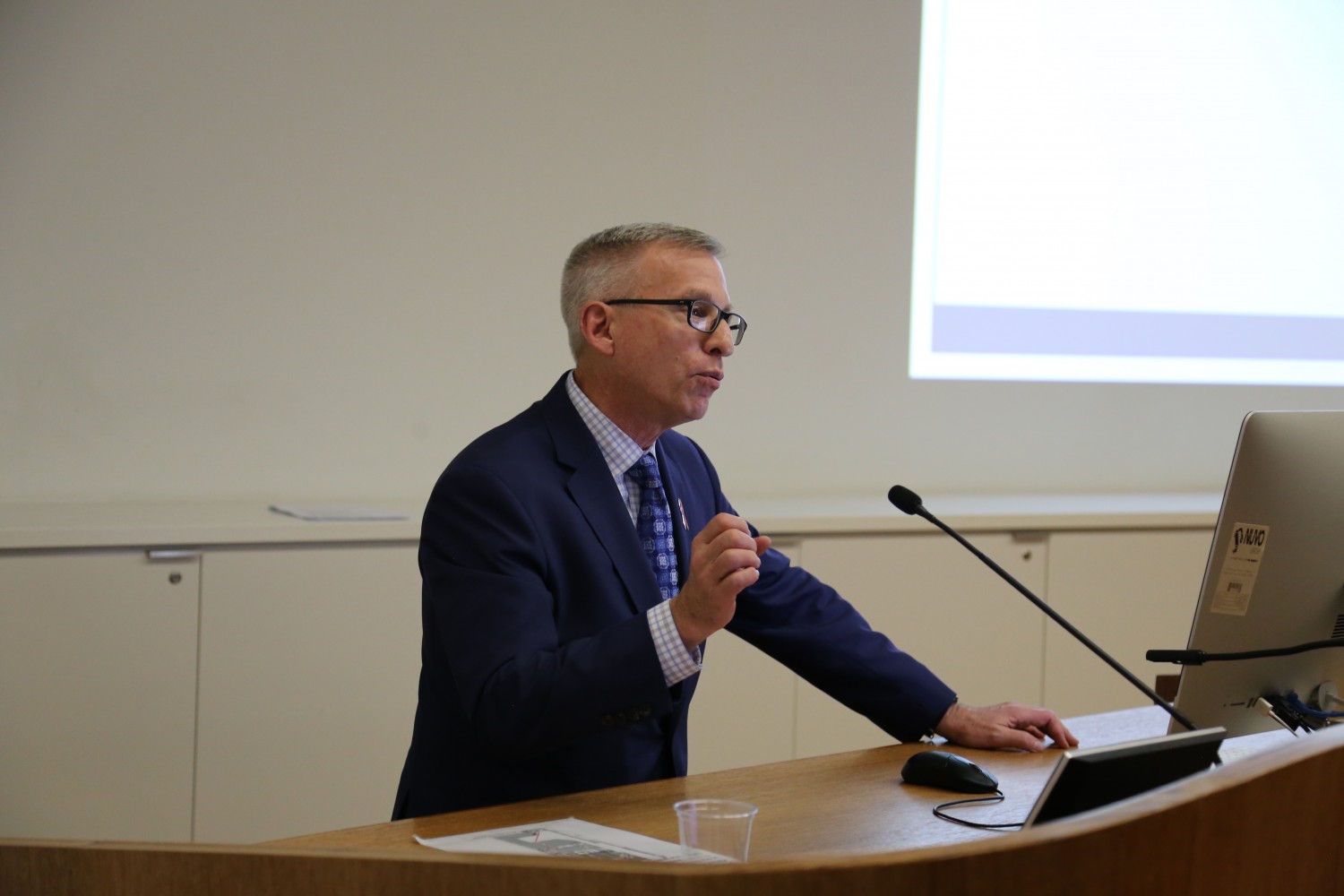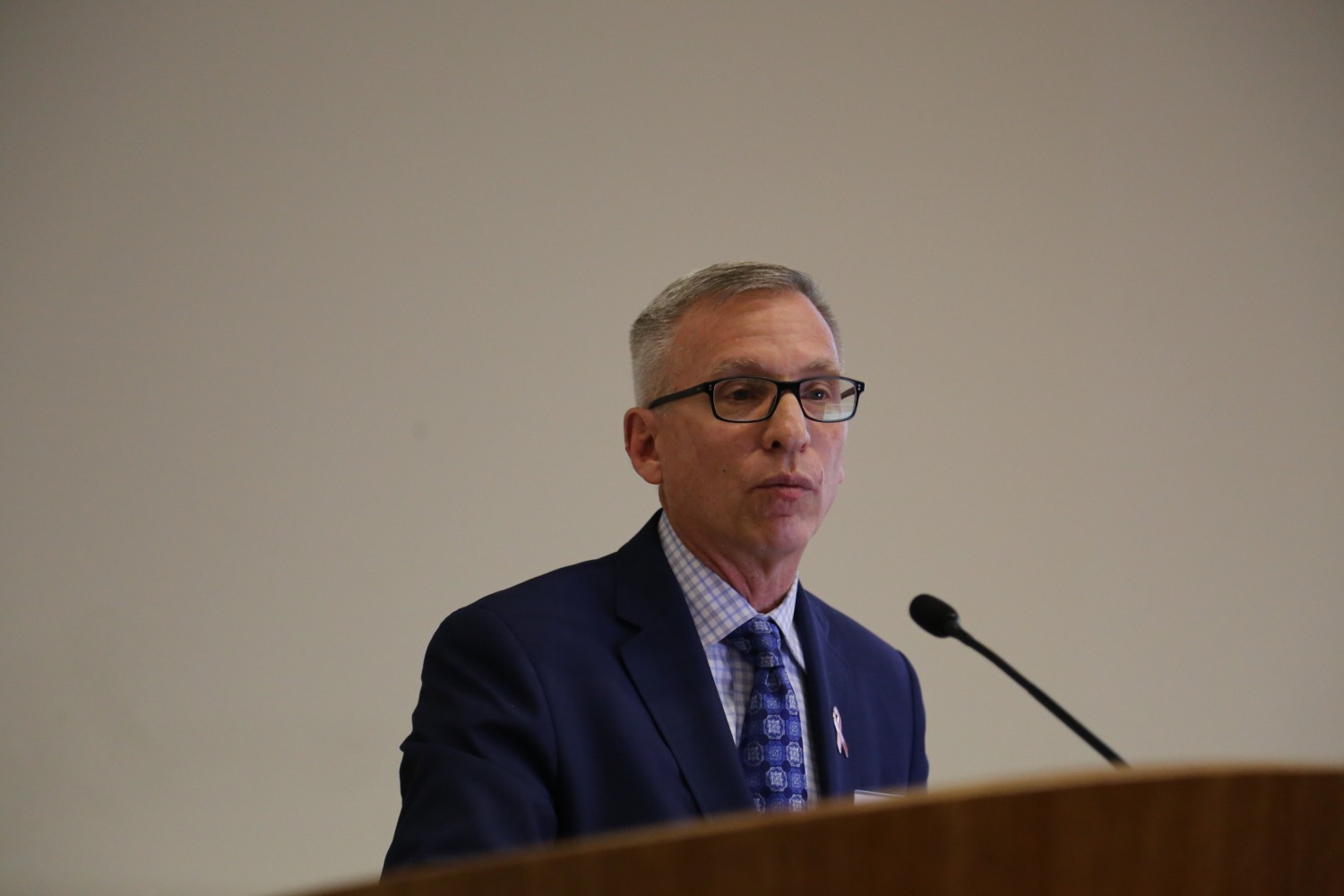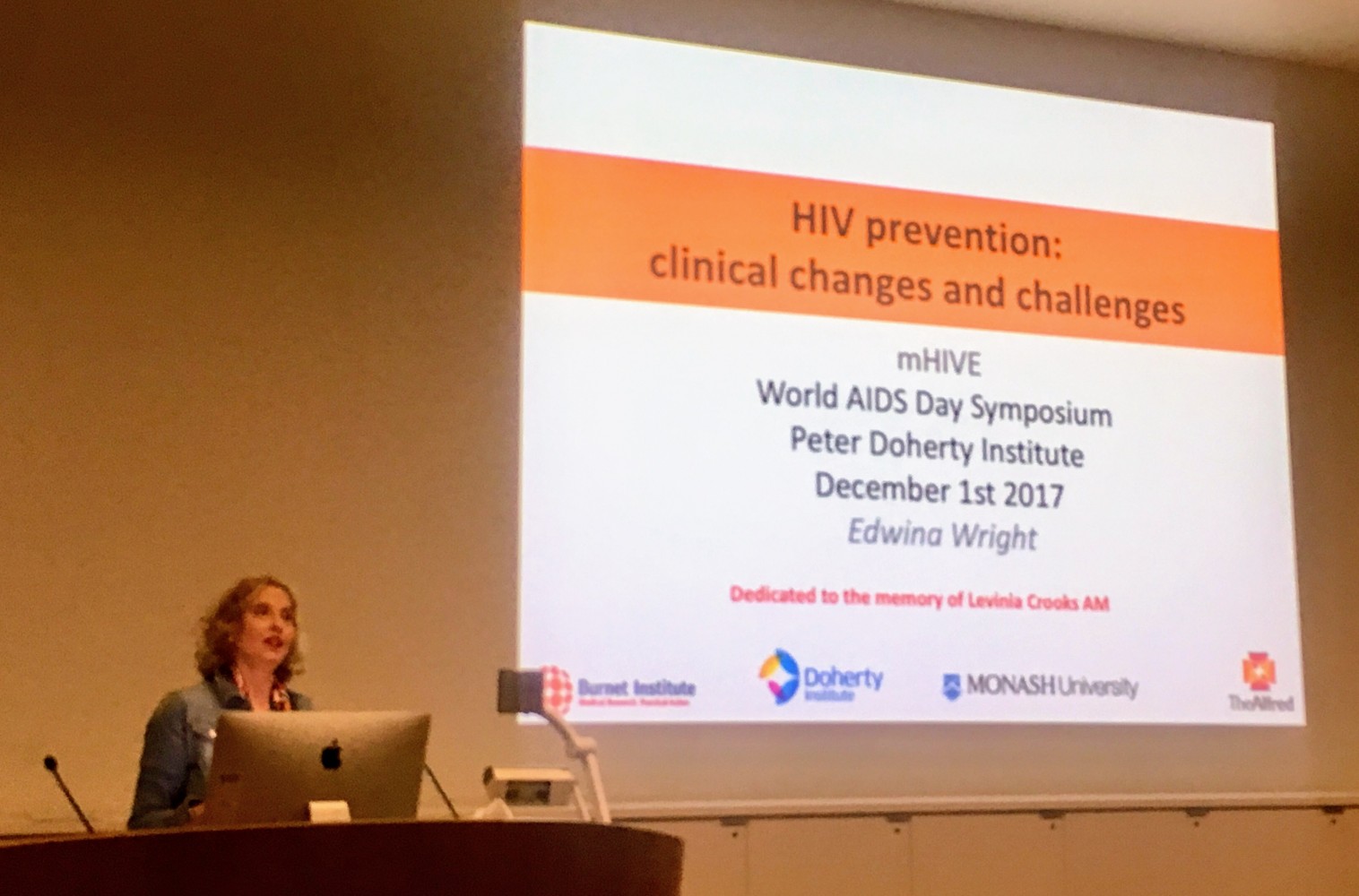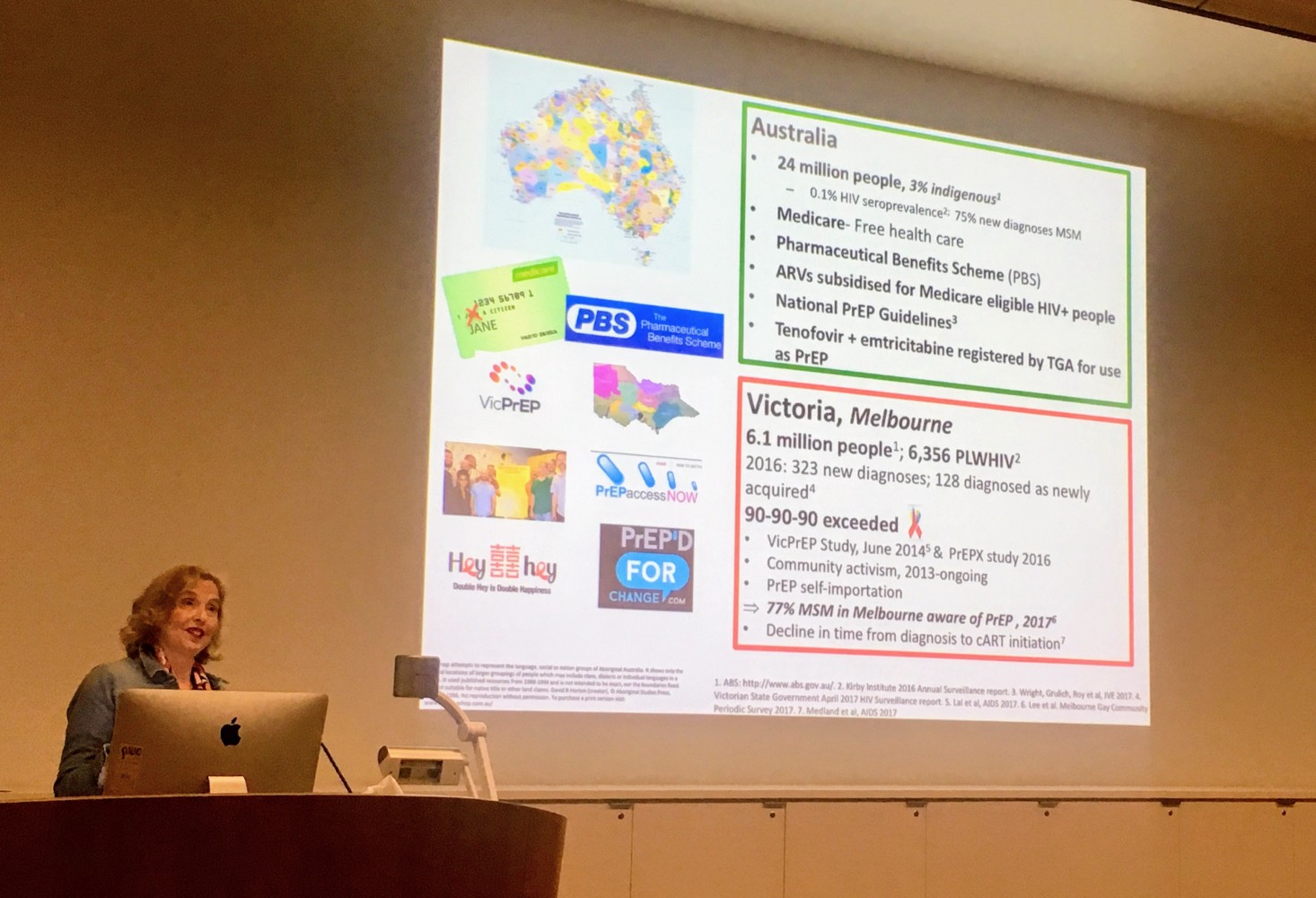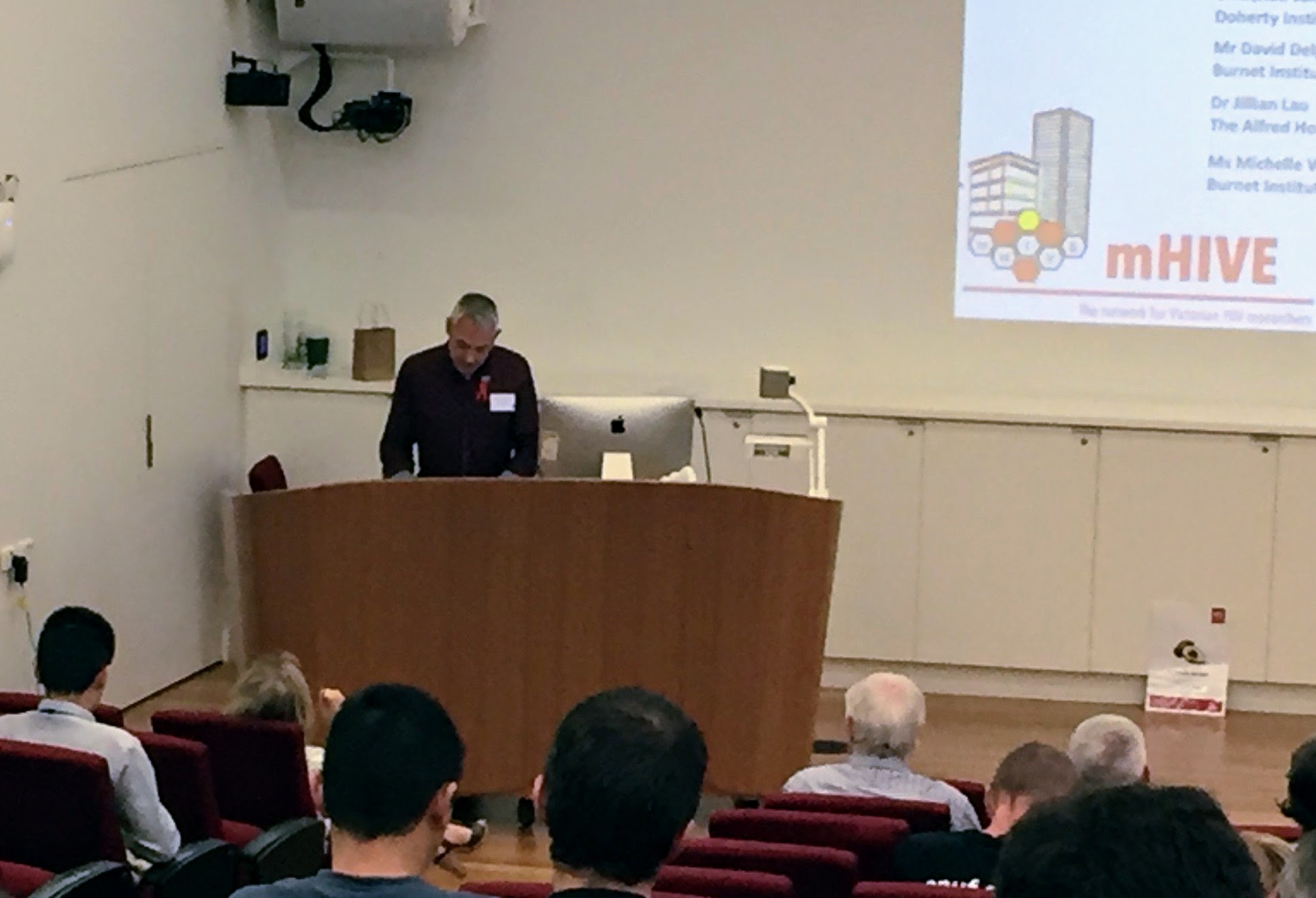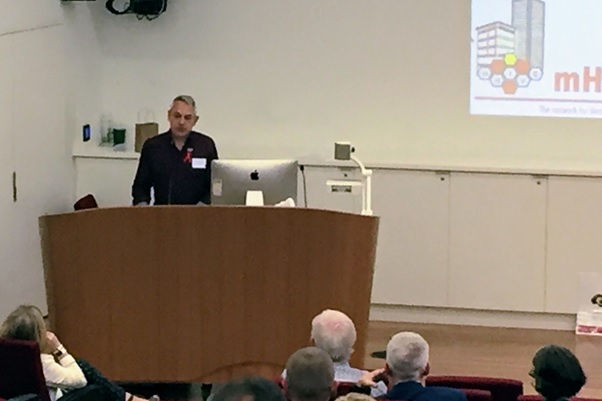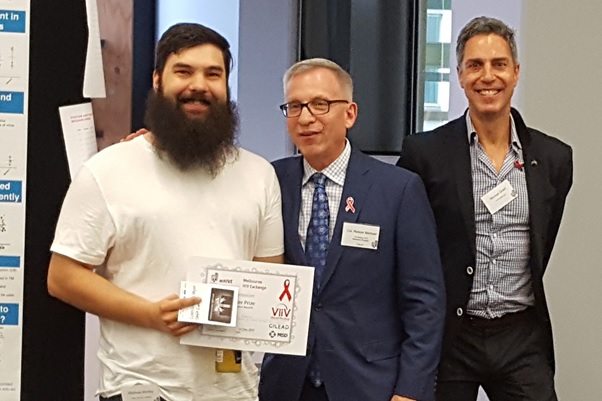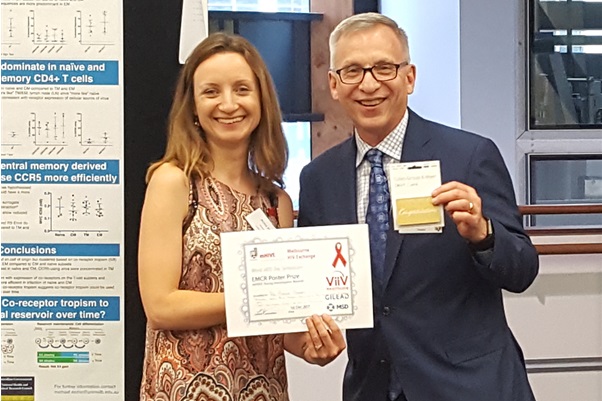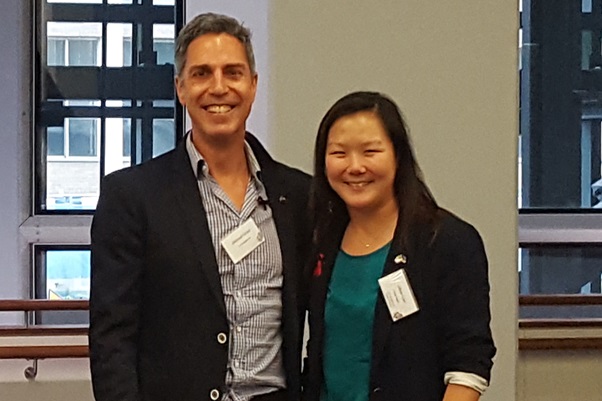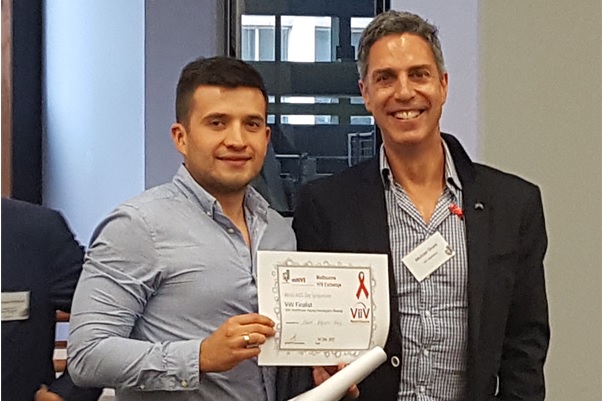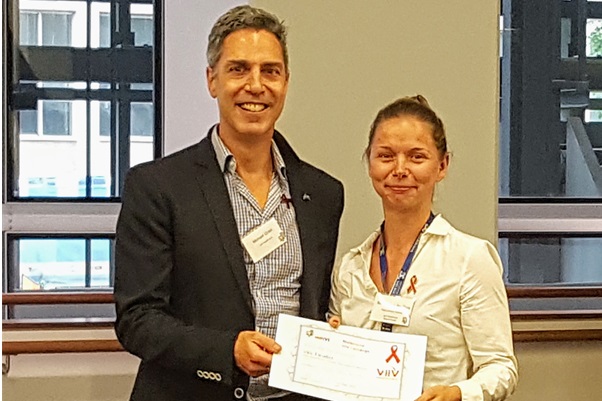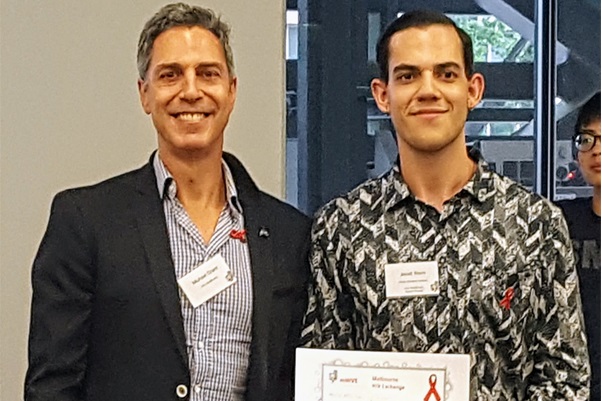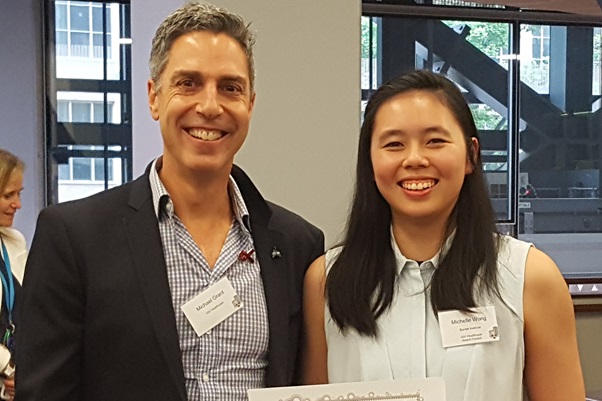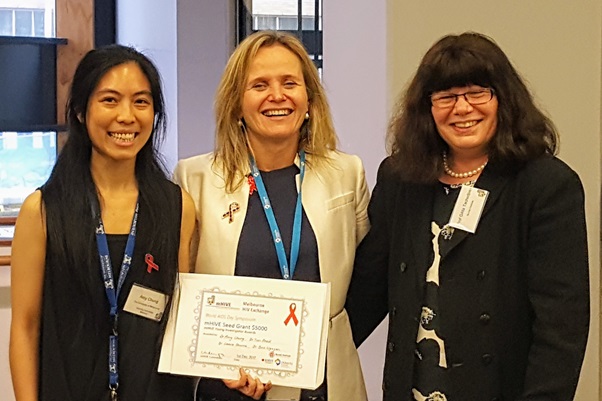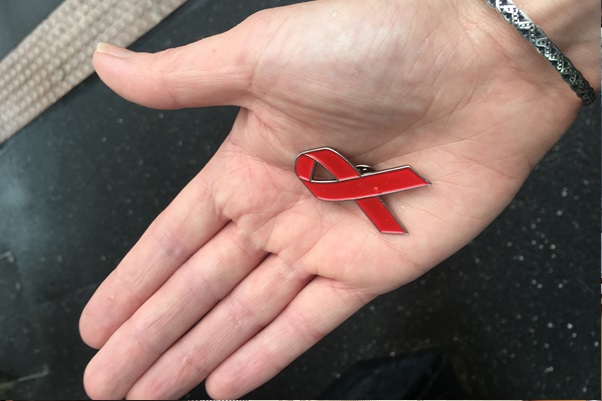 News Archive