28 Jan 2020
Professor Roy Robins-Browne appointed an Officer (AO) of the Order of Australia.
A career spanning almost 40 years dedicated to microbiology and immunology, has been recognised in an Australia Day Honour for former Doherty Institute Laboratory Head and University of Melbourne Professor Roy Robins-Browne.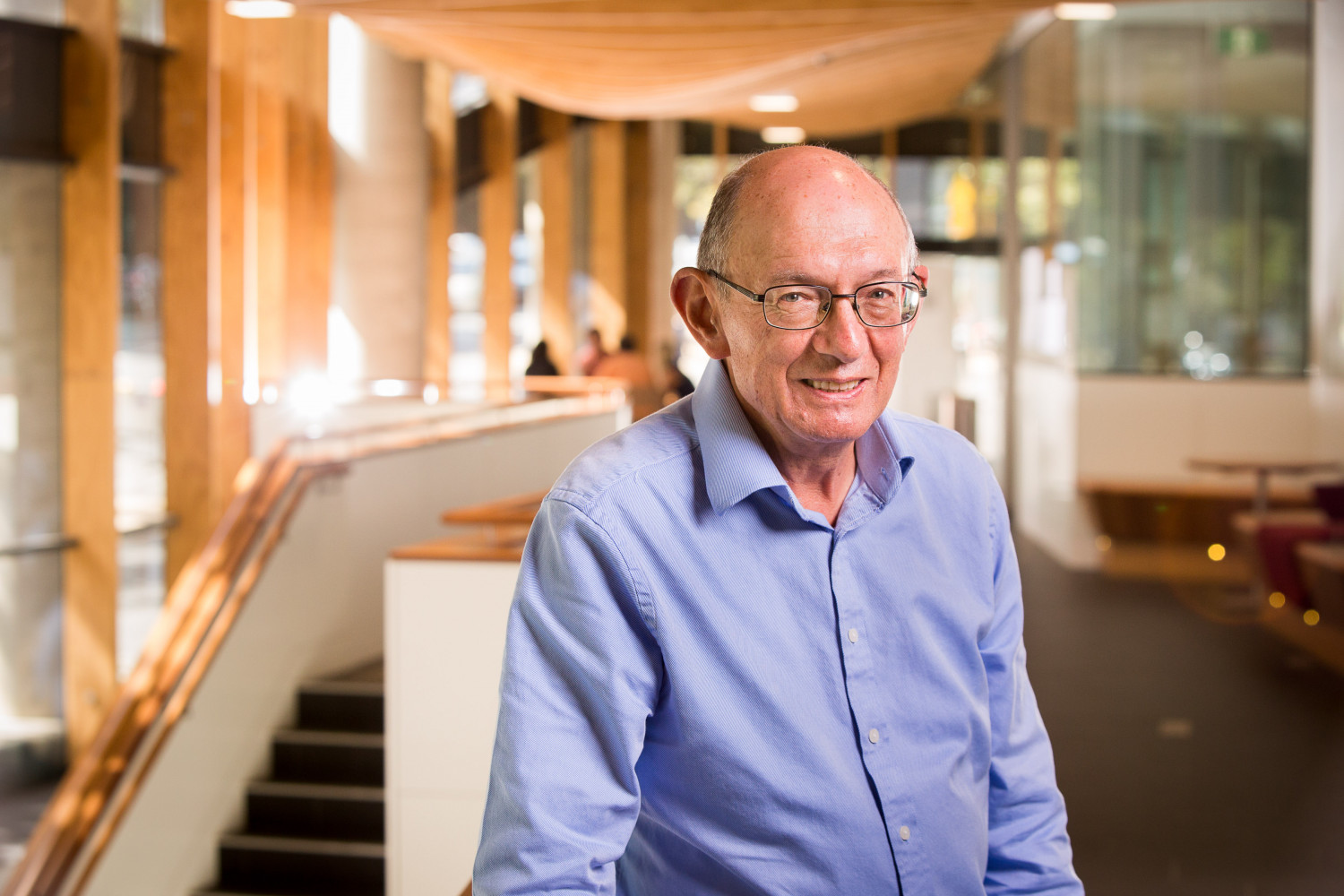 Professor Robins-Browne was appointed an Officer (AO) of the Order of Australia in recognition of his distinguished service to education and research in the field of microbiology and immunology and to professional groups.
Joining the University of Melbourne in 1982 as a microbiology teacher and researcher, Professor Robbins-Browne retired at the end of 2018 after an impressive career which saw him teach over 5,00 science and 10,000 medical undergraduates.
He also supervised more than 40 Bachelor of Science Honours students and 30 PhD students – several who are now full Professors and leaders in microbiology across Australia in their own right, including Professor Elizabeth Hartland, Director and CEO of Melbourne's Hudson Institute of Medical Research.
Between 1998 and 2012, Professor Robins-Browne alternated between Head and Deputy Head of the Department of Microbiology and Immunology at the university, during which time it rose to the top-ranked department for both teaching and research.
He is also considered Australia's best-known researcher in pathogenesis of bacterial entheropathogens, co-authoring more than 300 peer-reviewed articles and book chapters and, together with his collaborators, receiving more than $35 million in competitive grant funding.
Roy's research resulted in a commercial anti-ETEC antibody-based product, Travelan.
University of Melbourne Professor Andrew Brooks, Deputy Director and current head of the Department of Microbiology and Immunology, congratulated Professor Robins-Browne on this incredible achievement.
"This is a fantastic recognition and acknowledgment of the outstanding contribution he has made to the wider community over his distinguished career, and is so well deserved," Professor Brooks said.
University of Melbourne Professor Karen Day, a Laboratory Head at the Doherty Institute and Bio21 Institute, was also appointed a Member of the Order of Australia for her or significant service to science education, and to global public health.
News Archive