10 Oct 2017
NHMRC grants October 2017 | Stephen Kent | Improved HIV and influenza vaccines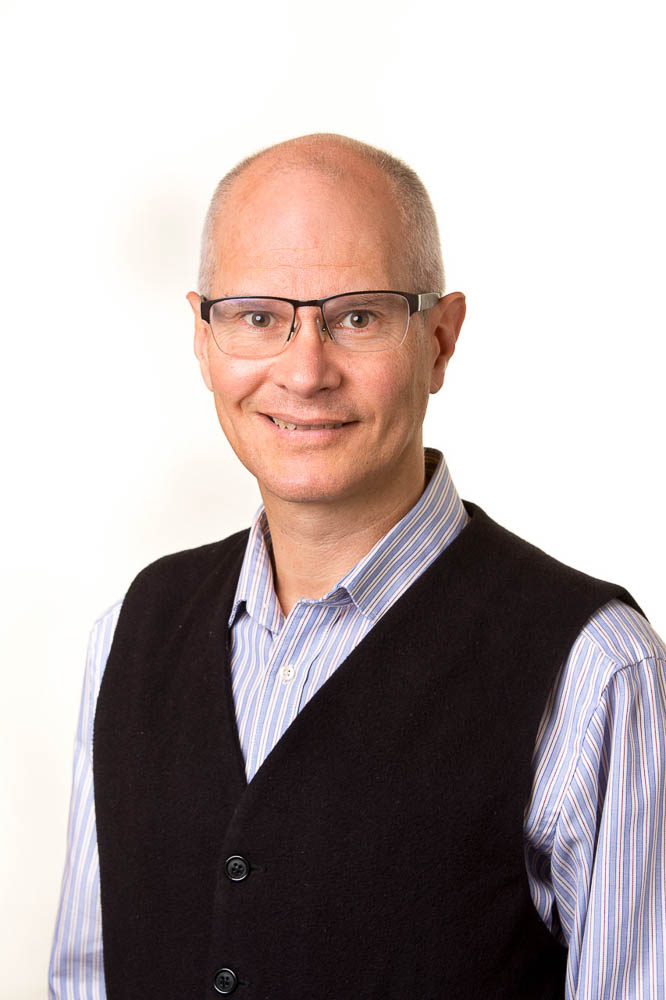 Professor Stephen Kent
NHMRC Research Fellowship awarded in 2017 over four years.
Project
Improved HIV and influenza vaccines
Context
HIV causes 1.5 million life-long infections around the globe every year and a similar number of deaths. Influenza causes 500,000 million deaths most years, with the looming risk of new strains causing devastating global pandemics.

"The status quo is unacceptable; new thinking and approaches are required to combat these 2 deadly infections," Stephen says.
During this fellowship, Stephen will study immune responses associated with control of these infections in humans; define protective immunity and refine vaccine strategies; and then advance the most promising vaccine candidates into clinical trials.
Stephen's fellowship has two inter-related themes:
Develop and test novel HIV vaccine concepts related to antibodies that can kill HIV-infected cells.
Develop and test novel Influenza universal vaccine concepts related to antibodies that can kill influenza-infected cells.
The work will define protective antibody responses against these two viruses, then use a suite of technologies to induce protective immunity by vaccination.
Stephen holds a unique position as an internationally recognised viral immunologist leading a large well-funded vibrant laboratory, and a practicing infectious diseases physician.
This combinations of skills and resources provides unrivalled opportunities to develop and translate his lab's findings through to clinical trials towards improved human health.
This fellowship work will develop even deeper translational links with biotechnology and pharmaceutical companies. In addition, it will facilitate even stronger mentoring of future research leaders in viral immunology, a clear strength of our country.

"I'm driven by the desire to greatly improve protection from HIV and influenza infection through vaccination," Stephen says. "This fellowship will improve HIV and Influenza vaccines."

News Archive