01 Feb 2018
New finding: Killer T cells directed at flu viruses are greatly diminished in elderly
Congratulations to Professor Katherine Kedzierska, Department of Microbiology & Immunology, and her co-authors on having their manuscript on immunity to influenza viruses in the elderly selected as the cover story of the February issue of the Journal of Leukocyte Biology.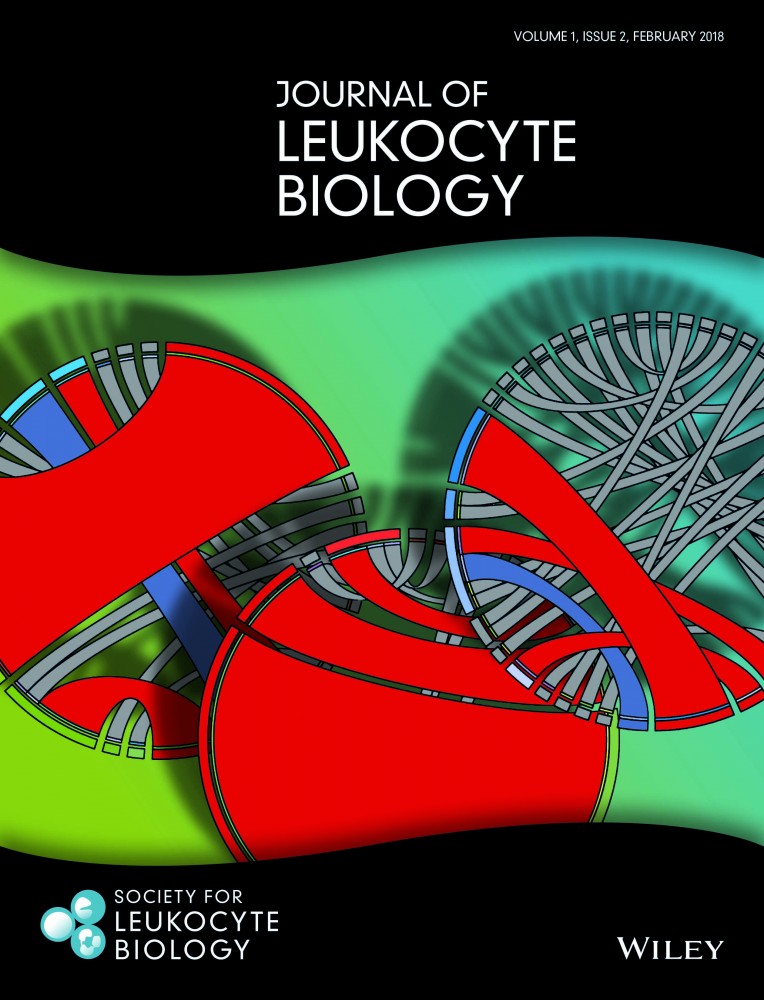 Credit to Sneha Sant, PhD student, for her sophisticated schematics of T cell receptors which adorn the cover of this issue of the Journal.
Influenza epidemics can lead to severe illness, especially in the elderly. Using cutting-edge ex vivosingle cell analysis, Professor Kedzierska's team found that killer T cells directed at influenza viruses were greatly diminished in elderly individuals, and the selection of specific T cell receptors was perturbed with ageing. This study supports the development of new vaccination strategies to preserve the numbers of killer T cells and their optimal T cell receptor features in the elderly.
Publication details
Nguyen THO, Sant S, Bird NL, Grant EJ, Clemens EB, Koutsakos M, Valkenburg SA, Gras S, Lappas M, Jaworowski A, Crowe J, Loh L, Kedzierska K. Perturbed CD8+ T cell immunity across universal influenza epitopes in the elderly. J Leukoc Biol 2017 Sep 19. pii: jlb.5MA0517-207R. doi: 10.1189/jlb.5MA0517-207R. [Epub ahead of print] PMID:28928269
News Archive