22 Nov 2018
Dr Laura Mackay appointed first female president of Asia-Pacific immunology body
University of Melbourne Laboratory Head and Senior Lecturer at the Doherty Institute, Dr Laura Mackay, has just been appointed as the first female President of the Federation of Immunological Societies of Asia-Oceania (FIMSA).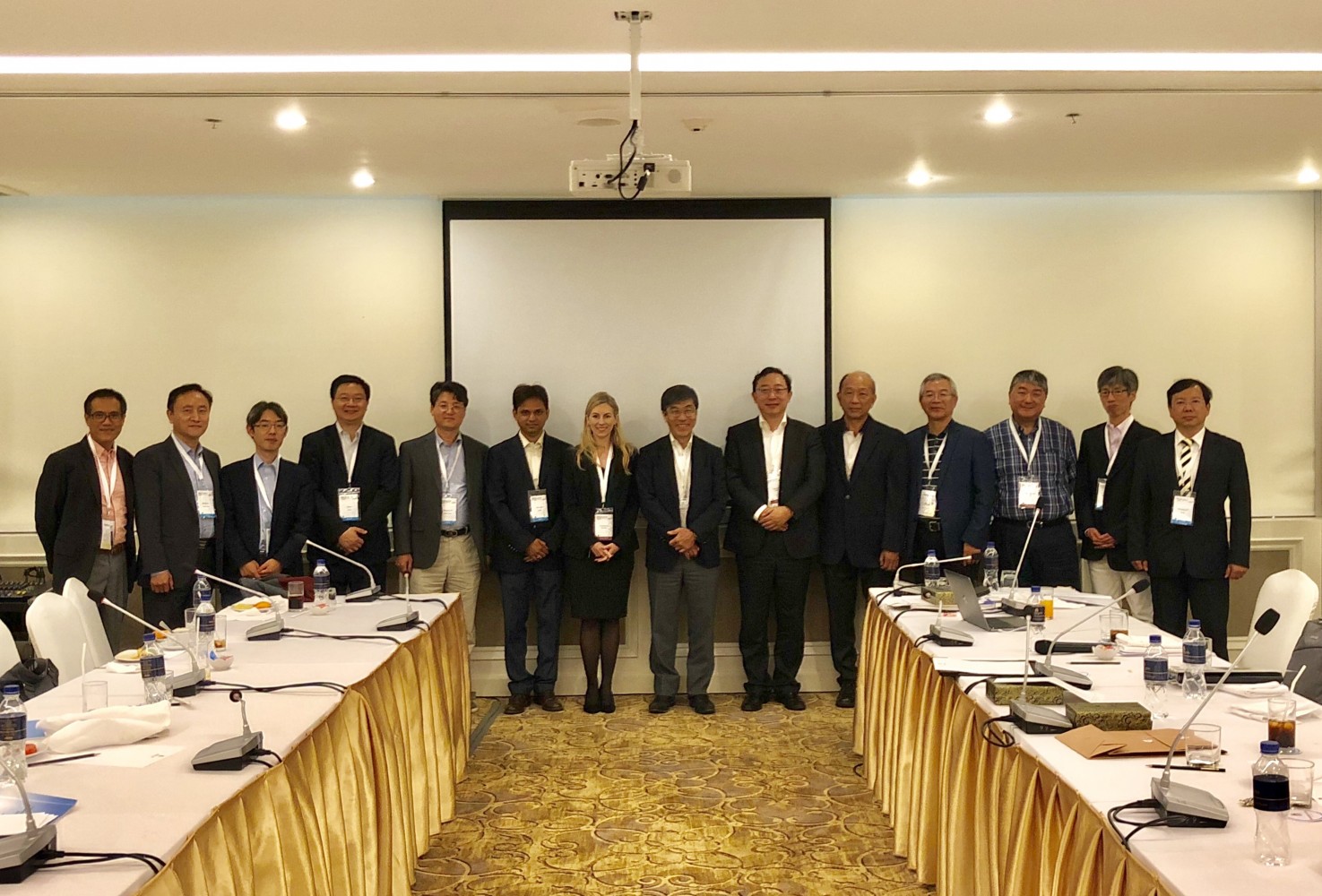 Dr Laura Mackay with FIMSA council members
The appointment was announced at the recent FIMSA Congress in Bangkok following a vote by council members.
Founded in 1992, FIMSA is a non-profit organisation which seeks to advance the science of immunology in the Asia-Pacific region.
Its main objectives is to promote collaboration between the immunological societies of the Asian and Oceania regions and facilitate the exchange of scientific information.
Dr Mackay who has been a member of the FIMSA council since 2015 as the representative of the Australasian Society of Immunology (ASI), will take over the role from Executive Director of Japanese research institute, RIKEN, Dr Shigeo Koyasu. Each president is appointed for a three-year tenure.
"I am looking forward to continuing FIMSA's strong history of success promoting the visibility of immunological work in the Asia-Pacific region and strengthening collaboration between immunologists," Dr Mackay said.
Along with being the first female president, she is just the third Australian to be appointed to the prestigious position after Dr Roland Scollay who was President from 1995 to 1996 and Professor Nicholas King who held the role from 2008 to 2012.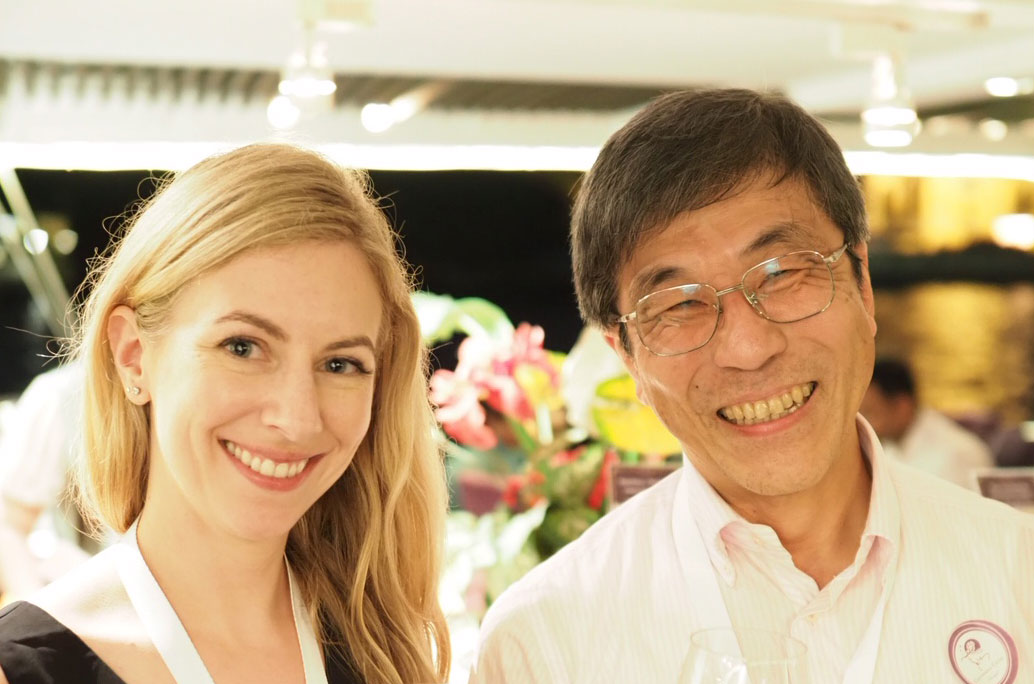 Dr Laura Mackay with previous FIMSA President Dr Shigeo Koyasu
News Archive