07 Nov 2022
Dr Hui-Fern Koay named 2022 Fellow of The L'Oréal-UNESCO For Women in Science Program
University of Melbourne's Dr Hui-Fern Koay, a Research Fellow in the Department of Microbiology and Immunology at the Doherty Institute, has been named a 2022 Fellow of The L'Oréal-UNESCO For Women in Science (FWIS) Program.
From a curious child to a leading scientist
Hailing from Malaysia, Dr Koay has always been very curious to understand how things work and naturally found herself in the academic science stream in high school. She moved to Australia and completed a Bachelor of Biomedicine at the University of Melbourne.
She then did her Honours at the Peter MacCallum Cancer Centre and undertook a PhD in the Godfrey Laboratory at the Doherty Institute investigating the development and function of unconventional T cells.
"At the time a collaborative group of labs at University of Melbourne and Monash University uncovered a breakthrough finding on an elusive population called MAIT cells, which allowed us to investigate how they develop within our immune system," Dr Koay said.
"I took on that timely project and have been working on unconventional T cells since."
"Immunotherapy including cell-based therapy has revolutionised treatment in cancers, but still give very low success rates in many types of cancer," Dr Koay said.
Dr Koay lost her grandfather and a few relatives to cancer, so she's no stranger to the sinking feeling that currently available treatments that are meant to give hope may ultimately not work. She is hoping her work may contribute to change that.
"The training and mentorship that I am fortunate to receive in immunology propelled me to venture into the under-studied realms of unconventional T cells, where they could be striking candidates as immunotherapy tools and targets," she added.
Since 2015, Dr Koay has been at the forefront of research into unconventional T cells, where her research papers have led towards understanding how unconventional T cells are generated and controlled in the immune system. Indeed, Dr Koay's work has been recognised with many prestigious awards like the L'Oréal-UNESCO FWIS Fellowship, an American Association of Immunologists Trainee Achievement Award, and a 2022 Australian Research Council Discovery Early Career Research Award (DECRA).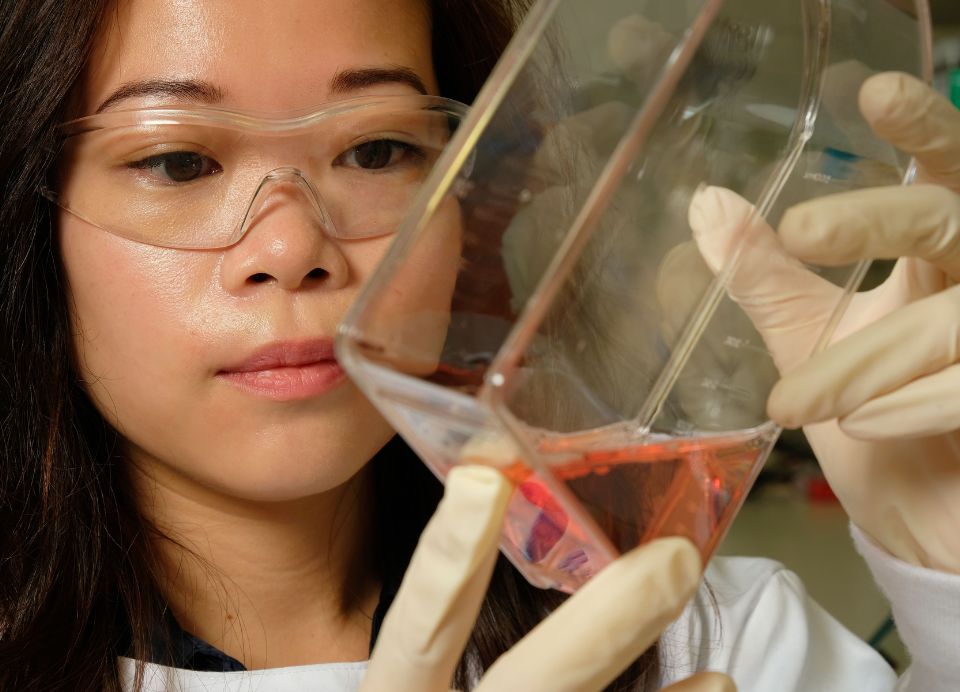 Representation matters
Reflecting on her journey to become an international researcher in Melbourne, a city she has come to love, Dr Koay says that it did not begin as an obvious path.
"My parents, who are first-generation Malaysians, probably never imagined that I could migrate and pursue science as a viable career, let alone such a rewarding one."
"There is vast untapped potential for research in Malaysia," she said.
Apart from her parents' unwavering support, she credits her mentors for guiding her to where she is now.
"Representation of lecturers and senior leaders in Australia is not reflective of the diversity of the student pool or the younger generation, but I had a few extraordinary women to look up to within my mentors," she said.
"So, the unattainable ivory tower that was very tall for a woman looks a bit shorter this day and age, but this is not without concerted effort and support from our respective villages encompassing the lab, institute, university, and initiatives like this L'Oréal-UNESCO FWIS fellowship."
Inspiring the next generation to pursue science
As an emerging scientific leader, Dr Koay is passionate about communicating science, to inspire the younger generation to follow in her footsteps, while championing diversity.
"I am lucky to have met some trailblazing Malaysian scientists here, while travelling for work, and back home. This has inspired me to step up and promote representation for the younger generation," she said.
Dr Koay has been involved in the Day of Immunology and National Science Week, and looks forward to taking part in the Girls in Science program facilitated by L'Oréal.
"I want young girls to know that it is possible to be a successful scientist with a fulfilling career, as a young woman, with a multicultural background."
"Females are currently underrepresented within the senior and leadership positions within science, technology, engineering, mathematics and medicine (STEMM), irrespective that they contribute to half of our PhD graduates and early career researchers (Higher Education Research Data, 2014)," said L'Oréal on their website.
"We are losing our female researchers and half of the world's brightest thinkers, as the enormous potential of women's contribution to STEMM are not being exploited fully. Combating this gender inequality is both a national and global priority of the For Women in Science program, and we are always striving to develop the program in order to provide more tools and resources to help women become our future leaders, as part of a larger cultural change."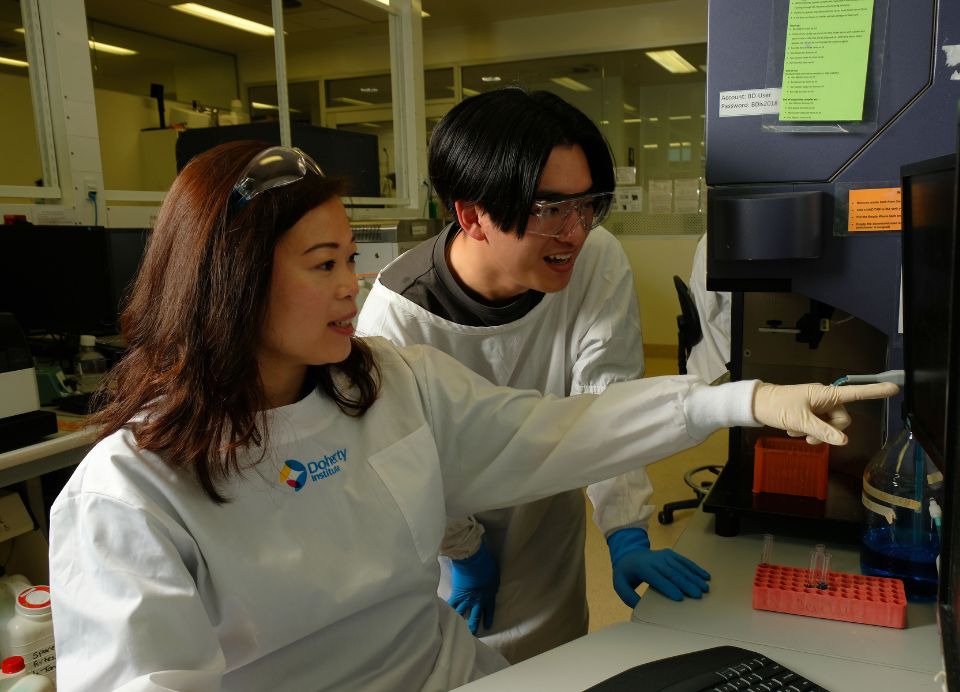 News Archive