27 Nov 2019
Doherty Institute's influencers
Seven Doherty Institute researchers have been ranked in the top one percent of citations of their papers for their field and year of publication in the Global Highly Cited Researchers list.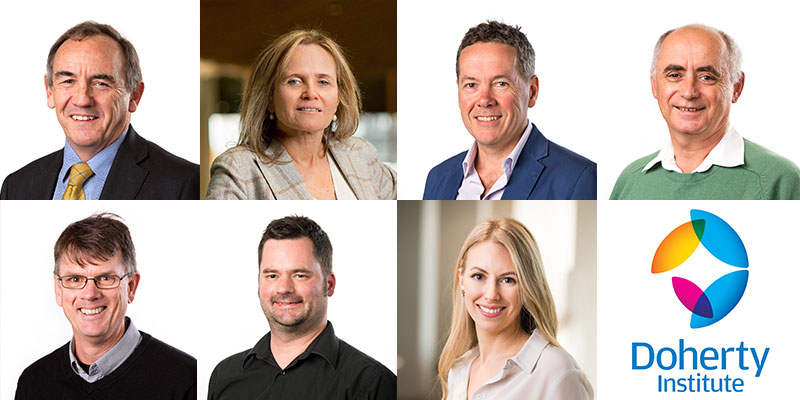 With over 60 nations represented, the list identifies those who have demonstrated significant research influence among their peers across the globe.
Doherty Institute's highly cited researchers:
"To have so many Doherty Institute researchers recognized in this way is an incredible achievement," Professor Lewin said.
"It highlights the innovative and often groundbreaking contribution to medical research we have made and continue to make, and demonstrates our work is influencing the world's scientists."
The list, compiled by the Web of Science Group, put Australia at number five in the global list of highly cited researchers, with US, Mainland China, United Kingdom and Germany above us.
Researchers are selected for their exceptional influence and performance in one or more of 21 fields or across several fields.
A field of 6216 researchers from around the world were included in the 2019 list from papers published and cited during 2008 to 2018.
News Archive