29 Sep 2020
Doherty Institute researcher named Australian Museum Eureka Prize finalist
Dr Mark Davies, Laboratory Head at the Doherty Institute, is leading Team StrepA as a finalist in the Australian Infectious Diseases Research Centre (AIDRC) Eureka Prize for Infectious Diseases Research.
The Australian Museum Eureka Prizes are the country's most comprehensive national science awards, honouring excellence across the areas of research and innovation, leadership, science engagement and school science.
"Group A Streptococcus - also called Strep A - has severe and ongoing public health impacts, predominantly in remote regions or settings of poverty," Dr Davies said.
"Using cutting-edge sequencing technology, Team StrepA has provided a global framework for understanding the drivers of disease and for the informed development of a StrepA vaccine."
Team StrepA includes:
Dr Tania Rivera Hernandez, The University of Queensland
Dr Amanda Cork, The University of Queensland
Liam McIntyre, University of Melbourne
Olga Berking, The University of Queensland
Professor Gordon Dougan, University of Melbourne and Cambridge University
Professor Mark Walker, The University of Queensland
The 2020 Australian Museum Eureka Prizes Award Ceremony will take place on Tuesday 24 November. For the first time in the program's 30 year history, the winners will be announced during a live, digital event with an interactive app to allow the online audience to take part in the proceedings. The digital event is open to everyone and is free to attend. Registration will soon be available via australian.museum/eureka.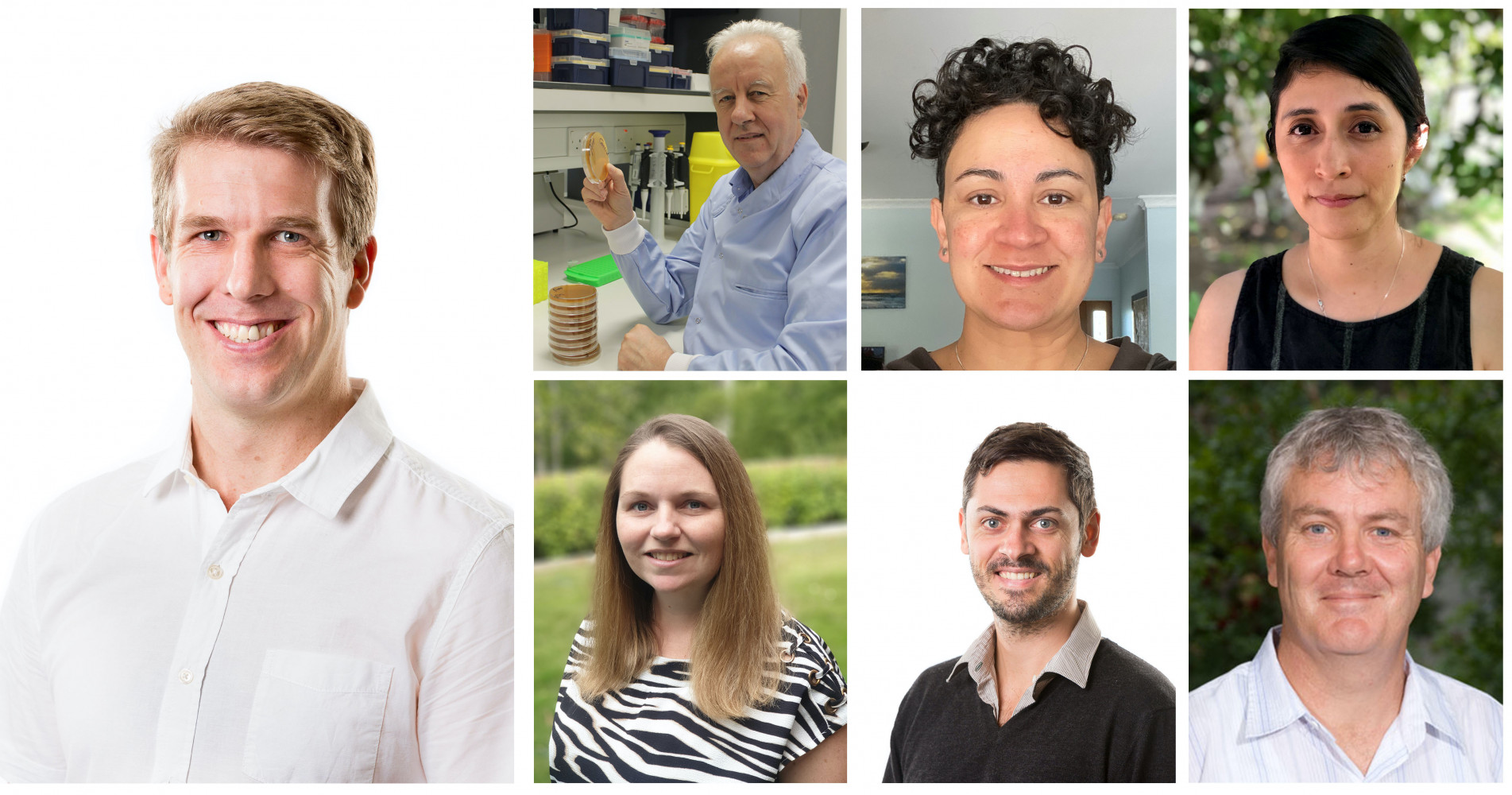 News Archive