18 Oct 2022
CMV vaccine study is open for recruitment
The Vaccine and Immunisation Research Group at the Doherty Institute, University of Melbourne is inviting healthy females aged 16 to 40 years to take part in a clinical research study looking at an investigational CMV vaccine.
Cytomegalovirus (CMV) is a virus which is a major health concern around the world. CMV is a contagious disease and can affect people of all age groups. However, unborn babies are at greater risk of serious illness and lifelong disability if their mother has her first CMV infection during pregnancy.
This clinical research study will look at the effectiveness of an investigational CMV vaccine in females of childbearing age.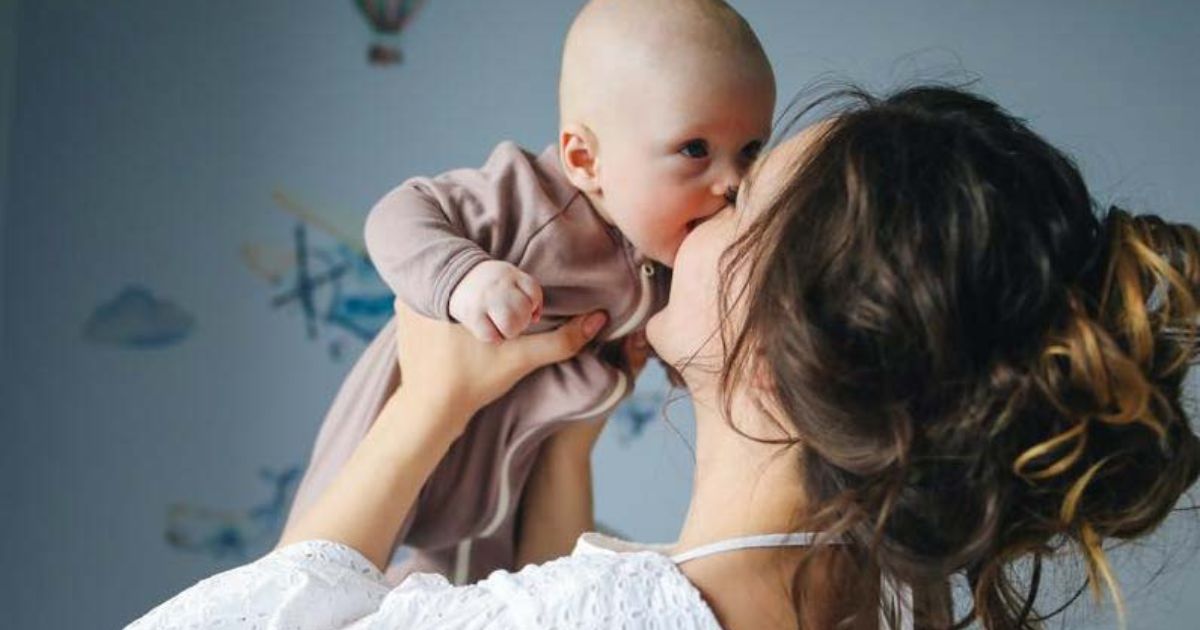 You may be eligible to participate in this clinical trial if you are:
Aged 16 to 40 years
In good health,
Not pregnant or trying to get pregnant
Have direct contact with children 5 years of age and under for at least 8 hours per week
Participation will last for about 2.5 years and will include visits to the clinic and telephone calls to check your health. Reimbursement will be provided for travel and for your time.
For more information contact the Vaccine and Immunisation Research Group on virgo-studies@unimelb.edu.au or (03) 8344 9325.
News Archive