08 Mar 2018
Celebrating International Women's Day 2018
International Women's Day (IWD) is 8 March, and it's the day we celebrate the social, economic, cultural and political achievement of women.
The 2018 theme is #PressforProgress, and the Doherty Institute stands with women all over the world as we aim for equality.
From the campaign: International Women's Day is not country, group or organisation specific. The day belongs to all groups collectively everywhere. So together, let's all be tenacious in accelerating gender parity. Collectively, let's all Press for Progress.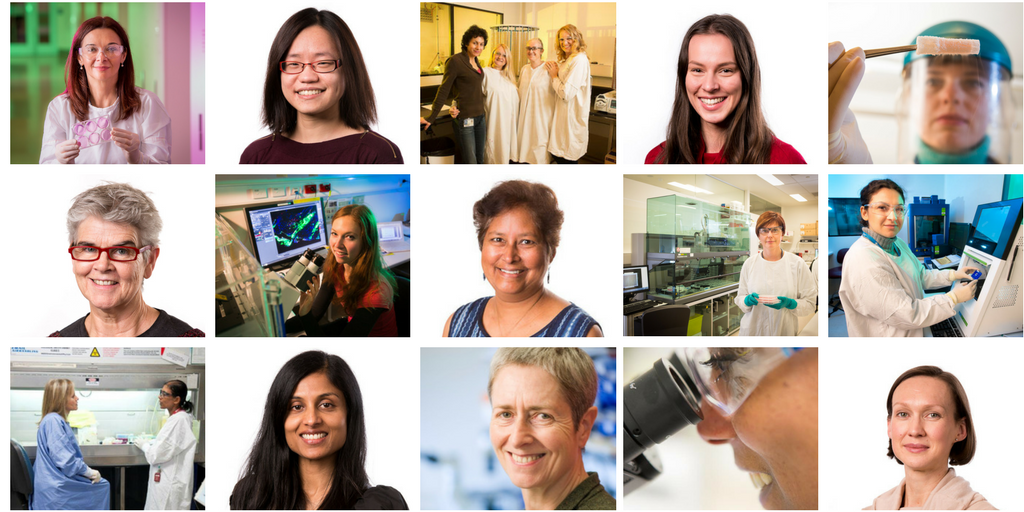 We have a highly talented group of women working at the Doherty Institute - from students, post docs, admin, through to professors, our Council and members of our Scientific Advisory Board - together we will:
#PressforProgress, and:
Maintain a gender parity mindset
Challenge stereotypes and bias
Forge positive visibility of women
Influence others' beliefs / actions
Celebrate women's achievements
News Archive