20 Mar 2018
Antartica expedition marks start of year-long leadership program for Dr Sarah Hanieh
Homeward Bound is a groundbreaking leadership, strategic and science initiative for women, set against the backdrop of Antarctica. This year the Doherty's Dr Sarah Hanieh was one of the few selected to join the program.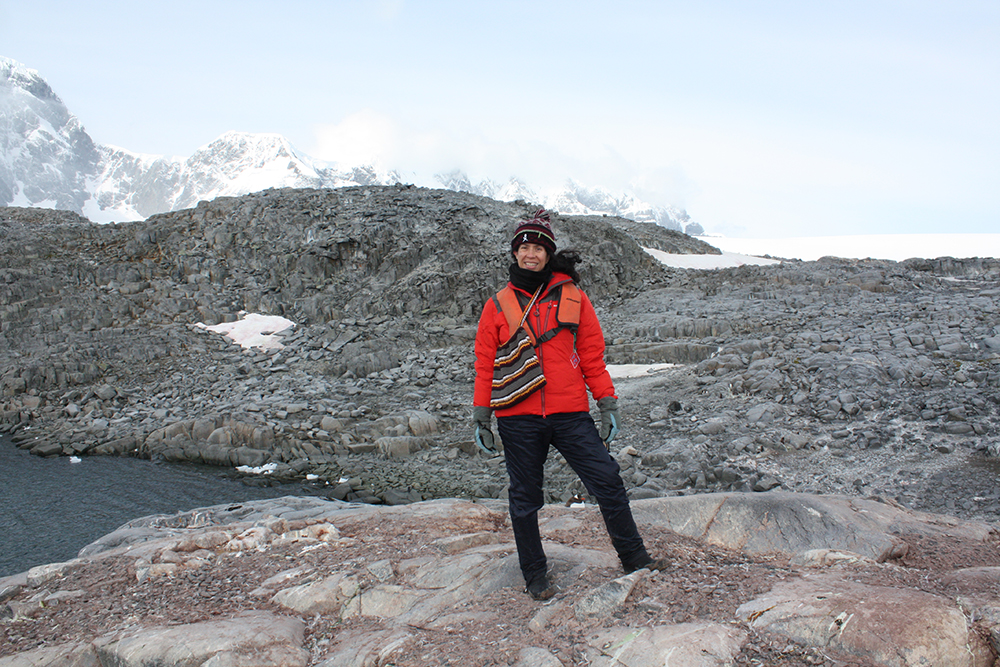 Dr Sarah Hanieh in Antartica
Homeward Bound aims to heighten the influence and impact of women with a science background in order to influence policy and decision making as it shapes our planet.
The first journey in 2016 had a total of 76 women in the program and culminated in the largest-ever female expedition to Antarctica. This year a cohort of 70 women have been selected for the second leadership program, which will take place over 12 months and started with an Antarctic expedition in February 2018.
Dr Sarah Henieh is a paediatric infectious diseases physician and post-doctoral Research Fellow in the International and Immigrant Health Group at the Doherty Institute. Three hours before boarding, Sarah discussed her research, career, and what she hoped to get out of the program.
Tell us about the trip and what drew you to it.
I was drawn to this program because I saw it as a remarkable opportunity to enhance my leadership skills, and to increase global collaborative opportunities…. all against the spectacular backdrop of Antarctica.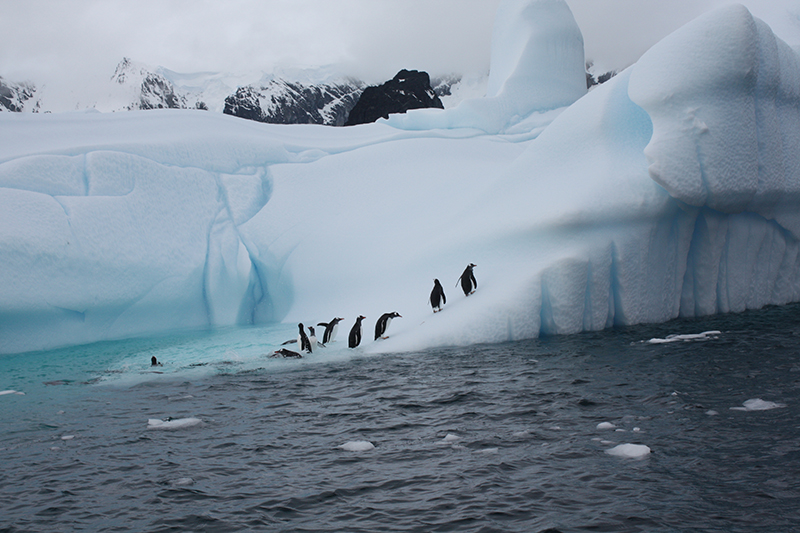 What are you working on at the Doherty Institute?
I am an NHMRC Early Career Research Fellow in the Department of Immigrant and International Health at the Doherty Institute, working with Professor Beverley-Ann Biggs. We have done a lot of work internationally, mostly in Vietnam, focusing on maternal and child nutrition and micronutrient deficiencies, and recently we have started working in Indigenous health in the area of child undernutrition and investigating the link between the gut microbiome and child undernutrition.
Where did your career in science begin?
I started my career as a medical doctor (paediatric infectious diseases) and spent some time working with international organisations such as MSF in places such as Liberia and Ethiopia. I've also spent time in Nepal and Papua New Guinea. During that time I have had the privilege of living and working in many diverse and challenging environments. There are memories and moments from those experiences that will stay with me forever. Those experiences have shaped the person I am and what I want to achieve in my career.
What do you hope to achieve through the Homeward Bound program?
Through this program, I hope to elevate my leadership capability, establish global collaborations with other women in science, and learn tools that will enable me to make a strategic impact in my field of research.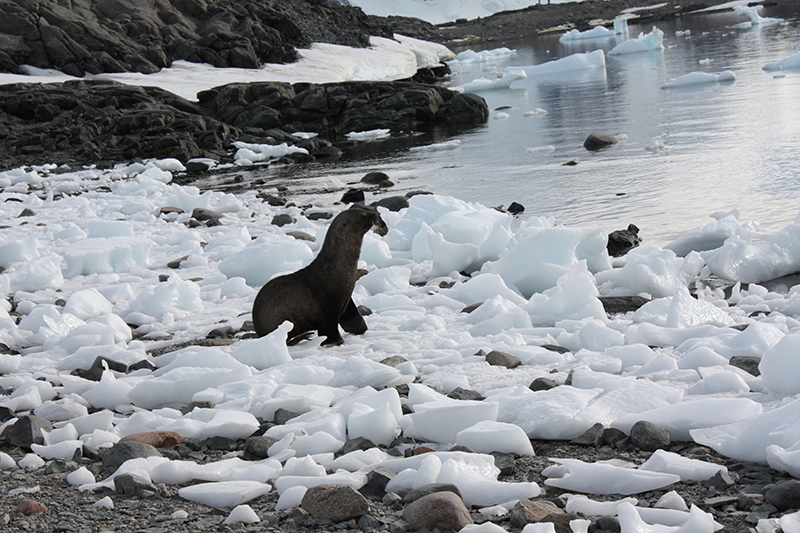 News Archive