Embracing emerging talent
A new Doherty Institute committee is making it their mission to get all early- and mid-career staff a seat at the table.
Early and mid-career staff make up a huge segment of the staff at the Doherty Institute, encompassing researchers, research assistants, scientists, clinicians, teaching staff and professional staff.
However, until recently, they didn't have too many ways of connecting with each other and the opportunities to benefit from the Doherty Institute's incredible leadership were limited.
That is why a group of 14 early and mid-career researchers from across the Institute took it upon themselves to create eMERGE, a committee formally embedded in the Institute governance and a network to support their peers in their career development.

The idea 'emerged' during lockdown, explains University of Melbourne Dr Sidonia Eckle, a group leader at the Doherty Institute and one of the co-creators of eMERGE.
"Like most, our cohort of early and mid-career staff were feeling disconnected from the workplace and our colleagues, and we wanted to find a way to connect everyone. So, a small group of us began looking into starting a network," explains Dr Eckle.
"As we began to discuss our objectives, we realised that there was a real desire amongst the cohort to make an impact at the Doherty Institute, and to learn more about the structure and the opportunities available to early and mid-career staff by being part of the organisation.
"We realised there was potential to make this about more than just networking or another 'institute-based researcher society'."
"The key principle of eMERGE," explains University of Melbourne Dr Fern Koay, a postdoctoral fellow at the Doherty Institute and another co-creator of the group, "is to improve the inward and outward looking identity of the eMERGERs, people who self-identify as an early or mid-career scientist."
"We want to link staff so that they can tap into the large network that makes up the Institute often easily segregated by floors, and in addition, we want to create a two-way path of communication with leadership," says Dr Koay.
"Sharing our ideas but also making sure we are feeding information back to all the eMEGERs across the Doherty Institute," says Dr Eckle.
"At the moment, the eMERGERs aren't always privy to what's being discussed at a higher-level regarding matters that affect us, or the information is only making it through to some of us. We want to present readily available communication channels to make sure that everyone stays informed.
The team, co-led by Dr Eckle and Dr Koay, set about creating a policy document to present to the executive, in the hopes of formalising the inclusion of eMERGERs in more governance units across the Doherty Institute.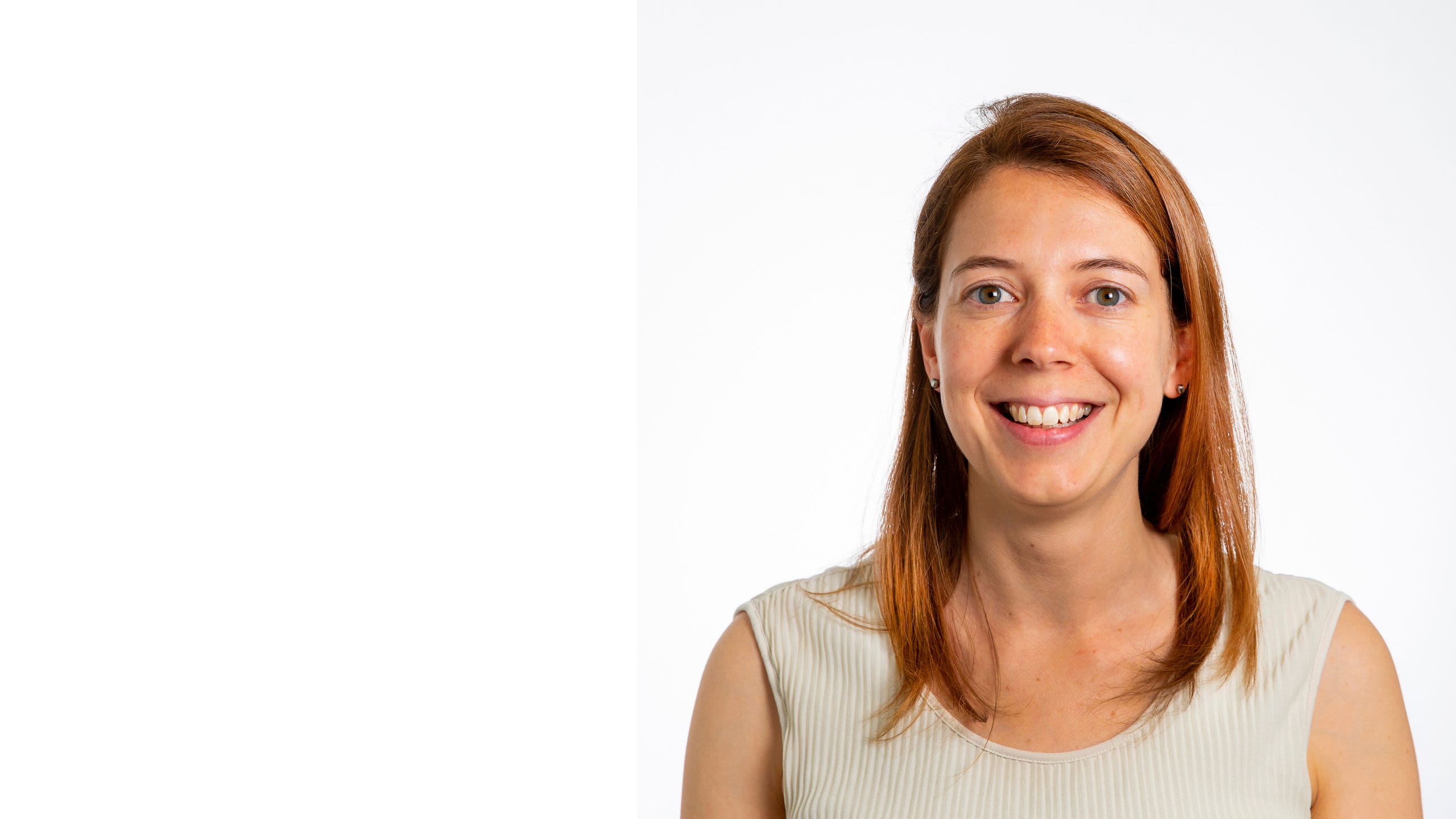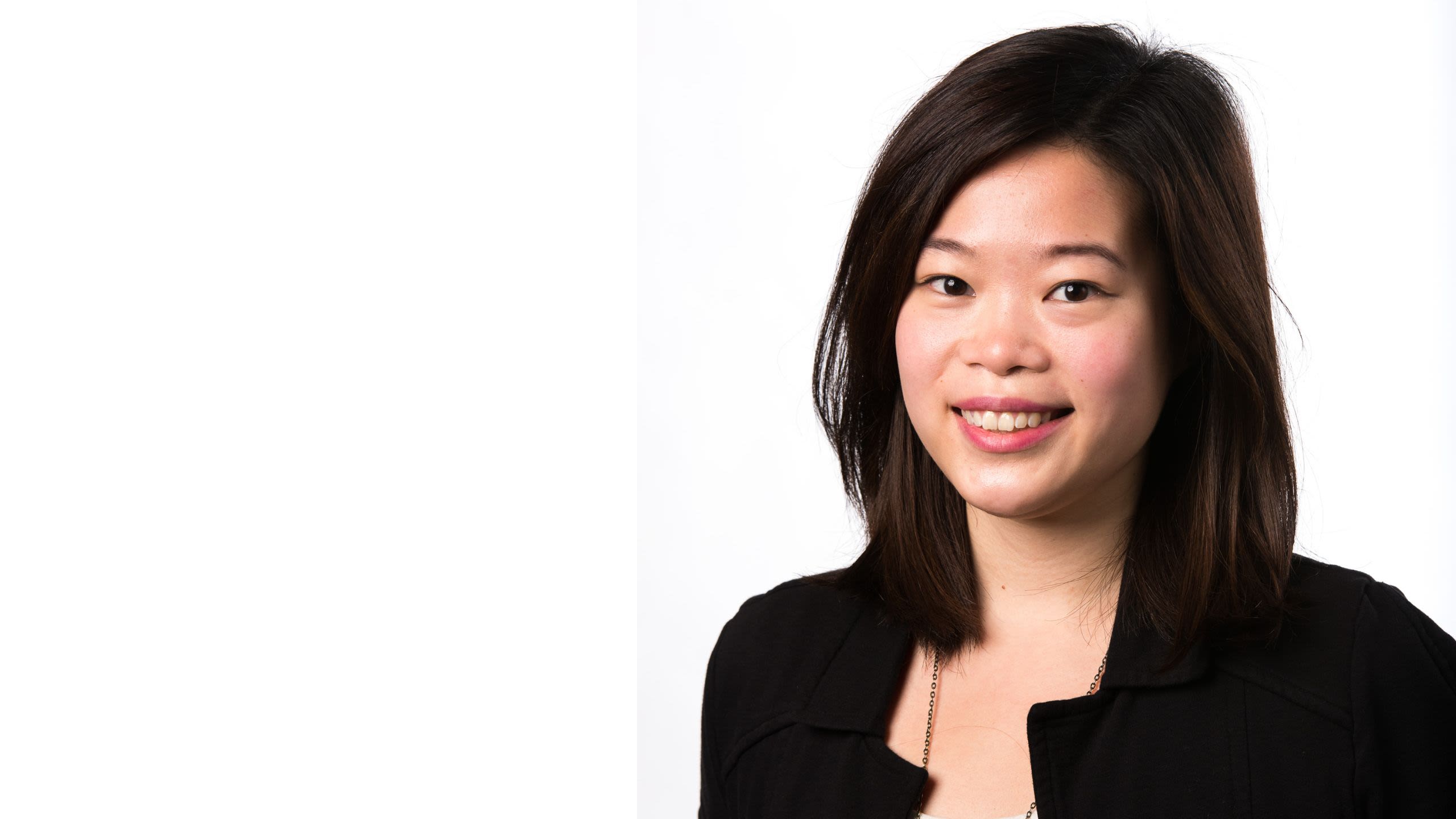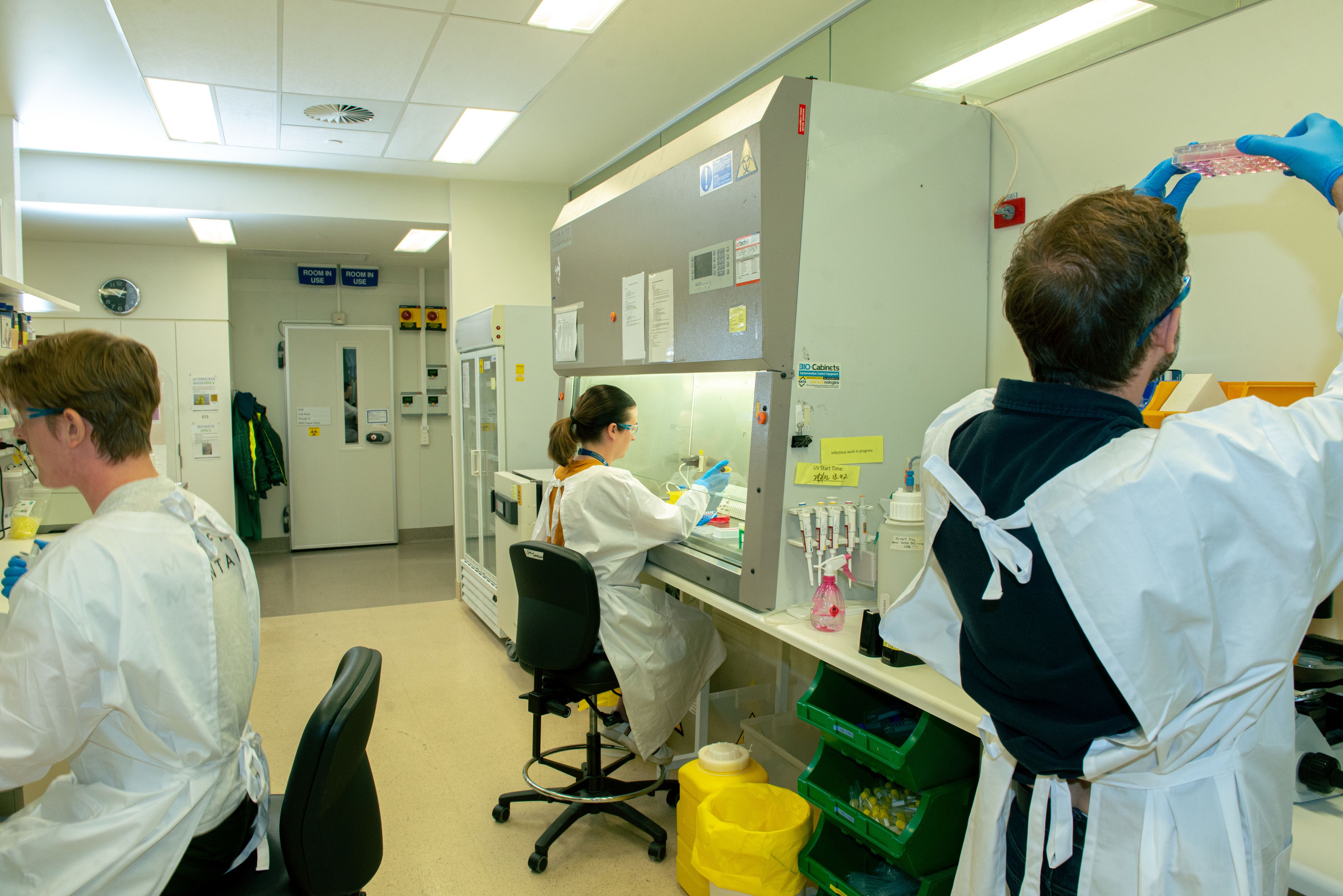 This policy aims to promote and champion eMERGE representation within all levels of the institute, thereby
increasing the engagement and alignment of eMERGERs with the higher leadership of the Institute;
enhancing the diversity and inclusivity of the leadership;
improving the identity of eMERGERs within the Doherty Institute; and
providing leadership and professional development opportunities for eMERGERs.
One of the key things that the team want to ensure is that all eMERGERs have equal opportunities to access information and associated benefits.
"There are so many great eMERGERs at the Institute, but it's easy for people to turn to the same few people they are familiar with when they are presented with early- to mid-career opportunities," explains Dr Eckle.
"One of the things we really want to implement is a fair and equitable process in awarding these opportunities. That anyone who is interested can put their hand up to apply."
The eMERGE policy has now been approved by the Executive and is in the final rounds of edits before its formal implementation. However, their calls for change are already being heard.
"We have already noticed more of our Institute's leaders making a concerted effort to include early and mid-career staff on their boards and committees. It's been great to see, and we hope eMERGE continues to represent a valuable channel to every level of the Institute, Precinct, and beyond," says Dr Koay.
This opt-in recruitment will be ongoing through broad advertisement, and in the future will be embedded in the onboarding process to welcome new staff at the emerging career stage to the Institute.
eMERGE co-creators (in alphabetical order)
Dr Elizabeth Aitken, Research Fellow (DID)
Dr Marilou Barrios, Research Fellow (VIDRL), now at WEHI
Dr Susan Christo, Research Fellow (DMI)
Dr Sidonia Eckle, NHMRC Emerging Leadership Fellow and Group Leader (DMI)
Dr Nicholas Gherardin, ARC DECRA Fellow (DMI)
Dr Abdou Hachani, Marie Sklodowska-Curie Global Fellow (DMI/MDU)
Dr Danielle Ingle, NHMRC Emerging Leadership Fellow (DMI/MDU and ANU)
Dr Fern Koay, NHMRC Early Career Research Fellow (DMI)
Dr Hamish McWilliam, Research Fellow (DMI)
Dr Marcela de Lima Moreira, Research Fellow (DMI)
Dr Andre Mu, Research Fellow (MDU/DMI), now at the Salk Institute
Dr Romain Guerillot, Research Fellow (DMI)
Dr Nichollas Scott, ARC Future Fellow and Laboratory Head (DMI)
Dr Michelle Wille, ARC DECRA Fellow (WHO)