23 Oct 2017
Dr Deborah Williamson: 2017 Australian Fellow, L'Oreal-UNESCO For Women in Science Program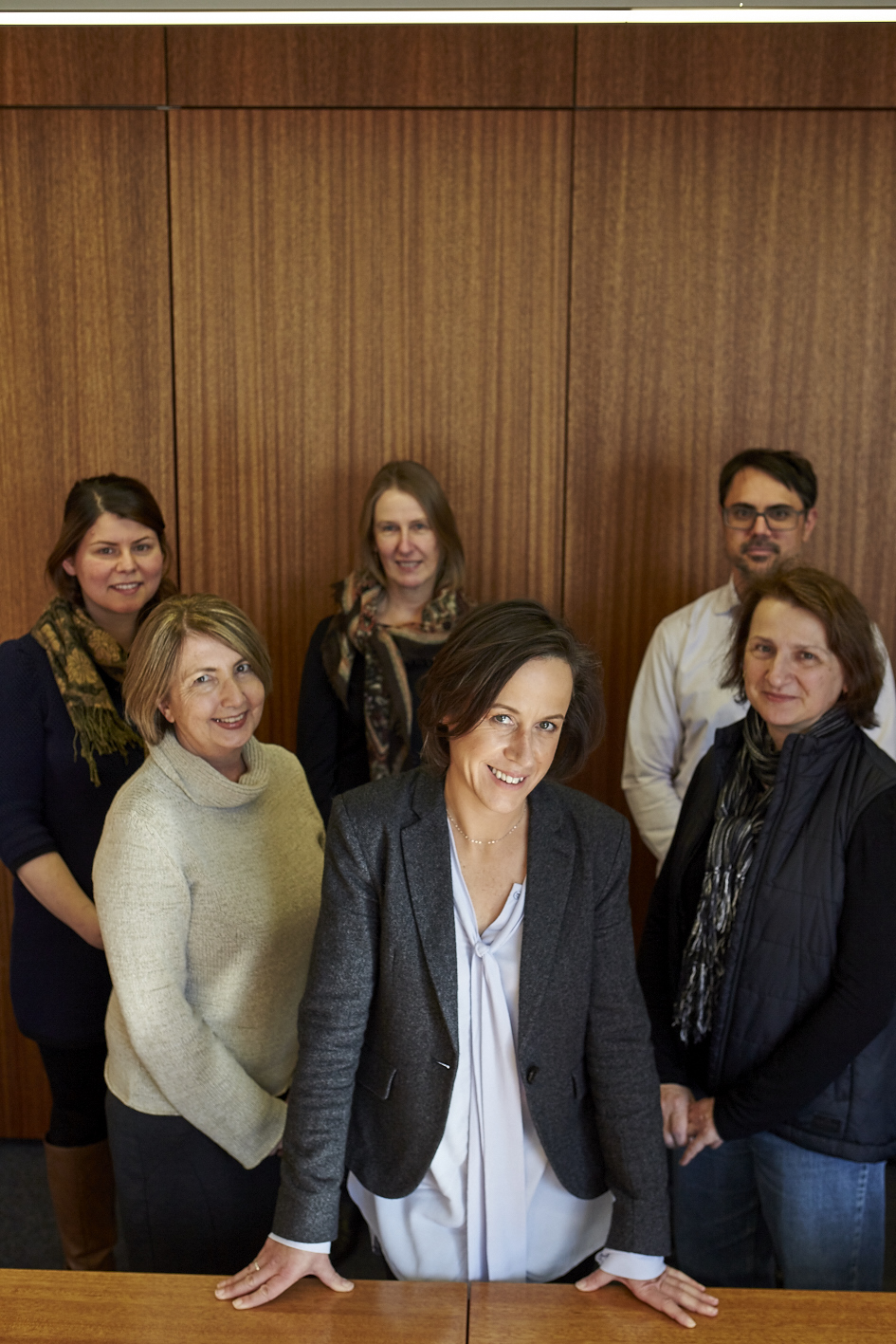 Dr Deborah Williamson and lab
Clinical Microbiologist Dr Deborah Williamson, along with Dr Jaclyn Pearson, has been named 2017 Australian Fellow in the L'Oréal-Unesco for Women in Science Program.
Dr Deborah Williamson's initial interest in health and desire to help people was strongly influenced by her mother and father, a nurse and scientific researcher, respectively.

Deborah started her career as a clinician, attending medical school at the University of Glasgow, before moving into research and recently settling in Melbourne. Deborah currently works at the interface of basic science, clinical microbiology and public health within the Doherty Institute at the University of Melbourne and the Royal Melbourne Hospital.
Deborah's research investigates antibiotic resistance. As a society, we take for granted the ability to treat infectious disease. One of the biggest man-made health threats is antibiotic resistance. The ability of bacteria to resist the effects of antibiotic treatments is leaving healthcare professionals with limited or, in some instances, no available treatment options. It is critically important that we address this resistance, as common infections are becoming life threatening.
While the development of antibiotic resistance is to some extent a natural phenomenon, the single most powerful contributor is the global unrestrained use of antibiotics. Deborah's research focuses on
the common bacteria, known to become resistant to antibiotic treatments, Staphylococcus aureus (S.aureus). Deborah hypothesises that widespread use of antibiotics and antiseptics is causing the increased development of S.aureus strains that are co-resistant to multiple classes of antibiotics, leading to the clinical failure of antibiotic therapy.
Deborah research will unravel the mechanisms of antibiotic resistance for this common bacterium. Her work will form a crucial framework for investigating antibiotic resistance in other bacteria. Deborah will be able to better inform how to use antibiotics and antiseptics (in both community and hospital settings) and ultimately help to prevent the spread of antibiotic resistance.
The L'Oréal-UNESCO For Women in Science Fellowship will provide additional support not only for the completion of this research project, but also Deborah's independent research career. By using the funds to employ a research technician and assist with childcare costs, Deborah will be able to fast-track her research, with additional time to focus on the project as well as higher-level responsibilities such as the supervision of her postgraduate team.
More: @LorealAustralia on instagram
News Archive