My PhD studies
My PhD project focuses on pregnant women that are infected with Plasmodium, the parasite that causes malaria. We know that some women produce specific factors that direct key cells to detect, uptake and remove Plasmodium parasites from the placenta.
More specifically my project explores how the immune system during pregnancy, responds upon three different scenarios: natural infection, vaccination or a novel drug regime.
As collaborators in large, human clinical trials running in Papua New Guinea, Benin and Malawi, our results reveal details at the population level in regions where malaria threatens the lives of millions. We hope our work will help to better understand how the body naturally combats infection and how various interventions improve protection to the mothers and their babies.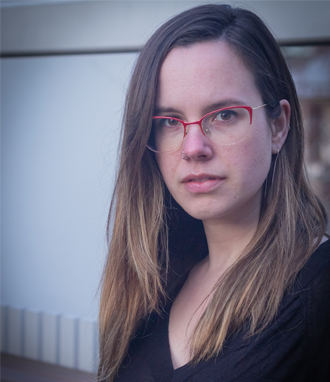 "Over the years I feel I have gained a better perspective of the different ways scientific environments can function. Three years into PhD I am still happy to have landed at the Doherty Institute. Inside the lab, I am given the perfect balance between guidance and independence. Outside the lab, we are given endless opportunities to self-tailor our education, from local workshops to international conferences."
Amaya's study is supported by the the Millers Scholarship in Infection and Immunity.
Through a generous donation to the Doherty Institute, the prestigious Millers Scholarship in Infection and Immunity was established to support postgraduate research students with demonstrated excellence in the areas of immunology or infectious disease research.