Project: Validating human transgenic mouse models for lupus therapeutics development
Mackay, Fabienne Group
BAFF is a key survival factor for B cells yet excess BAFF can lead to autoimmune manifestations such as systemic lupus erythematosus (SLE), a disease with limited treatment options. We generated mice where the murine version of a new therapeutic target is replaced by a human version of the molecule. This project aims to evaluate the expression and activity levels of the humanised protein in these mice to validate the mice for preclinical therapeutics testing. Experimental treatments targeting the humanised protein will be tested for therapeutic effect. The project will utilise FACS, ELISA, microscopy, and ex vivo culture of B cell activation to assess experimental therapy in the humanised and conventional mouse models of lupus.
Contact project supervisor for further
information and application enquiries
Project Supervisor

Professor Fabienne Mackay

Project Co-supervisor

Dr William Figgett

Project availability

PhD/MPhil
Master of Biomedical Science
Honours
Mackay, Fabienne Group
[email protected]
2 vacancies

Themes

Immunology

Cross Cutting Disciplines

Public Health
Translational and Clinical Research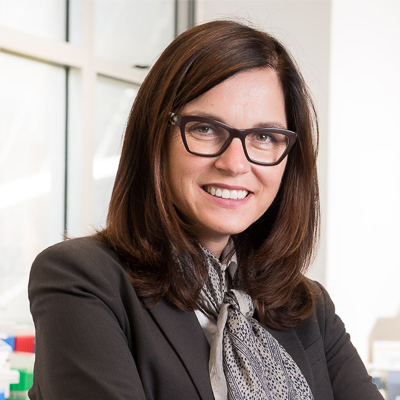 Professor Mackay's group has an interest in autoimmune diseases and mechanisms leading to loss of immune tolerance, in particular that of B-lymphocytes. Professor Mackay has spent years studying a cytokine from the tumour necrosis factor superfamily named BAFF/ BLyS and demonstrated the role of this factor in B cell survival. Excess B cell activating factor (BAFF) leads to autoimmunity in mice and is associated with human autoimmunity, in particular Systemic Lupus Erythematosus (SLE) and Sjögren's syndrome. Belimumab, a therapeutic BAFF-blocking antibody has been approved for use in SLE in the clinic in March 2011. This clinical outcome validates over ten years of Professor Mackay's work on BAFF.
Mackay, Fabienne Group Current Projects