Project: Using genomics to track transmission of Chlamydia trachomatis
Newton Group
Chlamydia trachomatis is an obligate intracellular bacterial pathogen that causes one of the most common sexually transmitted infections in Australia. Due to the inability to culture C. trachomatis in vitro there are limited studies on the utility of employing genomics as a tool to explore transmission of this important pathogen. This research will combine the expertise in the Williamson group in using genomics as a tool to track pathogens of public health importance with expertise in the Newton group in culturing intracellular bacterial pathogens to explore genomic stability and transmission of C. trachomatis.
Contact project supervisor for further
information and application enquiries
Project Supervisor

Dr Hayley Newton

Project Co-supervisor

Professor Deborah Williamson

Project availability

Honours
Newton Group
hnewton@unimelb.edu.au
2 vacancies

Themes

Host Pathogens Interactions

Cross Cutting Disciplines

Discovery Research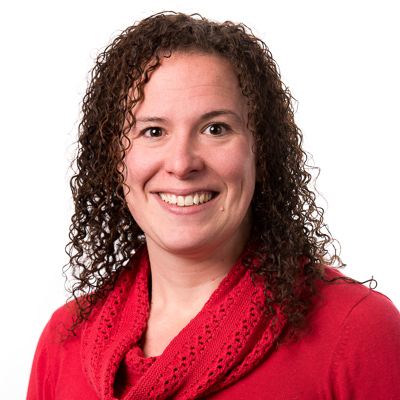 The Newton group uses a range of molecular and cell biology approaches to investigate the host-pathogen interactions that occur during infection with intracellular bacterial pathogens. Studies are particularly focused on the causative agent of Q fever, Coxiella burnetii, which uses a large cohort of novel effector proteins to convert the normally bactericidal lysosome into an efficient replicative niche. Understanding the function of these important effector proteins will shed light on both the pathogenesis of Coxiella and important human cellular processes.
Newton Group Current Projects
PhD/MPhil, Master of Biomedical Science, Honours

PhD/MPhil, Honours