Project: Understanding the role of MAIT cells in immune-mediated pathology
McCluskey group
There are very few studies that have definitively determined a role for MAIT cells in immune pathologies, such as allergies and inflammatory diseases. We have previously identified drug metabolites that stimulate MAIT cells and now want to understand if drug and other metabolites cause hypersensitivities, allergies or inflammatory conditions. In collaboration with clinicians, we have access to samples from several cohorts of patients. Based on in vitro stimulation assays with the relevant metabolites in healthy donors and patient samples, we seek to establish if MAIT cells can mediate allergic reactions. This also builds on the group's previous work in drug hypersensitivities mediated by conventional T cells. Human clinical data will be complemented with in vitro human cell line model systems and potentially characterisation of the TCR recognition event at a molecular level using surface plasmon resonance and X-ray crystallography, together with collaborators.
Contact project supervisor for further
information and application enquiries
Project Supervisor

Dr Sidonia Eckle, Dr Lars Kjer-Nielsen, Dr Alexandra Corbett

Project availability

PhD/MPhil
McCluskey group
corbetta@unimelb.edu.au
4 vacancies

Themes

Immunology
Antimicrobial Resistance and Healthcare Associated Infections
Host Pathogens Interactions

Cross Cutting Disciplines

Discovery Research
Translational and Clinical Research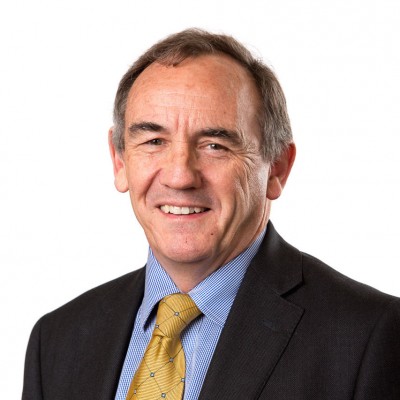 The McCluskey group is an internationally-leading laboratory in mucosal-associated invariant T (MAIT) cell research, having made significant breakthrough discoveries in MAIT cell immunity. These include identifying the antigens recognised by MAIT cells and the associated development of tetramers to characterise MAIT cells (patented). The McCluskey group has also developed human in vitro and in vivo models to understand MAIT cell function and the role of MAIT cells as part of the immune system. In addition, the group has deep expertise in biochemistry, including MAIT cell ligand discovery by mass spectrometry and cellular immunology, allowing to comprehensively address big picture research questions.
McCluskey group Current Projects