Project: Understanding the impact of the gut microbiota on health outcomes in young South East Asian children
Biggs group
The microbiome has been shown to play an important role in nutritional and child growth outcomes, as well as cognitive function, and social behaviours. The first two to three years of life represents a crucial period for establishing a healthy microbial community (microbiota), and microbially-derived functional genes (microbiome). This project will use methods of gDNA extraction, high throughput sequencing of the 16S rRNA gene, whole community genomic sequencing and metabolic profiling, and international databases to analyse and characterise microbial community composition, diversity, maturity and function on (already collected) stool samples from young children residing in North Vietnam. Through these methods we will aim to characterise the gut microbiome of young Vietnamese children, identify early life determinants of the gut microbiome profile, assess whether the functional gene profile in these cohorts is associated with child health outcomes and perform hypothesis-driven studies of selected samples to link populations within the microbiota to functional outcomes. There will also be scope to develop related projects that aim to advance the understanding of the role of the microbiome in health and disease.
Contact project supervisor for further
information and application enquiries
Project Supervisor

Dr Andre Mu

Project Co-supervisor

Dr Sarah Hanieh, Professor Beverley Biggs

Project availability

PhD/MPhil
Biggs group
[email protected]
1 vacancies

Themes

Cross Cutting Disciplines

Discovery Research
Genomics
Global Health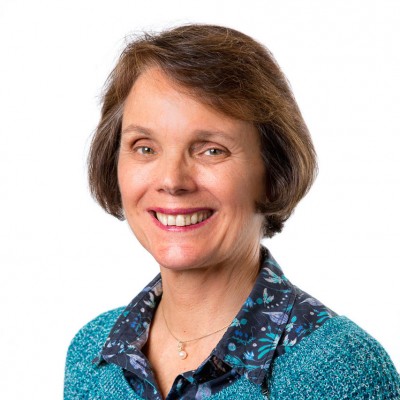 The Biggs group are interested in the interactions between the host, the gut microbiome and the environment, the role of the microbiome in child growth and development, and the long-term effects on adult health.
Biggs group Current Projects