Project: Understanding the impact of Staphylococcus aureus evolution on severe infections
Howden Group
Staphylococcus aureus is a common coloniser of human nasal cavity that can also cause severe infections. The project will investigate key S. aureus patho-adaptive mechanisms to better understand and predict how S. aureus can change from an asymptomatic coloniser of the human flora to a life-threatening pathogen. The project combines genomic data-science, high-throughput functional genomics approaches and in vitro and ex-vivo infection models.
Contact project supervisor for further
information and application enquiries
Project Supervisor

Dr Romain Guerillot

Project Co-supervisor

Professor Benjamin Howden
Professor Tim Stinear
Dr Abderrahman Hachani

Project availability

Master of Biomedical Science
Honours
Howden Group
danielle.ingle@unimelb.edu.au
3 vacancies

Themes

Antimicrobial Resistance and Healthcare Associated Infections
Host Pathogens Interactions

Cross Cutting Disciplines

Global Health
Indigenous Health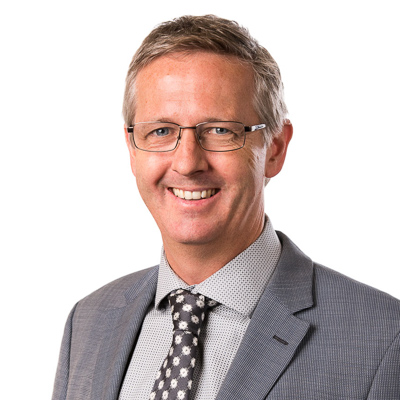 Research Projects 2019 | 19 The Howden group is embedded in the state public health laboratory - the Microbiological Diagnostic Unit Public Health Laboratory (MDU PHL) - with expertise in pathogen genomics and antimicrobial resistance, including functional genomics technologies and models of disease. We complement these molecular biology studies with epidemiological and clinical studies to address a broad range of issues related to invasive bacterial diseases in humans, especially those caused by staphylococci, enterococci and other antimicrobial-resistant species (CPE). Working closely with scientists in the MDU PHL, we investigate the epidemiology, evolution and spread of bacterial pathogens of public health significance such as Neisseria gonorrhoea, Listeria monocytogenes, Legionella spp. and Salmonella spp.
Howden Group Current Projects