Project: Understanding the impact of new testing for infectious diseases
McVernon Group
Infectious diseases epidemiology is undergoing a paradigm shift, mainly due to the implementation of new technologies such as whole genome sequencing (WGS) of pathogens. WGS is being introduced into public health settings in Australia and globally – however, there is currently no standard framework for assessing and quantifying the impact on public health outcomes (e.g. reduction in time to diagnosis; change in number of disease clusters, costs associated with diagnosis). This project aims to establish an initial framework based on available data for assessing the impact of WGS on pre-specified public health outcomes, using tuberculosis as an exemplar. The project will involve interaction with epidemiologists, laboratory staff and policy makers. Project findings will guide best practice for translating genomic analyses into public health action.
This project would suit a student with analytic skills, familiarity with a statistical program (e.g. Stata), and an interest in infectious disease epidemiology and public health.
Contact project supervisor for further
information and application enquiries
Project Supervisor

Project availability

PhD/MPhil
Master of Biomedical Science
McVernon Group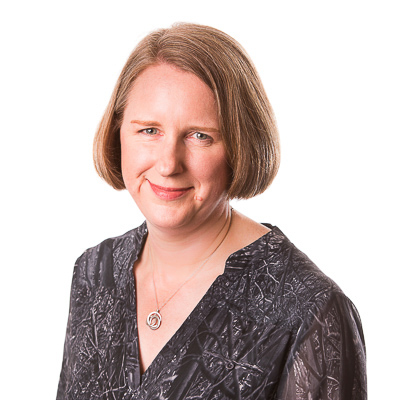 Professor Jodie McVernon is a physician with subspecialty qualifications in public health and vaccinology. She has extensive expertise in clinical vaccine trials, epidemiologic studies and mathematical modelling of infectious diseases, gained at the University of Oxford, Health Protection Agency London and the University of Melbourne. Her work focuses on the application of a range of cross-disciplinary methodological approaches, including mathematical and computational models, to synthesise insights from basic biology, epidemiological data and sociological research. These models advance understanding of the observed epidemiology of infectious diseases and inform understanding of optimal interventions for disease control.
McVernon Group Current Projects