Project: Understanding the genetics and biology of Tuberculosis through genomics
Dunstan group
The influx of whole genome sequencing data over the past decade has reshaped our understanding of the Mtb pathogen, its evolutionary history, and mechanisms of virulence and antibiotic resistance. Given the large number of genomes now available in the public domain, as well as data generated within our group, a myriad of opportunities exist to analyse this data for insight into the genetics and biology of the pathogen. Projects are available for students interested in pathogen genomics including phylogenetics, comparative genomics, genome assembly, and students interested in human genetic association studies and host-pathogen interaction. Students may inquire for more specific details of the projects available.
Contact project supervisor for further
information and application enquiries
Project Supervisor

Associate Professor Sarah Dunstan

Project availability

PhD/MPhil
Master of Biomedical Science
Honours
Dunstan group
sarah.dunstan@unimelb.edu.au
2 vacancies

Themes

Antimicrobial Resistance

Cross Cutting Disciplines

Discovery Research
Computational Science and Genomics
Global Health
Public Health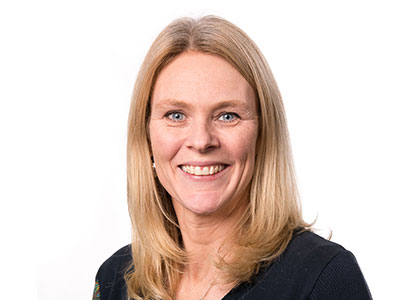 The Dunstan group uses host and pathogen genomics to understand infectious diseases. We perform genome-wide association studies of the human host, genomic studies of the infecting pathogen, and investigate the interaction of both genomes in disease. Our research focuses on tuberculosis and enteric fever, which are diseases with high burden in resource poor countries and require new tools for their control and elimination.
Dunstan group Current Projects
PhD/MPhil, Master of Biomedical Science, Honours

PhD/MPhil, Master of Biomedical Science, Honours