Project: Understanding the biological chemistry of pneumococcal disease
McDevitt group
All pathogenic organisms, whether bacterial, viral or parasitic, require metal ions (e.g. manganese, iron and zinc) to mediate disease. These metals are stolen directly from the host and so the pathways that pathogens use to scavenge these essential ions are ideal targets for novel antimicrobials. Streptococcus pneumoniae is the world's foremost human bacterial pathogen responsible for more than one million deaths every year. Building on our expertise in bacterial chemical biology, this project will investigate the pathways involved in Streptococcus pneumoniae metal ion homeostasis, elucidate their function, and reveal their roles in the host-pathogen interaction. .
Contact project supervisor for further
information and application enquiries
Project Supervisor

Associate Professor Christopher McDevitt

Project Co-supervisor

Dr Stephanie Neville

Project availability

PhD/MPhil
Honours
McDevitt group
christopher.mcdevitt@unimelb.edu.au
2 vacancies

Themes

Antimicrobial Resistance and Healthcare Associated Infections
Host Pathogens Interactions

Cross Cutting Disciplines

Discovery Research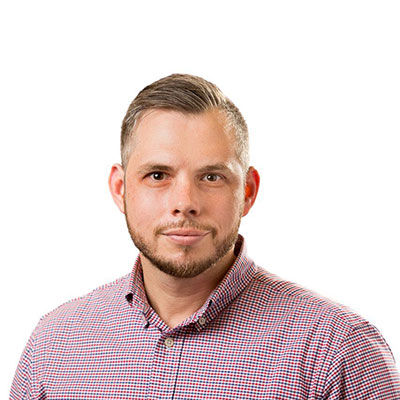 Metal ions are essential for cellular chemistry in every cell in all forms of life. Research in the McDevitt group seeks to understand the role of metal ions in bacteria and how they influence host-pathogen interactions. Our specific research interests are: to understand how bacteria acquire essential metal ions from the environment; characterise the cellular roles of metal ions in bacteria; and elucidate the role of metal ions at host-pathogen interface. By understanding the chemical biology of bacteria, our work opens the way to developing novel antimicrobials to starve invading pathogens of crucial trace elements.
McDevitt group Current Projects