Project: Understanding CD8 T cell responses during chronic infection and cancer
Kallies Group
Anti-tumour T cell immunity is limited by immunosuppressive mechanisms, including inhibitory receptors such as PD-1. Immunotherapy aimed at reactivating tumor-specific T cells by blocking inhibitory receptors resulted in dramatic improvements in the outcome for many patients. However, what determines success or failure of immunotherapy is still poorly understood. Recent studies from our group and others1-5 have shown that effector T cell responses during chronic infection and cancer are maintained and can be boosted by a population of T cells that express high amounts of inhibitory receptors while also displaying memory and stem cell characteristics, which we have recently termed precursor exhausted T (TPEX) cells (reviewed in Kallies et al Nature Reviews Immunology 2020)6. Furthermore, we have shown that tissue-resident T (TRM) cells are critical regulators of immunity to infection and cancer and have identified critical regulators of their development7,8. However, it is insufficient known how TPEX and TRM cells develop and interact and how they can be harnessed in immunotherapy.
In this project, we aim to identify molecular pathways that control the development of TPEX and TRM cells in chronic infection and cancer. Our published and unpublished work discovered multiple molecules that are linked to the development and function of these cells and ultimately control the magnitude and dynamics of T cell responses. Based on these data, we developed a series of novel mouse models that allow tracking of TPEX and TRM cells in immune responses and form the foundation of the project. We will use novel models of infection and cancer and a series of molecular methods to gain insight into pathways critical to successful anti-viral and tumor immunity. This work will provide fundamental insights into T cell biology with far reaching implications for our understanding of T cell responses. This work will inform the development of new strategies to promote T cell function in severe viral infections such as in COVID-19 and in cancer.
Contact project supervisor for further
information and application enquiries
Project Supervisor

Professor Axel Kallies

Project Co-supervisor

Dr Daniel Utzschneider

Dr Sarah Gabriel

Project availability

PhD/MPhil
Master of Biomedical Science
Honours
Kallies Group
axelk@unimelb.edu.au
3 vacancies

Themes

Immunology
Viral Infectious Diseases
Host Pathogens Interactions

Cross Cutting Disciplines

Translational and Clinical Research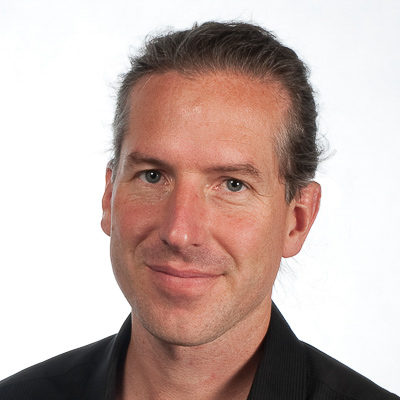 The work of the Kallies group focusses on understanding the molecular regulation of immunity. Our research has established the important functions of several transcription factors and discovered key molecular circuits in lymphocyte differentiation. Current studies focus on molecular regulation of immune cell differentiation and function in non-lymphoid tissues, including tumors, and on metabolic control of lymphocyte differentiation. For our research, we are using preclinical models of infection and malignant disease combined with next generation sequencing technology and bioinformatics. Our discoveries have opened new avenues to targeting plasma cells as well as T cells in autoimmunity, metabolic disease and cancer.
Kallies Group Current Projects
PhD/MPhil, Master of Biomedical Science, Honours

PhD/MPhil, Master of Biomedical Science, Honours