Project: Type 2 CD4 responses form better memory
Heath Group
Using immunological techniques including RNA sequencing, multi colour fluorescence activated cell sorting and live, in-vivo 2-photon imaging, we have discovered that Th2 biased cells have an enhanced capacity to form tissue-resident CD4 memory T cells. This project will use a range of advanced techniques in vitro and in vivo, to discover why Th2 conditions result in enhanced memory T cell formation and investigate the function of these cells in models of infection.
Contact project supervisor for further
information and application enquiries
Project Supervisor

Dr Lynette Beattie

Project Co-supervisor

Dr Daniel Fernandez-Ruiz

Project availability

PhD/MPhil
Master of Biomedical Science
Honours
Heath Group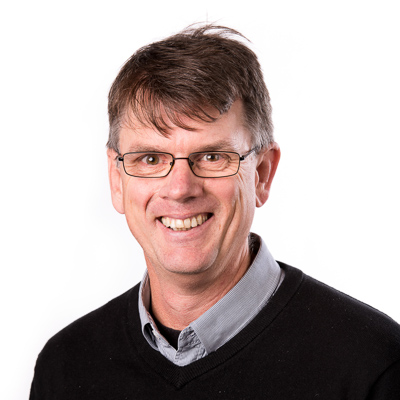 The Heath group is interested in the immune response to pathogens, particularly to malaria, which is still a major cause of mortality worldwide. We study T cell responses with the aim of improving vaccine strategies and focus on T cell responses in the skin, the liver and lymphoid organs including the spleen. Our lab recently discovered a population of resident memory T cells within the liver that are capable of protecting against malaria infection. These and other cells are currently being studied.
Heath Group Current Projects