Project: Towards a new vaccine for Mycobacterium ulcerans infection (Buruli ulcer)
Stinear Group
Buruli ulcer is a neglected tropical disease caused by infection of subcutaneous tissue with Mycobacterium ulcerans, a close relative of Mycobacterium tuberculosis, the agent of human tuberculosis. In this project you will use a novel infection model developed in the Stinear lab and an innovative adjuvant developed in the Jackson lab, to try and develop the world's first effective vaccine against Buruli ulcer.
Contact project supervisor for further
information and application enquiries
Project Supervisor

Professor Tim Stinear

Project Co-supervisor

Professor David Jackson, Dr Brendon Chua

Project availability

PhD/MPhil
Master of Biomedical Science
Honours
Stinear Group
[email protected]
2 vacancies

Themes

Antimicrobial Resistance and Healthcare Associated Infections
Host Pathogens Interactions

Cross Cutting Disciplines

Genomics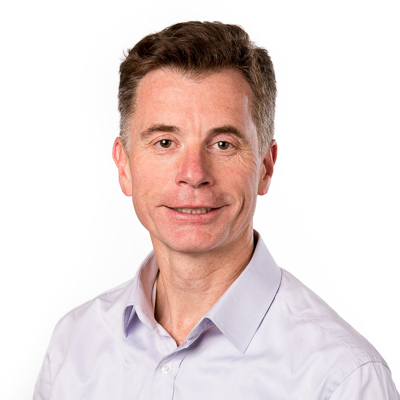 The Stinear group is full of fun-loving microbiologists who make mutants, uncover molecular mechanisms of pathogenesis, discover new antibiotics, make vaccines, create new diagnostic tests, track disease outbreaks, sequence bacterial genomes and expose dodgy science. Our research aims to understand bacterial pathogens in greater detail so that we can develop tools to detect, inhibit or control them. We collaborate with major hospitals and public health labs so that our research can be rapidly implemented and used to benefit society.
Stinear Group Current Projects