Project: Targeting Klebsiella pneumoniae virulence by exploiting weaknesses in metal ion homeostasis
McDevitt group
Antibiotics are in crisis, with new treatment strategies desperately needed. The highly antimicrobial resistant pathogen carbapenem-resistant extended-spectrum beta-lactamase-producing Klebsiella pneumoniae has been highlighted by the WHO as one of the highest priority bacterial pathogens for new therapeutic solutions. In the absence of a vaccine against K. pneumoniae and resistance to in-development novel antibiotics, it is imperative that alternative treatment strategies are developed. This project will identify and characterise newly discovered pathways used by this pathogen to obtain essential nutritional metals and subvert host antimicrobial mechanisms. By understanding these pathways, new therapeutic strategies exploiting weaknesses in K. pneumoniae metal ion homeostasis will be developed.
Contact project supervisor for further
information and application enquiries
Project Supervisor

Professor Christopher McDevitt

Project Co-supervisor

Dr Stephanie Neville

Project availability

PhD/MPhil
Master of Biomedical Science
Honours
McDevitt group
christopher.mcdevitt@unimelb.edu.au
4 vacancies

Themes

Antimicrobial Resistance
Bacterial and Parasitic Infections

Cross Cutting Disciplines

Discovery Research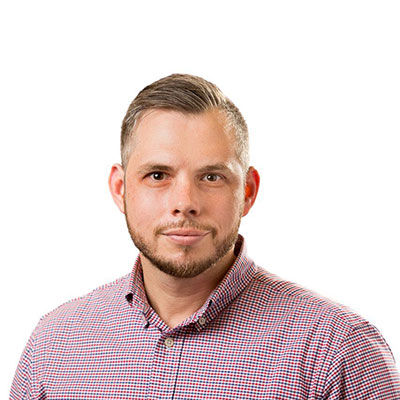 Research in the McDevitt group seeks to understand how bacterial pathogens acquire and use metal ions and how this shapes the host-pathogen interaction during infection.
McDevitt group Current Projects