Project: SNAP - Staphylococcus aureus Network Adaptive Platform Trial
Tong Group
We are developing a novel adaptive platform trial to optimise management of Staphylococcus aureus bacteraemia. There are many elements involved in setting up such a platform trial, ranging from Bayesian statistical modelling, protocol development, streamlined consent processes and ethical considerations. We are looking for motivated individuals keen to learn about applying these novel methodologies to a key clinical infectious diseases syndrome.
Contact project supervisor for further
information and application enquiries
Project Supervisor

Associate Professor Steven Tong

Project availability

PhD/MPhil
Master of Biomedical Science
Honours
Tong Group
[email protected]
2 vacancies

Themes

Antimicrobial Resistance and Healthcare Associated Infections

Cross Cutting Disciplines

Genomics
Epidemiology
Indigenous Health
Public Health
Translational and Clinical Research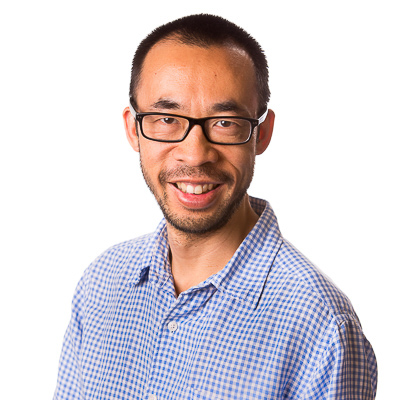 The Tong group encompasses a multi-disciplinary group crossing bacterial and viral genomics, epidemiology, Indigenous health and clinical trials. We are committed to improving Indigenous health with partners in northern Australia, and developing capacity for conducting multi-centre clinical trials using novel methodologies. At the Doherty Institute, we collaborate extensively with the epidemiology and mathematical modelling groups, and the Doherty Applied Microbial Genomics team.
Tong Group Current Projects