Project: SNAP - Staphylococcus aureus Network Adaptive Platform Trial
Tong Group
SNAP is a global, multi-centre, adaptive platform trial that commenced recruiting participants in 2021. SNAP is the largest, most ambitious clinical trial for Staphylococcus aureus bloodstream infections to date and aims to recruit >7000 participants. In addition to the main aim of improving clinical outcomes (specifically reducing mortality), multiple sub-studies are planned. Projects can be tailored for students with topics including improving and assessing informed consent procedures, use of Bayesian statistical models to drive trial adaptations, microbial genomic studies, nested phase 2 clinical trials, pharmacokinetic and pharmacodynamic studies, clinical use of novel diagnostic imaging modalities, and understanding host immune responses.
Contact project supervisor for further
information and application enquiries
Project Supervisor

Project availability

PhD/MPhil
Tong Group
steven.tong@mh.org.au
2 vacancies

Themes

Antimicrobial Resistance

Cross Cutting Disciplines

Computational Science and Genomics
Indigenous Health
Public Health
Clinical and health systems research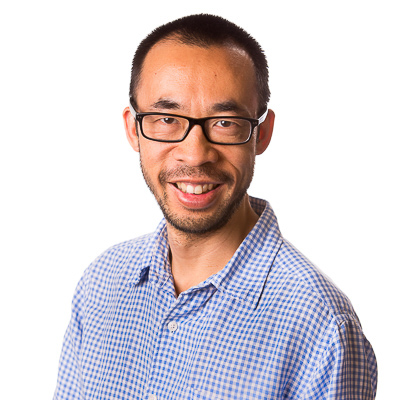 Randomised clinical trials are the only way to robustly determine better treatments for patients. Steve's group uses novel adaptive platform trial methodologies at large scale for conditions such as Staphylococcus aureus bloodstream infections and COVID-19. See https://www.snaptrial.com.au/ and https://www.ascot-trial.edu.au/.
There are many opportunities for sub-studies within the framework of these large, multi-centre, international clinical trials. Steve also investigates the epidemiology and genomics of staphylococcal and streptococcal infections, with a particular focus on these pathogens in Australian Indigenous communities.
Tong Group Current Projects