Project: Role of suppressor of cytokine signalling proteins in viral encephalitis
Fazakerley Group
The suppressor of cytokine signalling (SOCS) proteins are key negative regulators of the JAK-STAT pathway and are responsible for controlling cytokine networks involved in immune response and inflammation. SOCS are expressed in the central nervous system (CNS) and have the potential to modulate immune responses in the brain. We have recently shown that SOCS4- and SOCS5-deficient mice have different susceptibility phenotypes to an alphavirus infection, that virus RNA persists in the brain, and that infectious virus can be reactivated following immunosuppression. This project aims to explore the role of SOCS4 or SOCS5 during SFV induced encephalitis in a mouse model.
Contact project supervisor for further
information and application enquiries
Project Supervisor

Dr Lukasz Kedzierski

Project Co-supervisor

Professor John Fazakerley

Project availability

PhD/MPhil
Master of Biomedical Science
Honours
Fazakerley Group
lukaszk@unimelb.edu.au
3 vacancies

Themes

Immunology
Viral Infectious Diseases
Host Pathogens Interactions

Cross Cutting Disciplines

Discovery Research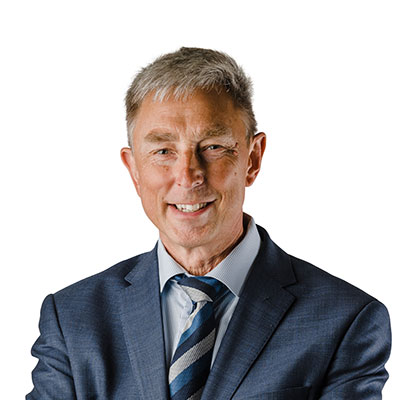 The Fazakerley group's main interest is in the pathogenesis of infections caused by RNA viruses, in particular vector-borne (arbovirus) alphaviruses infections of the central nervous system and insect vectors. Our main focus is to dissect the immune mechanisms during viral encephalitis and virus persistence in the central nervous system. We also investigate the arthropod responses to alphaviruses and study their transmission in mosquito vectors.
Fazakerley Group Current Projects
PhD/MPhil, Master of Biomedical Science, Honours

PhD/MPhil, Master of Biomedical Science, Honours

PhD/MPhil, Master of Biomedical Science, Honours