Project: RNA control of HIV latency
Purcell Group
Long-lived CD4+ T cells harbouring integrated copies of HIV proviral DNA stand as the barrier to sustained HIV remission without ongoing antiretroviral drug therapy. Multiple mechanisms restrict the viral gene expression needed for immune-detection and clearance. However, RNA transcription from the adjacent highly-active cellular gene reads-through into provirus, whereupon mRNA splicing and other mechanisms recombine HIV Tat RNA into mature cellular RNAs. This project studies these chimeric host-HIV mRNAs and investigates a folded RNA-element that underlies Tat coding RNA, its RNA-epigenetic modifications and the cellular protein binding partners that function to permit Tat-expression through a privileged IRES-translation pathway to regulate HIV-latency.
Contact project supervisor for further
information and application enquiries
Project Supervisor

Professor Damian Purcell

Project availability

PhD/MPhil
Master of Biomedical Science
Purcell Group
dfjp@unimelb.edu.au
5 vacancies

Themes

Immunology
Viral Infectious Diseases
Host Pathogens Interactions

Cross Cutting Disciplines

Genomics
Global Health
Indigenous Health
Translational and Clinical Research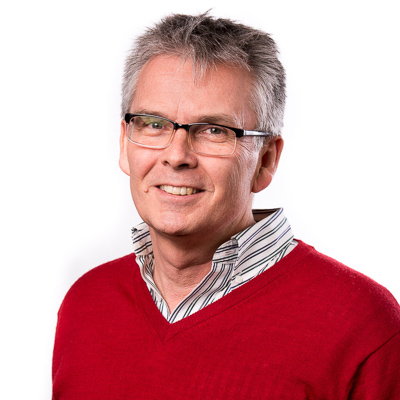 Professor Damian Purcell's group investigates the HIV-1 and HTLV-1 human retroviruses that cause AIDS, leukaemia and inflammatory pathogenesis respectively. We study their genetic structure and gene expression with a focus on defining the mechanisms that control viral persistence and pathogenesis. We examine the molecular interplay of viral and host factors during viral infection and the innate and adaptive immune responses to viral infection. We use these molecular insights to develop new antiviral and curative therapeutics, preventive prophylactic vaccines and passive antibody microbicides and therapeutics. Some of these patented discoveries have been commercialised and we are assisting with clinical trials.
Purcell Group Current Projects