Project: Putting the 'kill' into shock and kill
Lewin group
HIV persists in individuals on antiretroviral therapy (ART) primarily due to long lived memory CD4+ T cells latently infected by HIV. A popular strategy to purge these latently infected cells in individuals on ART to try achieve remission or a cure is termed "shock and kill". This involves treatment with drugs termed latency reversing agents (LRAs) that "shock" or reactivate the latent virus to express viral RNA and proteins. This was originally proposed to "kill" these reactivated cells through viral protein-mediated cytotoxicity or immune mediated clearance. However, while clinical trials testing promising single LRAs demonstrate that viral RNA is reactivated, these drugs alone have not led to a decline in latently infected cells. Therefore, new strategies are required to drive the death of reactivated, latently infected cells. HIV proteins expressed late in the viral replication cycle can induce cell death via triggering apoptosis. This project aims to combine potent LRAs to reactivate the efficient expression of pro-apoptotic viral proteins, together with pro-apoptotic drugs to lower the threshold of cells for apoptosis, to drive the selective death of latently infected cells. Various combinations of clinically relevant LRAs and pro-apoptotic compounds will be tested in established HIV latency models to identify combination/s that could potentially advance to future clinical testing. The project will involve a variety of techniques including primary T cell isolation, culture of primary T cells and cell lines, virus production, infections, cell staining, flow cytometry, and qPCR-based methods in PC2 and PC3 laboratories.
Contact project supervisor for further
information and application enquiries
Project Supervisor

Dr Jenny Anderson

Project Co-supervisor

Professor Sharon Lewin

Project availability

PhD/MPhil
Honours
Lewin group
[email protected]
3 vacancies

Themes

Immunology
Viral Infectious Diseases

Cross Cutting Disciplines

Translational and Clinical Research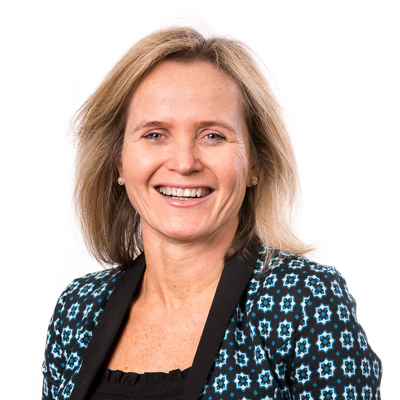 Co-infections with viral or bacterial pathogens cause significant morbidity in people with HIV. In the case of HIV and hepatitis B virus (HBV) co-infection, morbidity and mortality secondary to liver disease is greatly increased compared to those infected with HBV or HIV alone. Mortality remains elevated even after treating both HIV and HBV. The HBV Immunology group investigates the mechanism of how HIV can accelerate liver disease in patients co-infected with HBV. We hypothesise that this occurs by combined effects of HIV and HBV on inflammation in the liver. These studies could potentially lead to new treatments for liver disease.
Lewin group Current Projects
PhD/MPhil, Honours

PhD/MPhil, Honours