Project: Understanding the role of B cell activation in curing hepatitis B virus
Lewin group
A higher frequency of antibodies to key HBV proteins is observed following antiviral treatment of individuals with HIV-HBV co-infection. We hypothesise this is due to higher basal levels of B cell activation. This project involves the development of novel approaches to accurately quantify HBV and HIV-specific B cells ex vivo. At PhD level, the relationship between development of antibodies to HBsAg and HBeAg post-treatment in HIV-HBV co-infection with levels of B cell activating factor (BAFF), HIV-specific B cells and B cell subtypes will also be examined and the effect of a BAFF-HBV fusion protein on production of antibodies to HBsAg determined.
Contact project supervisor for further
information and application enquiries
Project Supervisor

Professor Sharon Lewin

Project Co-supervisor

Professor Fabienne Mackay, Dr Jennifer Audsley

Project availability

Honours
Lewin group
[email protected]
3 vacancies

Themes

Immunology
Viral Infectious Diseases

Cross Cutting Disciplines

Translational and Clinical Research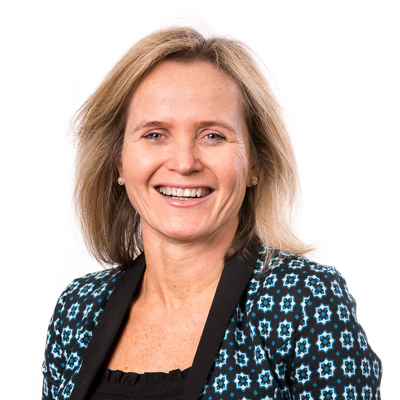 Co-infections with viral or bacterial pathogens cause significant morbidity in people with HIV. In the case of HIV and hepatitis B virus (HBV) co-infection, morbidity and mortality secondary to liver disease is greatly increased compared to those infected with HBV or HIV alone. Mortality remains elevated even after treating both HIV and HBV. The HBV Immunology group investigates the mechanism of how HIV can accelerate liver disease in patients co-infected with HBV. We hypothesise that this occurs by combined effects of HIV and HBV on inflammation in the liver. These studies could potentially lead to new treatments for liver disease.
Lewin group Current Projects