Project: Preventing infections of the highly puke-ogenic virus - norovirus
Mackenzie Group
In this project we aim to utilise a vaccine development platform to generate virus-like particle of norovirus and determine their effectiveness in priming and providing a protective immune response to infection. The project will involve the design and production of the virus-like particles to be used in vaccination regimes. Methods employed will be molecular cloning, protein expression and analysis and potentially mouse challenge experiments.
Contact project supervisor for further
information and application enquiries
Project Supervisor

Professor Jason Mackenzie

Project Co-supervisor

Professor Joe Torresi

Project availability

Master of Biomedical Science
Honours
Mackenzie Group
jason.mackenzie@unimelb.edu.au
2 vacancies

Themes

Immunology
Viral Infectious Diseases
Host Pathogens Interactions

Cross Cutting Disciplines

Discovery Research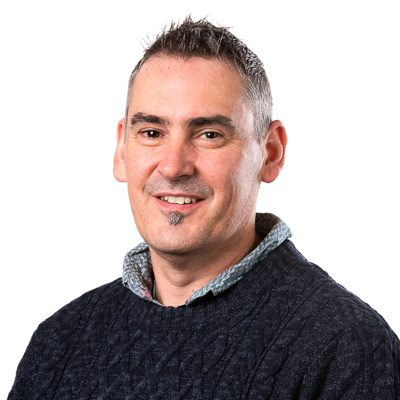 The Mackenzie Group investigates the intracellular replication of flaviviruses and noroviruses to understand how replication influences cellular functions and immune dysfunction. In particular, the influences viral replication imparts on metabolic and stress pathways that ultimately lead to immune regulation and dysfunction. We aim to use this knowledge to develop prevention and treatment options against these highly pathogenic viruses.
Mackenzie Group Current Projects
Master of Biomedical Science, Honours

Master of Biomedical Science, Honours