Project: Pathogenesis of HTLV-1 subtype-C infecting remote indigenous Australians
Purcell Group
The HTLV-1 subtype-C (HTLV-1c) is endemic in remote central Australian Indigenous communities with prevalence greater than 50 per cent. Austral-Melanesian HTLV-1c infections with a high proviral load are associated with immunopathogenic conditions, such as bronchiectasis. Sequences from 30 HTLV-1c genomes reveal significant differences in the HBZ and p12 coding-regions compared to the cosmopolitan subtype-A from Africa and Japan that is commonly associated with leukaemia and myelopathy. This project examines p12 and HBZ expression and function during HTLV-1c replication. The role of HTLV-1c provirus-accumulation and immune-dysfunction in diminished health outcomes for Indigenous central Australians will be explored using HTLV-1c integration-site mapping and T cell receptor clonotyping.
Contact project supervisor for further
information and application enquiries
Project Supervisor

Professor Damian Purcell

Project Co-supervisor

Dr Paula Ellenberg

Project availability

PhD/MPhil
Master of Biomedical Science
Honours
Purcell Group
dfjp@unimelb.edu.au
5 vacancies

Themes

Immunology
Viral Infectious Diseases
Host Pathogens Interactions

Cross Cutting Disciplines

Genomics
Global Health
Indigenous Health
Translational and Clinical Research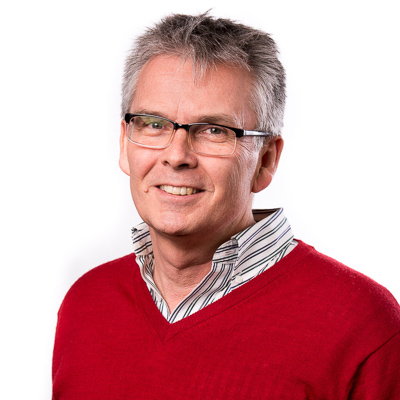 Professor Damian Purcell's group investigates the HIV-1 and HTLV-1 human retroviruses that cause AIDS, leukaemia and inflammatory pathogenesis respectively. We study their genetic structure and gene expression with a focus on defining the mechanisms that control viral persistence and pathogenesis. We examine the molecular interplay of viral and host factors during viral infection and the innate and adaptive immune responses to viral infection. We use these molecular insights to develop new antiviral and curative therapeutics, preventive prophylactic vaccines and passive antibody microbicides and therapeutics. Some of these patented discoveries have been commercialised and we are assisting with clinical trials.
Purcell Group Current Projects